Right this very minute down on the farm we are starting to get ready for calving season.
We did have a lovely (I know, it depends on who you are talking to) surprise this last week. One of our fall calving cows had not calved yet and had made it on my cull checklist when, lo and behold, she calved last week.
Without a shadow of a doubt it is clear her father is none other than Sir Isaac, otherwise known as Charlie. He is the first Charolais calf we ever had out of Ms. Pickles, and I will be the first one to say that he is one heck of a marker bull.
I told Tom this calf hit the trifecta in getting to live here forever. No. 1, she is a she! No. 2, she is out of Sir Isaac, and I love my mixed calves. And finally, No. 3, she is born in January so will have some nice growth on her by county fair time if Christian is able to show this year.
The rest of our calving season probably won't begin until the middle of March. Then it will go crazy until the first of May. We have been able to get over two-thirds done in 100 days the last few years.
We will start getting the vaccinations done for the first-year replacement heifers sometime in the next couple weeks. We're hoping for a slightly warmer stretch than we are starting February in.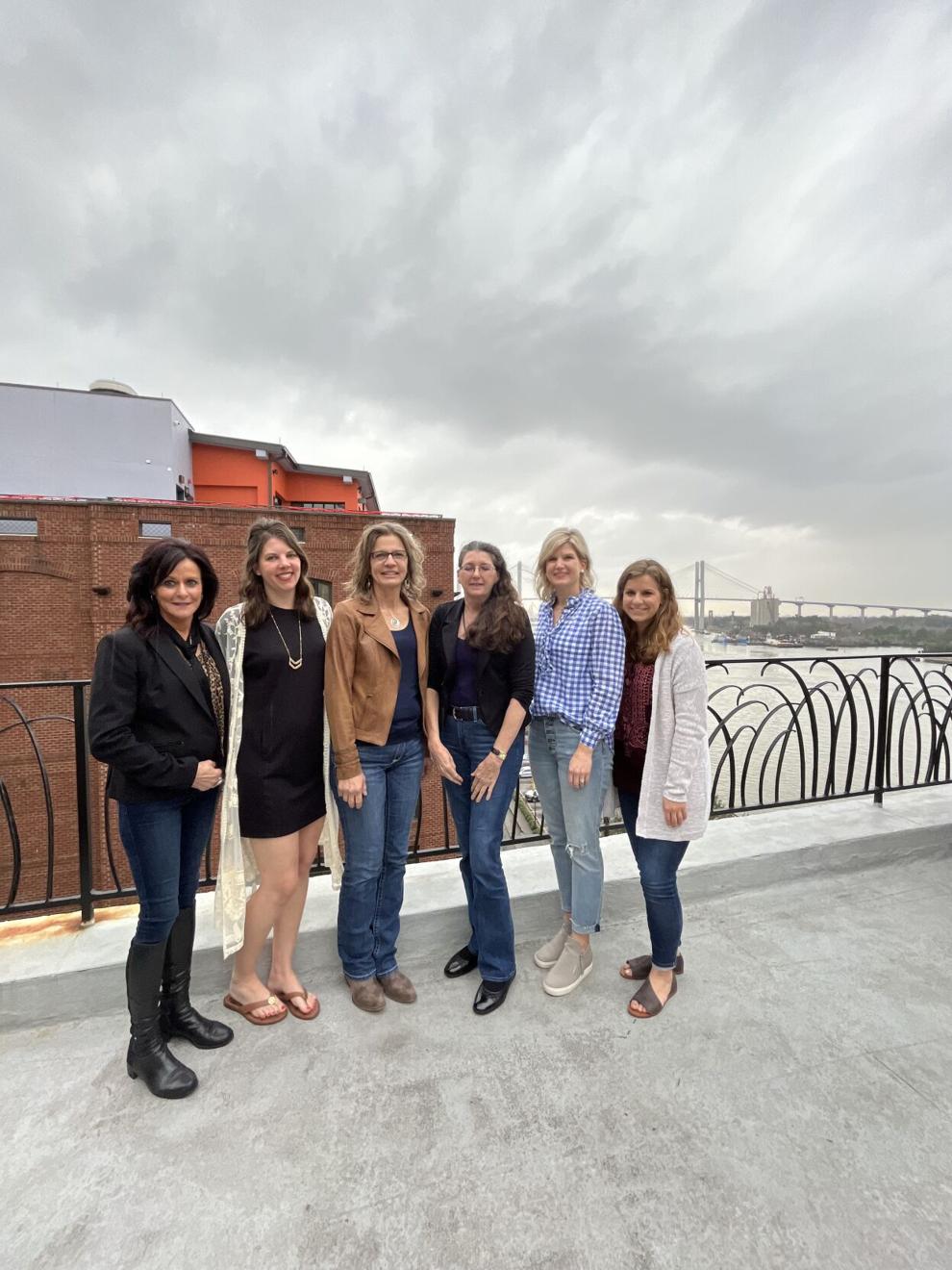 As you may remember, last month I talked about being gone for a couple great opportunities. (Let's be honest, getting to go anywhere where the average high temperature is in the 70s to 80s in January constitutes a great opportunity.) These were opportunities to learn more about sharing our agriculture story with consumers and students (future consumers).
I had a wonderful time in Puerto Rico with American Farm Bureau, and my conference with CommonGround in Savannah, Georgia, was amazing. I had a chance to spend some time with other women from Nebraska and 10 other states learning the best strategies for sharing our stories.
Tom was sneaky, though. He waited until I was literally thousands of miles away to sort and select the 2023 replacement heifers. Tom, Christian and Ryan spent an afternoon selecting heifers by breeding and age and conformation instead of simply looking for personality traits or quirks like I'm prone to do. I will still do my best to bring those unique personalities out of the heifers they selected.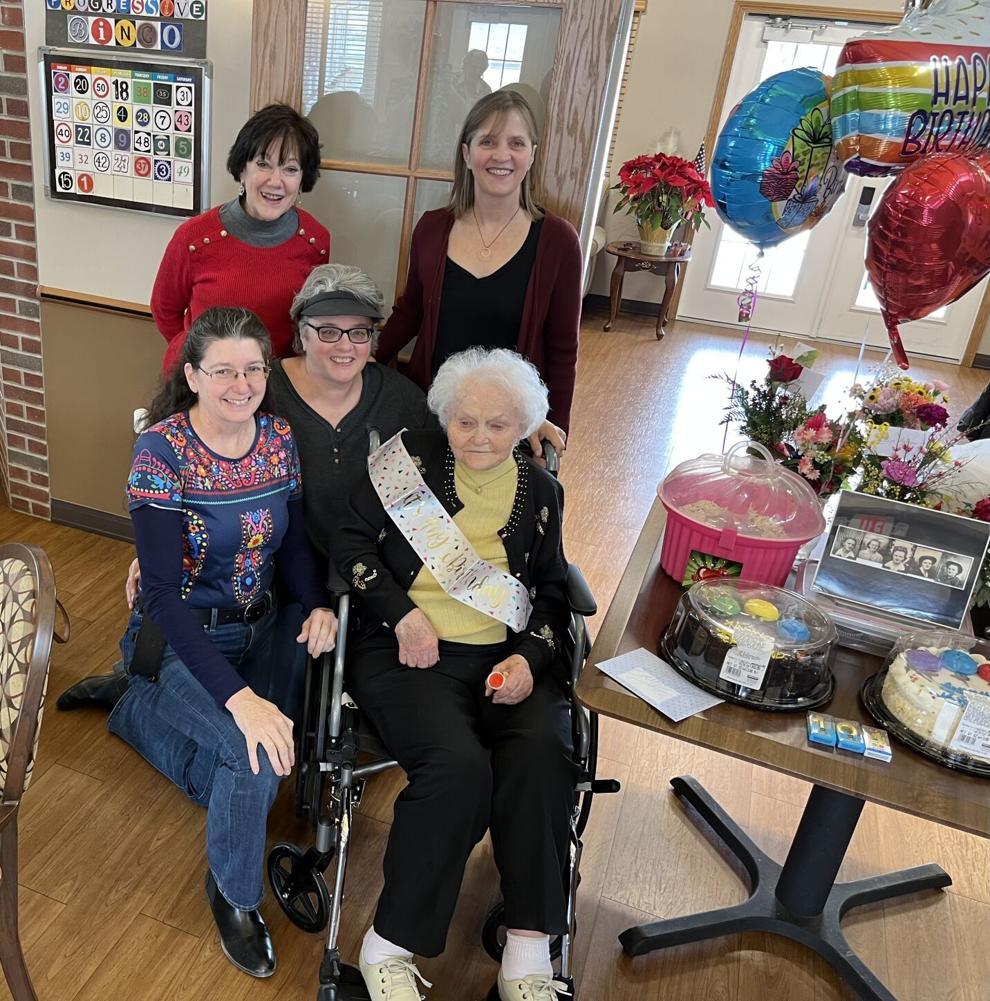 This week marked the 104th birthday of my great-aunt Evelyn, who lives in Pawnee City. My aunt Dorie and my cousins, Lynn and Julie, and I met down there on Monday to have lunch with her.
There were four siblings in my great aunt's family, and she is the last one in that generation. She was my grandpa's little sister and she is absolutely amazing. Every time I see her, I always come away a slighter wiser person.
Her message in life is "everything looks better when you are eating ice cream," so she eats ice cream everyday. Take a moment out of your day to catch up with family members. They truly are the reason we are the people we are today!
I am blessed to have my parents still be a part of my life, my kids', and grandkids' lives.
Life is short enough. Enjoy each day and try to learn something new.
Paula Peterson and her husband raise crops and cows near Waverly, Nebraska. She loves to share her love of agriculture with people from all walks of life, and she is active with several agriculture organizations. She can be reached at pgpeterson86@gmail.com.