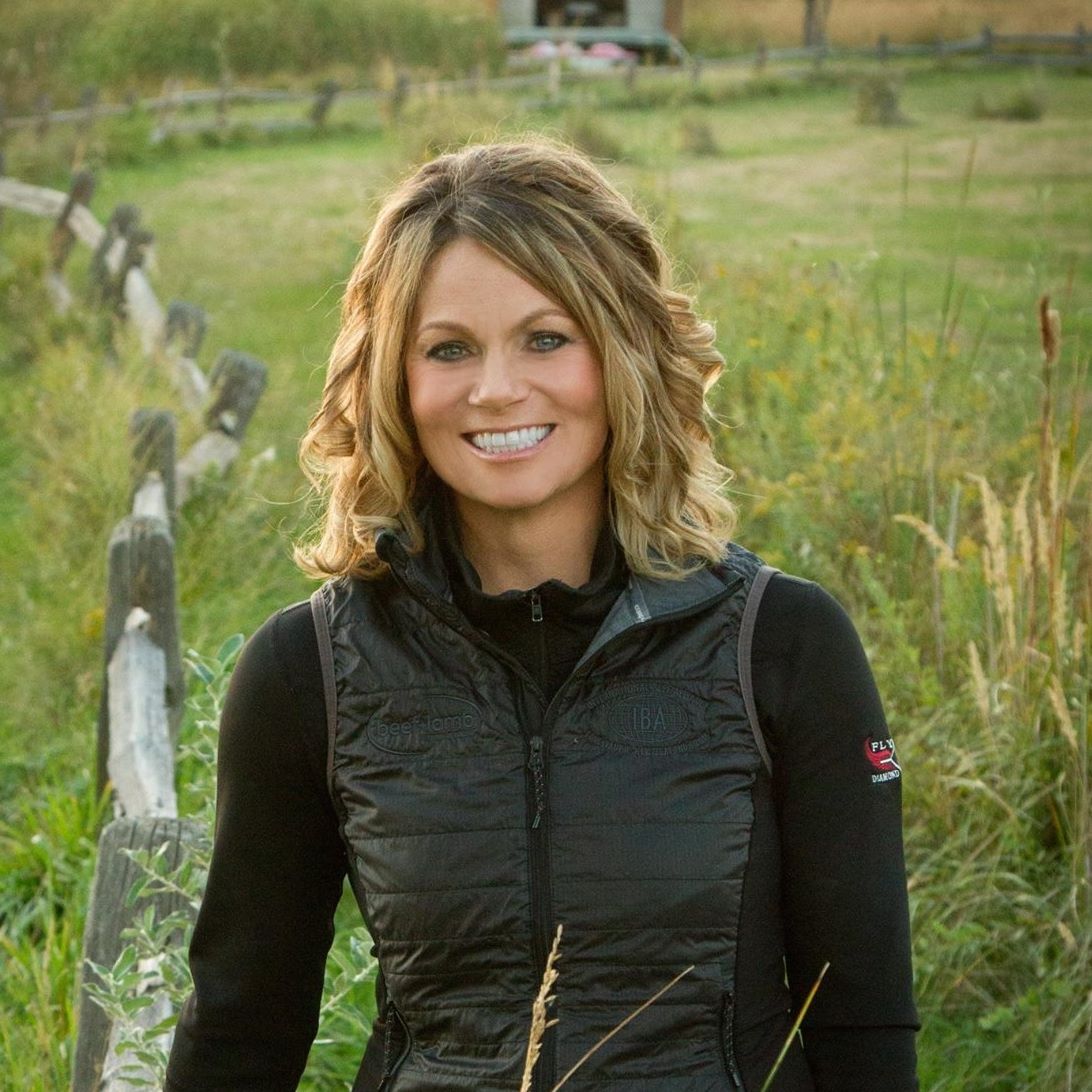 Hopefully, everyone had a safe and happy Fourth of July, and no one is missing any digits this week. It was a hot one here. The countryside continues to burn up and with every tiny little storm cloud that goes overhead you pause and hope for a couple drops of rain. The one good thing about lack of rain, is it does make decent haying weather for what hay there is.
It was an interesting weekend. The interns headed out Thursday night for a long weekend, and I headed to a roping event Friday. I'm still at the chauffeur and horse trader level, as those years off of horseback from my jaw surgery and roping off of an ATV set me behind. OK, and truth be told, I don't want to enter something competitive unless I know I'm in a position that I can win. (Just for a clarification, that's not a participation ribbon mentality, it's an "I embarrass myself enough as it is - no reason to do something unless there's a pretty good chance I'm practiced enough that I won't make an idiot of myself" mentality.)
Saturday morning the Boss Man and I wrapped up some down hay and then I headed over to help some neighbors move some hay equipment and ended up finding myself cutting hay on an International 460 with a single sickle mower bar.  Now, I've run a lot of equipment in my life - everything from swathers to balers to combines. That is the first time I have ever run a sickle bar. 
It's been a hot minute since the learning days of raking on a JD 3020 when I was in grade school, and it didn't take long for me to realize a couple of things. The first is that I understand why every individual from that generation that I know of has to ask me "what?" when I'm talking to them. The second is for a multitasker like myself, I really had to focus on the job at hand.
Somehow I survived the afternoon without getting fired (though I don't know if you really can get fired if you aren't getting paid), and I was even invited back to help again. 
Sunday, I called up to the Boss Man's house and got the Boss Man's Wife who informed me that we had a water line break. I rushed out of the house, and it was a little bit of a surprise when the inch gauge puddle in the driveway was full of water and we had not received any rain.
The Boss Man already had a hole dug by the time I got there. My stomach dropped for a minute. The location was pretty dang close to where the sewer line was. It would be a struggle to celebrate this being a free country while working on a sewer line. Fortunately, with a little assistance, the Boss Man had it fixed in no time, and somehow I ended up backing on the International for the afternoon. This time I was armed with noise canceling headphones and a determination to conquer the gears in the tractor without grinding every single one. 
This week's calendar is starting to get pretty full.  We have been asked to participate in a project with a lab out of Arkansas to pull fecal samples on our replacement heifers for reproductive data.  It's going to take a little bit of effort to drag all of the facilities south of Smith Lake to set up, but the great part about this project is that we will have the data back as soon as we preg this fall. For a cattle project, that seems like a pretty quick turnaround.
The other big item on the calendar is my birthday July 9. Last year was a big one, and I had gone into it with this kick-butt attitude. After last year, I feel this birthday is going to be more of a survival celebration. Out of every year I've been alive, this one has been the most challenging, the most rewarding, the most heartbreaking, the biggest struggle, and the best lesson teacher of any. 
My cussing has gotten a little worse, I drink a little more, I have a level of patience I never thought I'd achieve, and I'm finding a contentment that I've never had before. I'm hoping this year will be a little kinder and slower. 
I was told the other day that I really need to ask for a sippy cup for my birthday. I'm getting notorious for constantly spilling my coffee, which was another vice I didn't have prior to this year - both the coffee and the klutziness.
Well at least they didn't say hearing aids. Of course, much more mowing and that may be the case.
Jaclyn Wilson is more than a rancher, raising Red Angus cattle at Wilson Ranch near Lakeside, Nebraska. She's an artist with a welder's torch. She holds leadership positions with several agriculture organizations. She can be reached at jaclyn@flyingdiamondgenetics.com. This column represents the views of one person and are not necessarily the opinion of the Midwest Messenger.