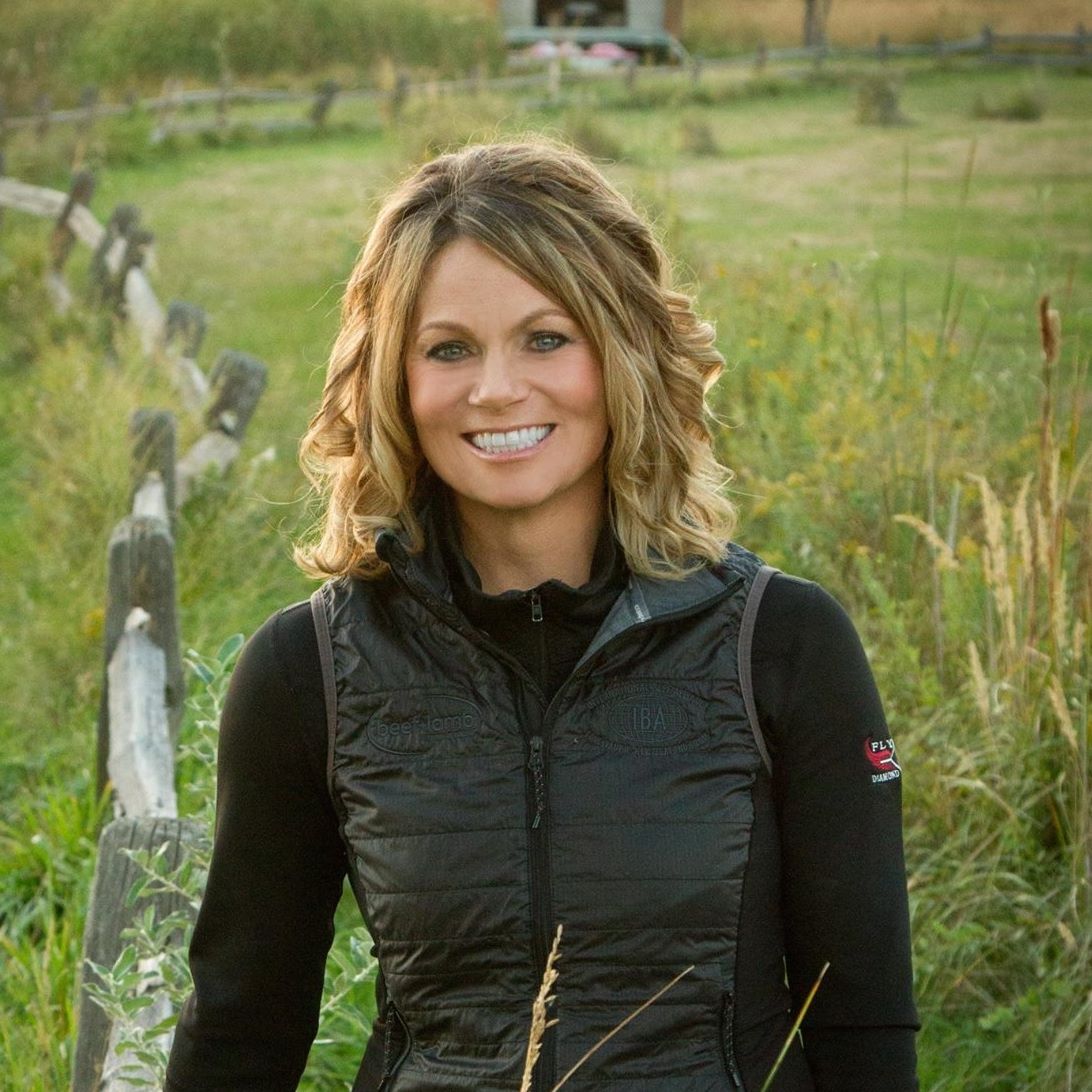 Hard to believe that it's November when you can be wearing a T-shirt outside and breaking a sweat.
The word around the ranch lately is "push." I have a hip surgery coming up this week that is going to slow me up for a bit, so it's been a mad push to try and get a lot of the fall work done before I get banned to the office for a while.
With it being three days away, there are still young cows to preg, fall pairs to work, a half section of cornstalks to fence, and a list of little projects for which I'm having to designate times. I don't know if I've been this organized in my life. I literally have from 1-3:30 p.m. today to wash out trailers down on my mental calendar.
On Sunday, we got the last loads hauled to cornstalks. That put me at 14 loads in the last two weeks, which is getting a little closer to super trucker status.
On that note, I have had manure more places than I ever have had before. I don't know what the cows have been eating but it is pure liquid. Among splashing in my hair, all over my clothes, and the other day even down the back of my neck – I'm at avoidance point at the local gas station.
I do change footwear before loading or unloading, but I have decided I need a full body of armor. I take that back – it would probably rust. I need one of those coverall onesies.
Thinking I was on to something, I started searching for them one day online. Evidently female fashion doesn't not run to lightweight coverall onesies. The company Uline has disposable ones, which I was pretty excited about until I saw that they were unisex and one size fits all. I'm sure that would not be great. I would trip over myself and fall face first into the stuff.
I finally found a female clothing company that had onesies, but of course the smallest size they carried was four sizes above me. They did have bibs, but in mauve. Because nothing speaks super trucker like wearing mauve bibs.
It's a work in progress. Until I find something, I may invest in Tide stock.
The interns and I were fencing cornstalks last week. Allyse, who wrote the last column finished her internship Friday. It was a sad day when she left. We were just getting the hang of cornstalk fencing with the three of us and our all-female team.
Before succession, the cornstalks were my uncle and his crew's responsibility. Last year the Boss Man and a right hand fence multiple fields while I took care of things at the ranch. This year the Boss Man, one of the interns and I knocked a pivot out in record time, so I "volunteered" to do the rest.
The next half pivot was freezing cold and snowing. The clay muck is quite a bit different then the sand that we are used to fencing in, but we got it done and then moved on to an acreage from the underworld.
I'm grateful for the grazing, but the pivot of corn and hundreds of acres of dryland peas with multiple tree rows that needed to be fenced around, and the really hard ground wore us out. There were times I'm sure the vehicles driving by thought 'what the heck is going on?' seeing three females hanging on the post pounder to add extra weight – especially considering all three of us were covered head to toe in mud. But we got it done with minimal corrections, and we have just one more to finish on the horizon – for now.
Besides fencing and hauling cows last week, we got the weaned calves ran through, boostered and gender sorted. I ran a load of shipper cows to the sale barn and then made a quick trip to Valentine to pick up a donor I had flushed.
I think we are all ready for things to slow up just a bit, and I will admit I'm looking forward to being able to catch up on office work for a while. But who am I kidding? About a day of that and I'm sure my limit will be maxed. At least it gives me time to see if there are more onesies out there besides the ones that come in mauve.
Jaclyn Wilson is more than a rancher, raising Red Angus cattle at Wilson Ranch near Lakeside, Nebraska. She's an artist with a welder's torch. She holds leadership positions with several agriculture organizations. She can be reached at jaclyn@flyingdiamondgenetics.com. This column represents the views of one person and are not necessarily the opinion of the Midwest Messenger.