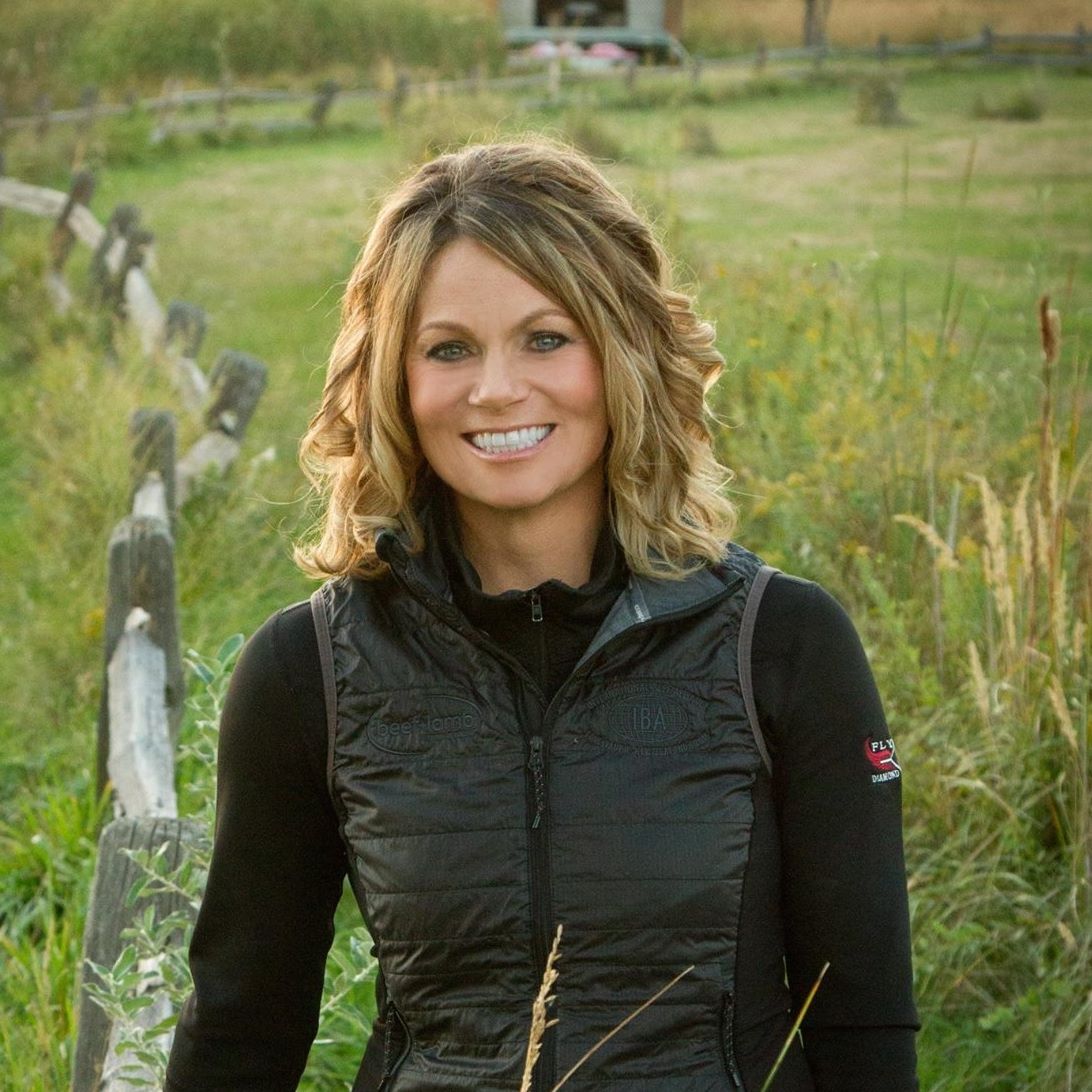 We have been getting some great rain these last two weeks. It sure makes thing a little brighter when the rain starts to fall. Just keeping our fingers crossed that it will warm up a little this week and the grass will start growing.
Got the yearling heifers out of the feedlot this last week and trucked up to summer range. They are going to a place right south of Smith Lake. We took them up there last year, and minus a couple wrong-colored calves thanks to some neighbors' bulls, it was pretty successful. The fall cows will be joining them around June 1 and hang out there during calving.
I'm trying to write this quickly, as the grass steers are heading out of the lot today. We'll get them moved a couple miles down the road and then within the next couple of days take them to some lease ground right north of Lakeside.
The Boss Man and whatever crew member he "borrows" for the day have been getting that place able to hold cattle. It has presented a little bit of a challenge. The wells have been a cross-eyed ordeal and the interior fence has needed a lot of work. We finally made the decision to go in and tear most of it out and put in a high tensile electric fence instead.
The owners are a great family I've had the opportunity to meet through the Messenger, and are very conservation focused, which goes right with our mindset. The place will also be utilized for some research projects, the first of which is bat sonar readings this summer, which I will admit I'm nerding out about.
The interns are starting to adjust pretty well. I don't have kids except the four-legged holy terror which some days seems to be enough to make up for three or four of them, so it's really enjoyable to have younger people around that you can teach and work with. The Boss Man seems to enjoy it, too, though he won't admit it out loud.
We have a lot of work that needs to get done the next two weeks in terms of "sprucing up" the place. We are hosting a media event June 7, that I will get into more detail about the next article or two. It still is a little over my head yet.
I stopped the Boss Man while he was feeding the other morning and told him that the guy that helps us part time was going to do an extra day this week because I really had a lot of stuff that needed to be done. The Boss Man's reply was asking if the shop toilet was going to get cleaned. I told him I would put it on the top of my list (insert hand-to-forehead emoji here). I guess we all have our priorities.
This Friday, May 28 is my past business partner's celebration of life and also what would have been her 39th birthday. It has been a little over seven months since we lost her in an ATV accident while moving cows. I've learned a lot since then about grief and how it affects people differently.
The imagery of that day is cemented in my mind. I worry about every person that I put on an ATV and watch them drive across a pasture. I will admit that there have been multiple times I've broken out in a sweat, and I definitely do not hesitate to yell at them if they are in a spot that they shouldn't be in.
I think because business stuff has not been settled yet, I haven't had the opportunity to really process everything that has happened. It may also be what has continued to push me through, though. Care of the cattle needs to happen no matter how one is feeling for the day.
With all of that being said, we have done the leg work to set up an endowment for Jamie through the Nebraska Cattleman Foundation. Our hope is that we can raise enough money to endow a scholarship for young women that are interested in pursuing a career in agriculture. I think Jamie would be pleased with that decision. For someone that wasn't raised in the cattle world, she was more passionate than the majority of people that I know. It definitely feels strange to ask for money. It seems from the moment that I met Jamie, we were always working on ideas and missions to help others out.
If you would like to donate to the endowment, please send me an email or text message to 308-762-3196, and I can give you directions. As soon as we get the link to donate online through the Nebraska Community Foundation, I will post it in a future article. Thank you so much, and please keep the family in your thoughts this week as we celebrate a life lost too soon.
Jaclyn Wilson is more than a rancher, raising Red Angus cattle at Wilson Ranch near Lakeside, Nebraska. She's an artist with a welder's torch. She holds leadership positions with several agriculture organizations. She can be reached at jaclyn@flyingdiamondgenetics.com. This column represents the views of one person and are not necessarily the opinion of the Midwest Messenger.