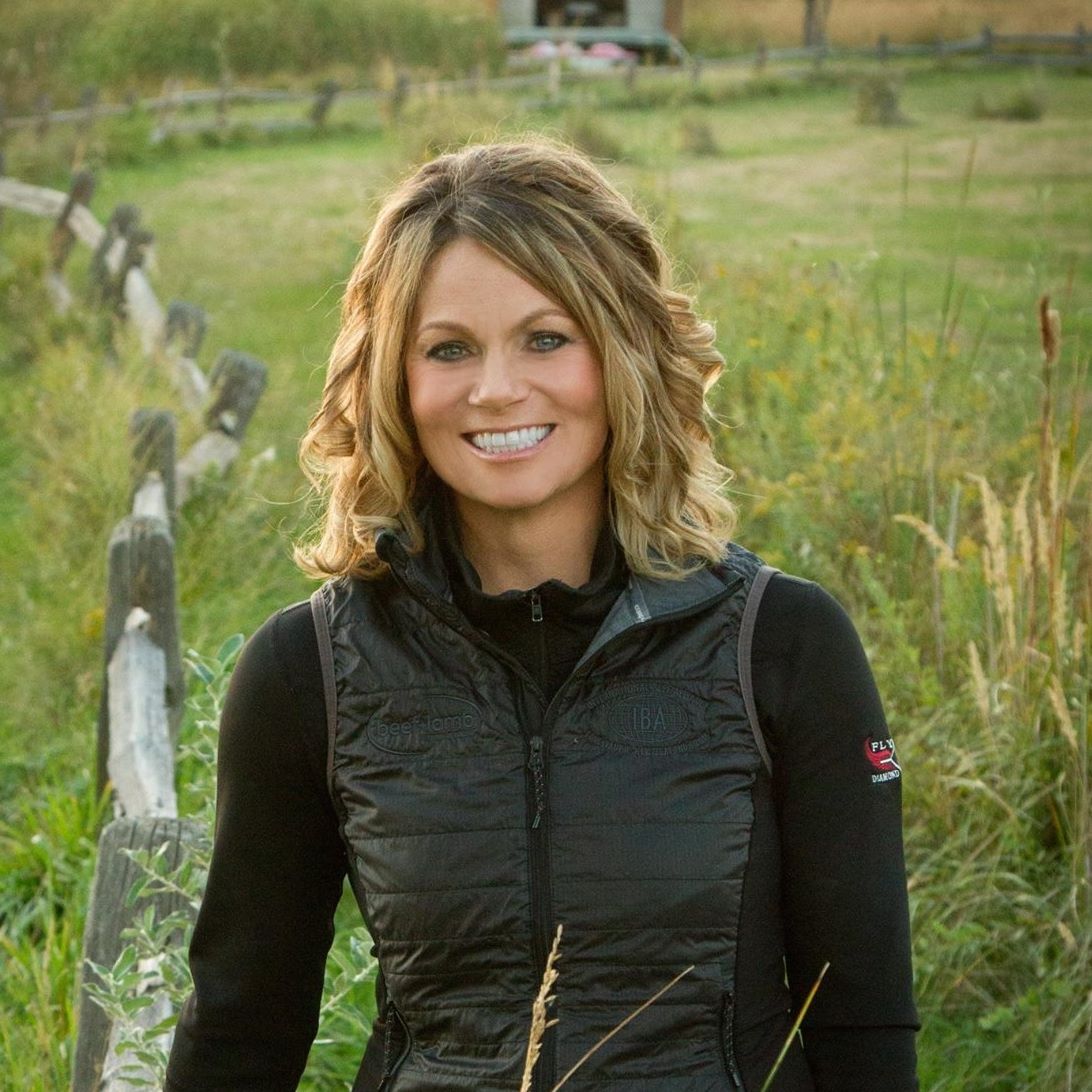 Happy week before Thanksgiving! Thank you so much for all the emails and thoughts on the hip surgery. I was fortunate and did not have any bone damage where I would need to get a replacement, but had a tear and some other issues that needed to be addressed.
The downside is that I was told to take it easy for a month. I will admit I laughed when the doc said that, as did everyone else around me when I repeated it. When people started taking wagers, I realized that maybe I need to do some soul searching. The general consensus from dear friends and family was that I'd take it easy for three days, tops.
The great part about this surgery is it was able to be performed in Alliance. They started to have a surgeon come in twice a month from Steamboat Springs. With being just an hour away, I talked them into letting me go home. For once, it was nice to have a medical procedure done within a reasonable distance.
It's one of the great struggles of boonie living, I guess. Fortunately hospitals are having to get a little savvier at bringing in high-caliber surgeons and specialists, realizing that rural communities may not be able to support them full time. All it takes is a couple days a month, and what a change for a community.
Even though the surgeon was from out of state, I recognized a lot of familiar faces in the rest of the crew. That included my main nurse, whom I've known a number of years, and also the anesthesiologist who is a great Flying Diamond Beef customer. (I informed him that if he messed up, his steaks would go away.)
I had some concerns about that because last time I was under the power of anesthesia I came out singing Elvis. I do not know the words to Elvis songs, but evidently I thought I did that day. There was no singing this time that I was aware of, though I must have been in a heck of a fight. I somehow scratched an eye, and my left hand looked like I had taken my frustrations out on a wall.
The Boss Man and his wife got me home in one piece and then the boredom started to settle in. The day after surgery was probably one of the longest in my entire life. I looked at the clock every 10 minutes and time seemed pretty much non-existent.
I watched a couple of Hallmark Christmas movies while dozing off and on and realized pretty quickly that boredom and analyzing cinematography might be a bad combination.
I started to have a big problem with all of the coffee cups. Why is it that in almost every movie they are pouring coffee or hot chocolate but there is no steam? And not only is there no steam, but they'll take a drink and tip the cup almost completely upside down right after they get it. I've tried this before, which is probably why I received the famed unicorn sippy cup for my last birthday.
Along with the coffee cups, why is almost every vehicle driving around with its window down in what is supposed to be winter time?
The list goes on. I'm almost tempted to reach out to Hallmark and volunteer my services for the next month to help with some of these realism issues.
Along with the movies, I finished six books in the first three days. The intern had giving me a couple of adult coloring books to help with the boredom, but I was told one morning that if I started on them, knowing me, they would be done by the end of the day. Instead, I came up to the shop and to bother the Boss Man.
Well, with all of that drama, I finally got a list of projects put together for the next couple weeks. Sure there are some tasks that are probably a little more active than a certain doctor would care to know about, but there's also a lot of office work. That includes implementing a new pasture program and getting all of the books redone and organized.
So, if you have a minute maybe say a quick prayer for all of us. I'm going to have to learn to take a breath and realize that my normal pace is going to have to change for a bit. That may not be a bad thing.
Jaclyn Wilson is more than a rancher, raising Red Angus cattle at Wilson Ranch near Lakeside, Nebraska. She's an artist with a welder's torch. She holds leadership positions with several agriculture organizations. She can be reached at jaclyn@flyingdiamondgenetics.com. This column represents the views of one person and are not necessarily the opinion of the Midwest Messenger.