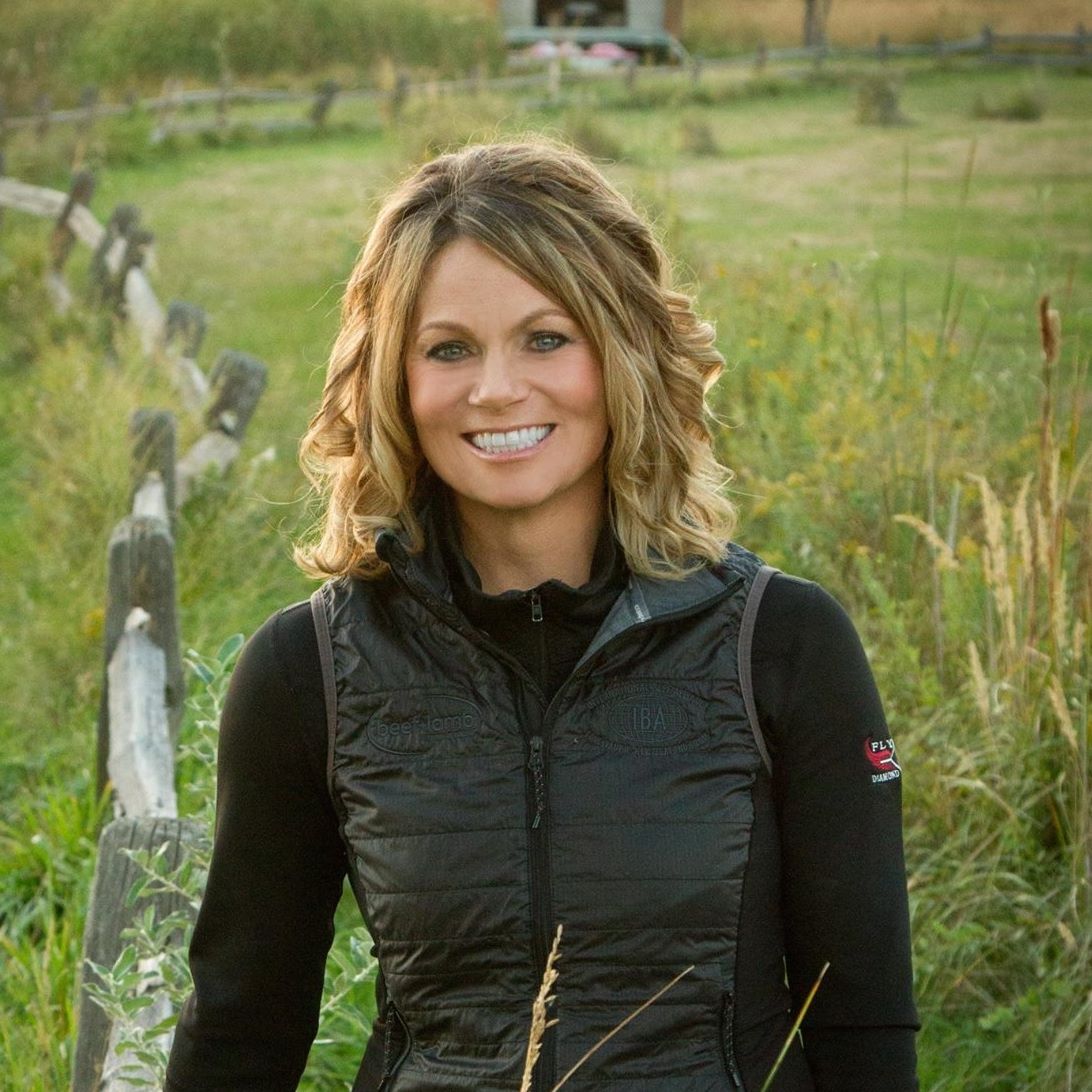 Happy Thanksgiving!
Now, everyone just take a deep breath and count to four. Hold for four, and then exhale for four. With the weather being as nice as it is, it's hard to believe that it's the holiday season already.
No big plans here on Wilson Ranch. The brother and his family are making the trip across the state for a couple of days. I have a full schedule of moving cows, getting bulls out to the fall calvers, and baking a pecan pie for Thanksgiving, which may take just as long as the moving cows and getting bulls out.
The hip is getting along a little too well. It would probably be a lot better if I was in more pain to slow the process up just a bit, but I have nothing to complain about. Of course, if I did I'm not for sure who would listen to me anyway.
I think this time of year is always a great time to reflect on everything that has happened the last 364 days. Upon sitting down and taking some time for self-reflection, I didn't know whether to laugh, cry or start screaming very loudly that holy cow we survived!
Let's start at the beginning, what are we most thankful for?
At the top of the list, I'm most thankful for the ranch. To be able to do a job that I love almost every single day, with people that I love, in a place I love, with freedoms that I love makes one very fortunate.
There have been a lot of changes this last year. The Boss Man's and I have become full-fledged partners in everything, including our cow herds. We have had the opportunity to expand with a great partnership on land that is just a couple of miles away. We have made minor but beneficial changes to the operation. We have even made history with having the first NFT feeder cattle in the U.S.
There have been a lot of struggles this last year, but I think sometimes experiences make us wiser and more aware of our surroundings. How we adapt to those struggles can really define us.
Next on the list, I'm grateful for those that help others. Whether it be in a hospital, in a counseling session, as a volunteer or even those that just take a moment or two out of their days to make an encouraging phone call or comment, or to send an email or letter. With so much junk going on in the world, we have the ability to make this country better by just being a little nicer and a little more understanding.
I'm grateful for those connections that I've made. If someone would have told me that spending 10 days with liberal vegetarians would be one of the most enjoyable adventures that I've experienced, I may have laughed. Become more aware of diversity, inclusivity and taking the time to just listen has given me new insights.
The list continues on with gratefulness for attorneys, chocolate, potato chips, great beef, cooking shows, dogs, good horses, Dairy Queen Blizzards, cattle pots, Epsom salts, coffee, God, Ford pickups, John Deere tractors, oh and the Silencer hydraulic trailer. How did we ever function before with the dumb winch?
I hope each and every one of you has a holiday season that you can reflect on and appreciate. Since so many of us did not have large celebrations last year, I hope this year you do exactly what you want to do.
Along with eating a turkey for Thanksgiving this year, I've also been informed that we are going to have the famed family photo. There is not much else that occurs on a yearly basis that is as chastised as that poor photo is. Since I was 4, we have done one every year, and they all "grace" the hallway between the entryway and the kitchen which I affectionately call the "hall of shame."
For many years (and there is photographic proof of this) I seemed to have aged like milk. Fortunately, it has seemed to at least remain constant now with even possibilities of aging like wine. I'm just thankful at the end of the day that we are blessed to have yet one more year to moan and complain about the photo.
Happy Thanksgiving!
Jaclyn Wilson is more than a rancher, raising Red Angus cattle at Wilson Ranch near Lakeside, Nebraska. She's an artist with a welder's torch. She holds leadership positions with several agriculture organizations. She can be reached at jaclyn@flyingdiamondgenetics.com. This column represents the views of one person and are not necessarily the opinion of the Midwest Messenger.