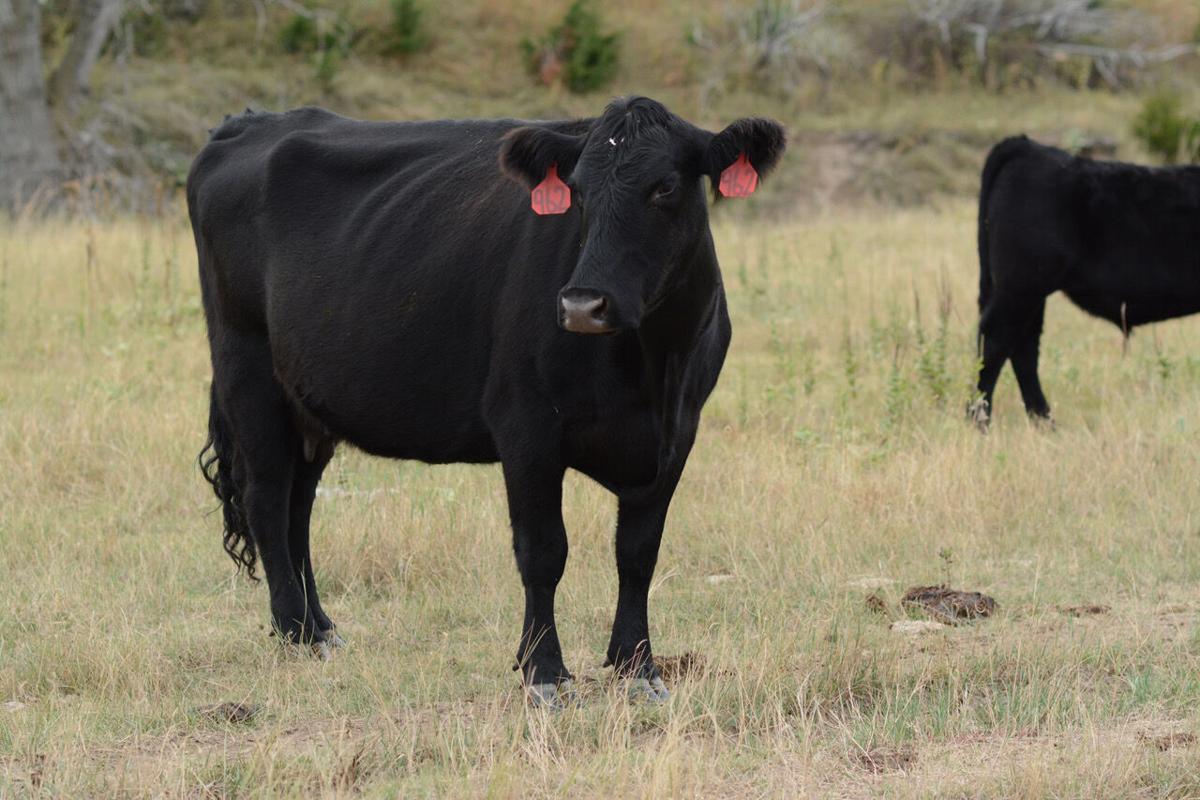 Before there was COVID-19, U.S. livestock industries were making plans if a foot and mouth disease (FMD) were to occur. Those plans are listed in the Secure Beef Supply Plan.
This plan provides guidance for operations with cattle that have no evidence of FMD, as well as methods to plan ahead should the disease be discovered here.
FMD was and is considered a threat to shut down processing plants. If FMD is found in U.S. livestock, regulatory officials will limit the movement of animals and animal products.
FMD affects cloven-hooved animals, including cattle, pigs, sheep, and goats. While FMD is not a public health or food safety concern, it is a very contagious animal disease. The meat is safe to eat, according to the Center for Food Security and Public Health at Iowa State University.
The risk always exists of FMD being introduced into the U.S. due to international trade and travel. In fact, the disease is present in about two-thirds of the world.
However, it wasn't FMD but the novel coronavirus that temporarily closed meatpacking plants in April 2020.
The pandemic continues, but the average COVID-19 rates among meat and poultry workers in November was eight times lower than the general U.S. population, according to a statement released Dec. 23, 2020, by the United Food and Commercial Workers and the North American Meat Institute. They called on U.S. governors to prioritize meatpackers to receive the COVID-19 vaccine as quickly as possible.
Lessons have been learned from COVID, including the importance of quarantine to prevent the spread of disease.
Now, beef organizations are going back to preparing for foreign animal diseases, like FMD.
Plans include stopping animals and animal product movement in areas around infected animals. Restarting the movement would require a special permit issued by regulatory officials.
Online resources are available at securebeef.org/beef-producers that focus on how to prepare for a FMD outbreak and steps to protect beef operations.
Colorado, Kansas and Minnesota are currently personalizing the National Secure Beef Supply program for their states.
In Minnesota, the Department of Agriculture, Board of Animal Health, USDA, University of Minnesota, Minnesota State Cattlemen's Association (MSCA), Minnesota Beef Council and Iowa State University are working to develop an initiative.
Project contact is Allison VanDerWall, MSCA executive director and Beef Quality Assurance (BQA) coordinator. Training on the Secure Beef Supply program is being offered during BQA seminars, she said.
Steps to develop a Secure Beef Supply plan are listed at https://securebeef.org/beef-producers/steps-to-move/ and include the following:
• Request a National Premises ID Number (PIN) from your State Animal Health Official.
• Implement your enhanced operation-specific biosecurity plan.
• Monitor for FMD.
• Keep movement records of animals, people, equipment and other items onto your premises.
A document entitled "Contingency Planning Considerations for Producers during an FMD Outbreak," is also available at the site, as well as answers to frequently asked questions.
Writing an enhanced biosecurity plan ahead of time and putting biosecurity measures in place can be a worthwhile investment. In the event of FMD making it into the U.S., the use of premise ID numbers could possibly help shut down this significant disease before it spread.
Thanks to Dr. Danelle Bickett-Weddle, DVM, associate director, Center for Food Security and Public Health, for supplying reading materials about the Secure Beef Supply program.