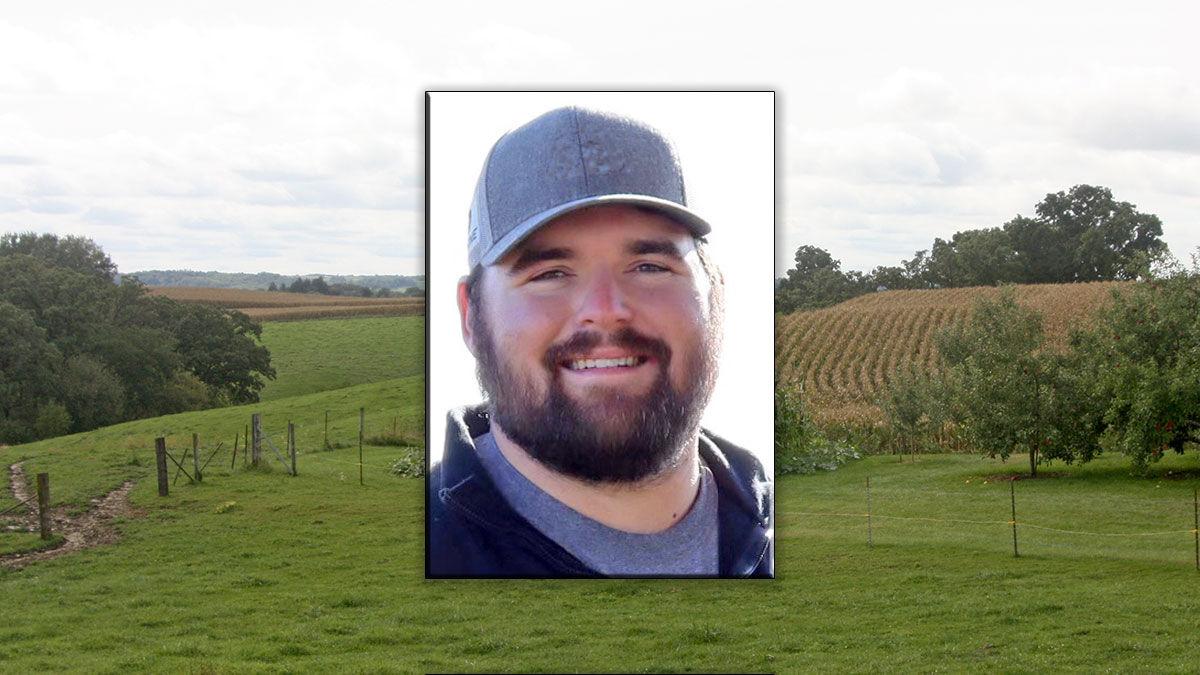 Drew Mizer is a fourth-generation farmer in Saline County, raising corn and soybeans. He farms with his dad and uncle. 
April 12, 2021
The beginning of the week was off to a good start with a few planters getting started in the fields planting corn and soybeans. Wednesday brought a lot of rain and continuing into the weekend, dropping over 4 inches total in my area.
April 5, 2021
Last week the weather was cool and windy with no precipitation, allowing farmers to get back in the field by midweek. A lot of farmers are finishing fertilizer applications and anhydrous. There are a few guys starting to work ground and plant for this upcoming week. Planting progress might be short lived as there is rain moving in Wednesday and Thursday.
---