MONROE CITY, Mo. — For Donna Gottman, cooking is something to share with family — both the finished product and the process.
While at work in the kitchen on her Marion County family farm, north of Monroe City, Missouri, Gottman was reflecting on her cooking style, and how she shares ideas with her grown kids and their spouses.
"We're all interested in food, and we kind of like to put our own twist on a recipe, no matter where we find it," she says.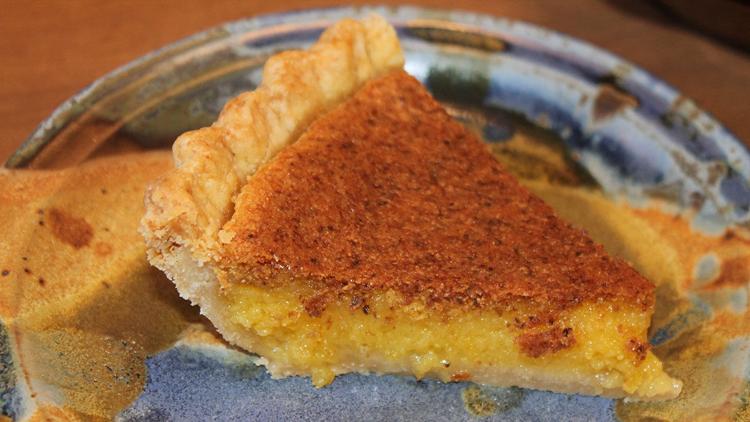 For example, adding lemon to a popular Southern pie. She says her lemon chess pie is a family favorite.
"I call it a first cousin to a Jefferson Davis pie," Gottman says. "It's a Southern recipe. We've been enjoying it for 50-plus years."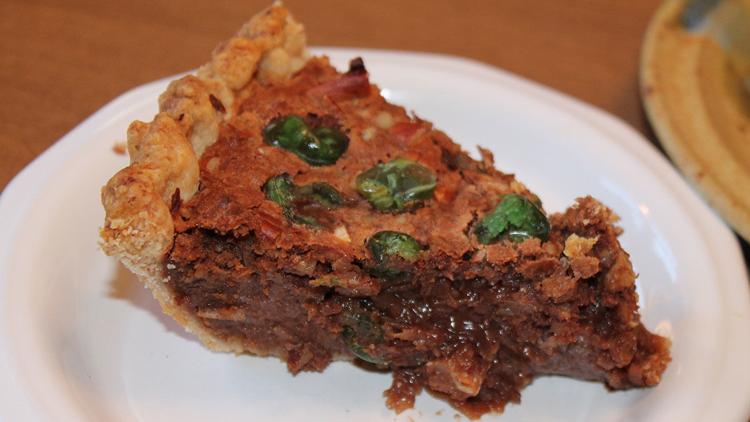 Another family favorite is her German chocolate pie, a recipe she got from the area's Hannibal Courier-Post newspaper years ago. She also has a large cookbook collection as a source of recipes and ideas.
She and her husband, Jim, have been married 59 years, and they have four kids, 11 grandchildren and two great-grandchildren. The family has a long history on the land.
"This farm was a land grant farm in 1835," Gottman says.
Gottman learned to cook from family and through experience, as well as involvement with 4-H and the Future Homemakers of America. She says she has always been interested in making food and finding what works.
"I just have enjoyed it," she says.
Gottman enjoys cooking for family, and she also prepares food for church programs and events at the First Baptist Church in Monroe City.
Her family often makes requests when they're coming over.
"Whenever I ask our son what he wants for his birthday, he always says lemon chess pie," Gottman says.
The social aspect of cooking is another draw.
"I like getting people together," Gottman says.