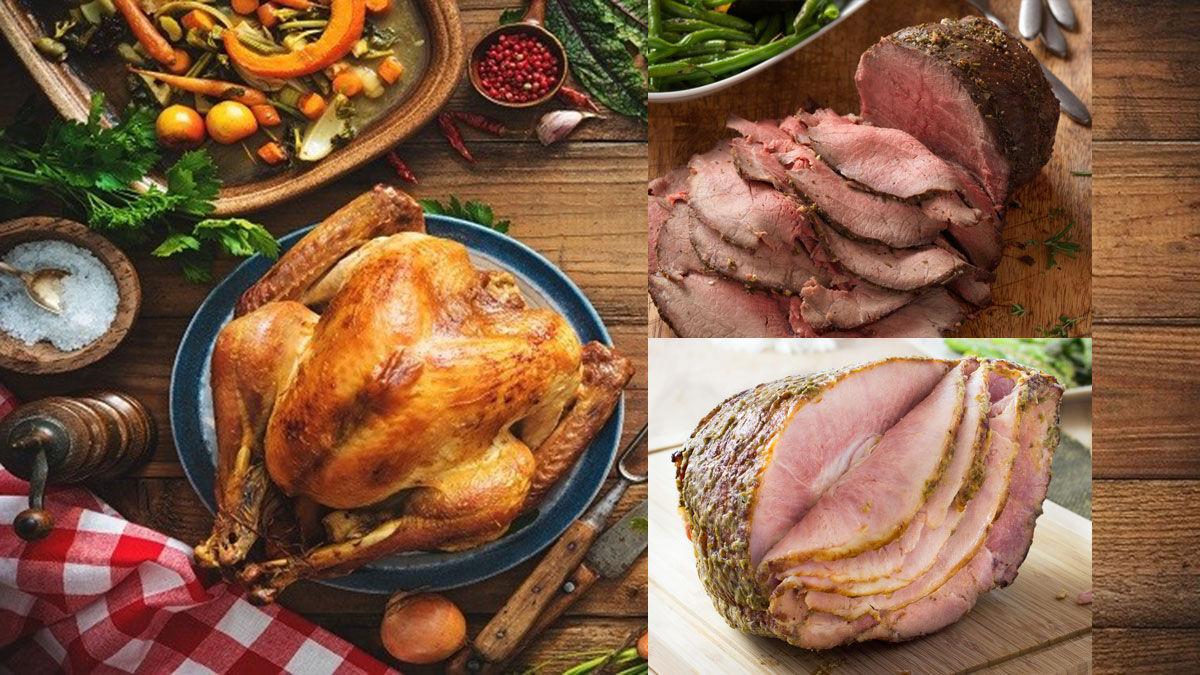 With another Thanksgiving in the books and the holiday season here, analysts are watching to see what trends will emerge for beef demand, and how the ongoing coronavirus pandemic might impact the demand picture. University of Tennessee ag economist Andrew Griffith says the industry has been working through the changes this year.
"Turkey tends to be the most popular meat protein for the Thanksgiving holiday, but occasionally consumers will slip in pork and beef items," he says. "The meat complex has been navigating changes in consumption and where products are purchased, which has primarily been a shift from restaurants and food service to grocery outlets."
Despite the shifts in consumer habits, Griffith says demand has been solid.
"At the same time, there has been consistently good demand for ground beef products, which means some outlets are stocking up on ground beef," he says.
Beef cold storage numbers show retailers have stocked up for the end of the year.
"As of Oct. 31, beef in cold storage totaled 500 million pounds," Griffith says. "Of that 500 million pounds, 461 million pounds were of the boneless variety while the remaining 39 million pounds were beef cuts. The Cold Storage reports does not specify what all is included in the boneless category, but this is going to be primarily ground product."
These cold storage numbers are running ahead of last year.
"Given that October 2020 boneless beef in cold storage is 31 million pounds higher than the previous October, it would appear that retailers are stocking up on product for the future," Griffith says. "These stocks will most likely begin to decline in the first and second quarter of 2021."
With Thanksgiving in the books, Griffith expects a lot of cattle to be marketed between now and Christmas.
"There are still several producers who would like to market cattle before the end of the year, which means they will have three full weeks of marketing prior to Christmas," he says.
Griffith sees reasons for optimism looking ahead to 2021.
"The nice recovery in feeder cattle futures is a reason for optimism at the cow-calf and stocker producer level," he says. "There appears to be less certainty at the finished cattle level, but a little optimism is evident in the spring contract months. One can confidently assume the calf market the first and second quarter of 2021 will be better than that of 2020."