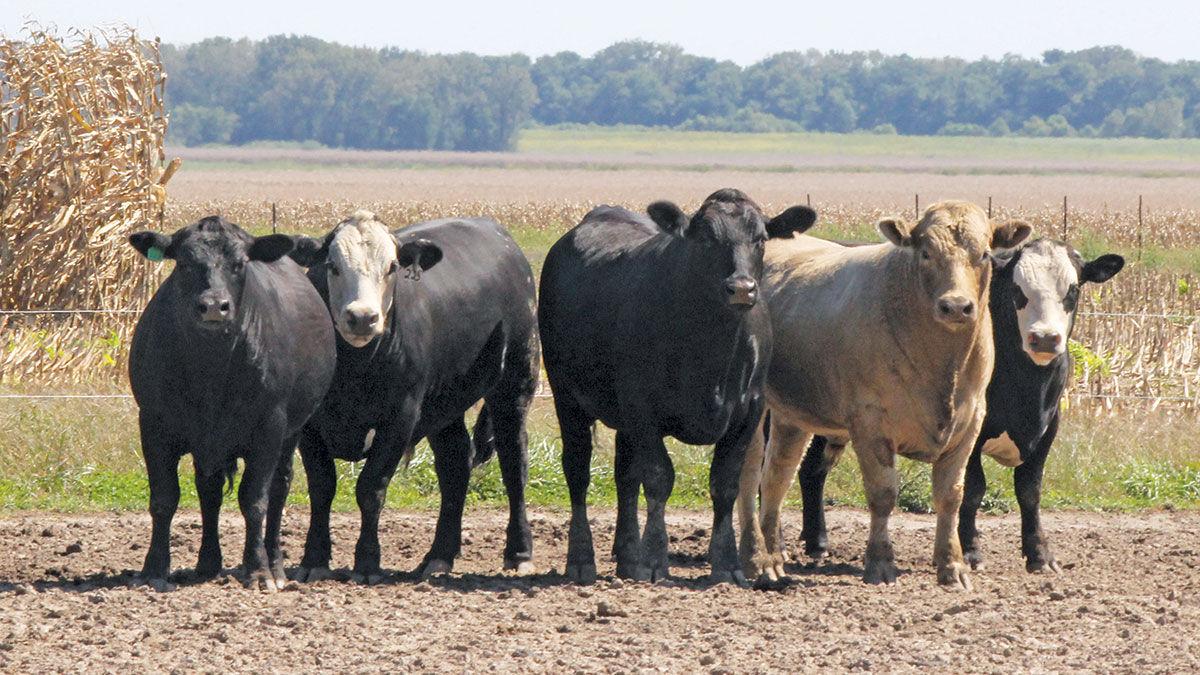 Analysts are watching boxed beef cutout values as the Choice cutout moves lower. Andrew Griffith, University of Tennessee ag economist, says while it is moving lower, he does not expect it to hit the lows for the year.
"The Choice boxed beef cutout value is at its lowest point since the first week of August and appears to be headed lower," he says. "The market essentially has six to eight weeks to wade through until end-of-the-year holiday buying by retailers, restaurants and food service entities provides support. The market could easily slip below the $250 level, but it is unlikely it will ever challenge the lows for the year."
Griffith says the restaurant industry's performance provides part of the picture on beef demand.
"The national Restaurant Performance Index (RPI) value for August was released recently with the index value being 104.2," he says. "This is still a positive value indicating expansion in the industry and positive expectations. However, the August index value is the lowest value in six months."
The metric has shown a bounce back for restaurants, but uncertainty remains.
"The RPI plunged during the onset of coronavirus and found itself in the mid-90s, which is a devastating value," Griffith says. "However, tremendous improvement occurred the past year with the index reaching 106. There is tremendous uncertainty for restaurants as coronavirus continues to wreak havoc and as the cost of meat continues to increase, which likely means lower index values in the coming months."
As for cattle producers and marketing, Griffith says the situation is following seasonal expectations.
"An increase in calf marketings showed up right on time this week as more calves started making their way to town," he says. "Producers with spring-born calves are taking advantage of the favorable temperatures and relatively dry weather to pull calves out of pastures and set wheels under them."
These calf marketings should lead to a natural decline in calf prices, Griffith says, giving producers a choice.
"As this surge in cattle make their way to market, calf prices have declined dramatically the past couple of weeks and will likely continue to do so for a few more weeks," he says. "… This is the point at which producers must make the decision to market cattle as quickly as possible before prices deteriorate further or if they should hold calves for a few more months. The benefit to holding calves is added weight and the expectation of marketing calves at a higher price than today."