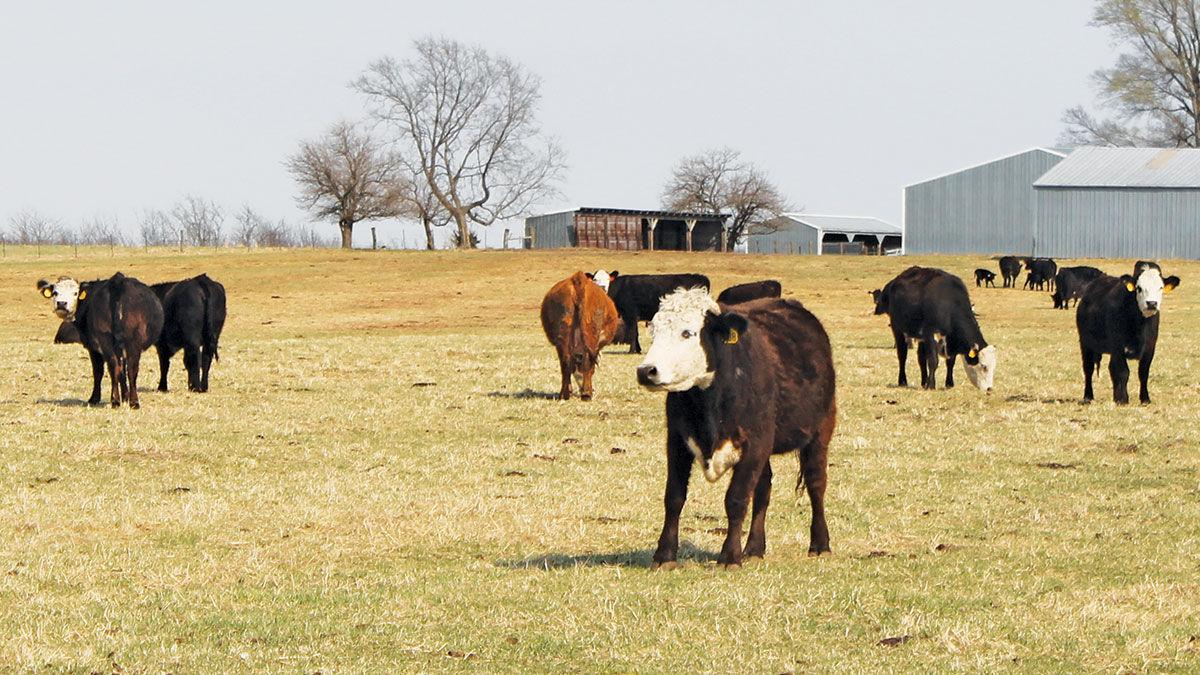 After weeks of volatile and declining cattle markets, feeders have been looking to make deals, University of Tennessee ag economist Andrew Griffith says.
"Cattle feeders and packers wasted no time in making deals this week," he says. "Packers were very much accepting of the lower prices while cattle feeders appeared in desperation mode to avoid further declines in live cattle futures. It would appear that cattle feeders made the correct decision to get most of their trading done early in the week because the live cattle futures market fell apart late in the week."
Griffith says it is tough to project what comes next, and he says the markets do not like the uncertainty of the situation and the mindset of a lot of people right now.
"What does the future hold for this market in the near term?" he says. "Finding someone who can answer this question is about as likely as finding John Wayne riding a three-headed unicorn through New York City. Not to downplay the severity of coronavirus, but media coverage is playing with the psyche of most right now."
Different grades of beef are feeling different effects.
"As the beef market wades through the uncertainty of coronavirus, it is clear that higher-grading beef is taking a bigger hit than lower-grading beef, while seasonal trends are also weighing heavily on beef that is grading Choice or higher," Griffith says. "From November 2019 through February, the monthly Prime beef cutout value declined from $256 to $224 per hundredweight while the branded beef cutout value slipped from $240 to $214."
Griffith says some of this price movement is seasonal, and the coming weeks and months will help sort out how much each factor is driving the markets.
"A large portion of the price decline in higher- grading beef is strictly due to seasonal trends, but it is difficult to not attribute some of the price decline to the world health scare," he says. "How much bounce we have in higher quality grades this spring should provide some indication as to how much this market is being influenced by coronavirus."
For cattle markets, the main concern about the virus is how it will impact demand.
"This scare has taken control of the market because there are numerous unknowns," Griffith says. "The main unknown that markets are concerned with is in relationship to demand for consumer goods."