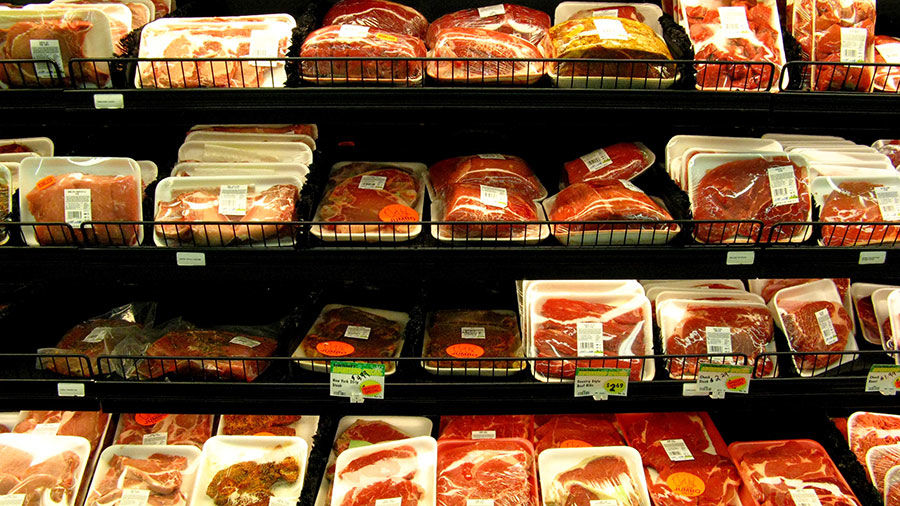 Cattle markets began the year dealing with large beef supplies, and now they are trying to sort out the impacts of the coronavirus outbreak.
Elliott Dennis, livestock marketing economist for the University of Nebraska, said there are a lot of factors involved.
"Market analysts are still trying to sort through and estimate the impacts that COVID-19 (coronavirus) will have on country-specific economic growth, consumer spending and food purchases away from home," he said.
A key aspect will be how the disease will impact consumer demand, and what that will mean given large beef supplies.
"Beef is currently wading through how COVID-19 will impact domestic (retail vs. grocery) and export demand," Dennis said. "The recent government suggestions on 'social distancing' and 'self-quarantine' have many wondering how this will affect food service demand. Given that beef has a large market penetration in food service and roughly half of total U.S. food expenditures is consumed away from home there is likely to be some decrease in domestic beef demand."
Dennis said export demand is difficult to predict, depending on the situations in different countries.
"Beef export demand is going to be largely affected by the number of growing cases and government imposed containment strategies in countries where the U.S. exports large amounts of beef," he said.
The size of the beef supply was already a concern before the virus became widespread.
"Prior to the sustained market impacts of COVID-19, beef supplies were already pretty large, with 2019 commercial production larger than 2018 levels and quite a bit larger than the five-year average," Dennis said. "For example, in December 2019 commercial beef production was roughly 540 million pounds, about 10 million pounds higher than 2018 and 60 million pounds higher than the five-year average."
Larger carcass weights helped drive the production increase, which is part of a broader increase in protein on the market.
"The large increase in commercial production came in the form of larger-than-average carcass weights — heifers 12 pounds and steers 14 pounds higher than the five-year average," Dennis said. "Record beef supplies were accompanied by larger than average production of pork and poultry. In other words, there was a lot of protein on the market that needed to find an export home prior to any shocks due to COVID-19, or else there was going to be a lot of protein on the domestic market."