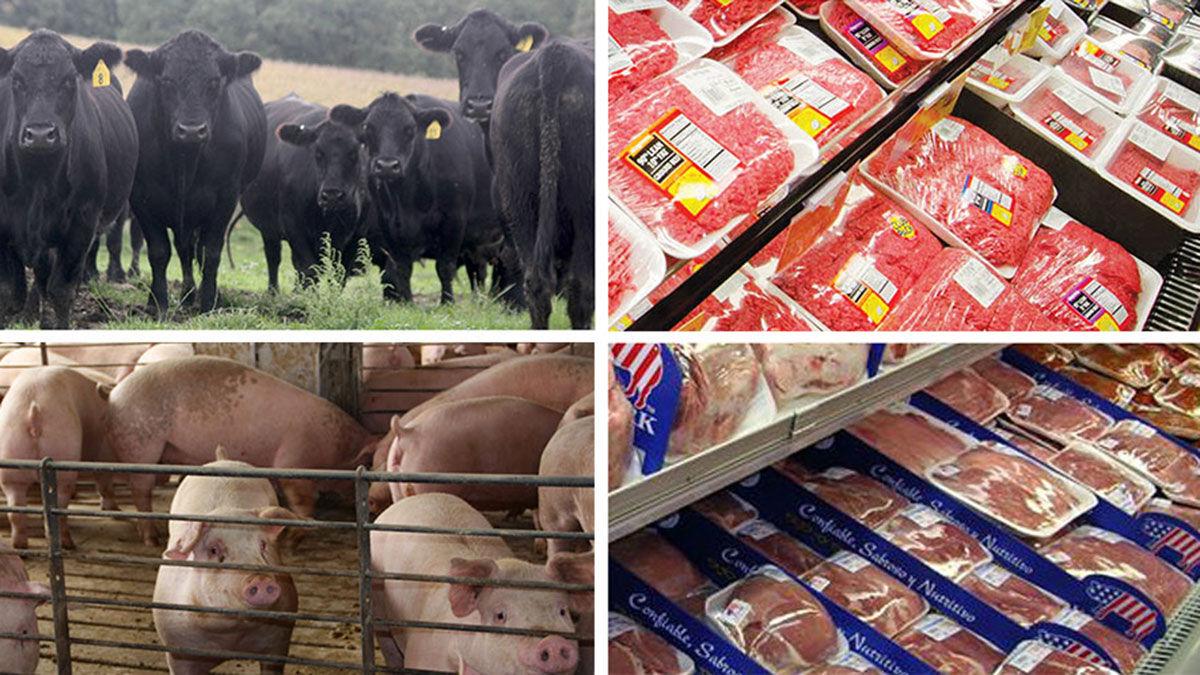 Pork and beef exports in February remained lower than the high numbers of a year ago.
Despite the numbers, an analysis from the U.S. Meat Export Federation suggests beef exports will surpass 2020 numbers, with pork exports expected to narrowly top last year's record-setting numbers.
Beef exports were down 8% in volume from a year ago and down 2% in value. This is mainly due to a decline in variety meat exports. Muscle cut exports were steady in volume but down 3% in value, according to the USMEF.
Through February, beef exports were down 5% from a year ago in volume, and down 2% in value. Beef exports to South Korea were strong in February, and demand continues to grow in China as it capitalizes on improved access through the phase one trade agreement.
February pork exports were down 12% from a year ago. For muscle cuts only, exports fell by the same percentages. Through February, pork exports were 11% below last year's pace. Pork muscle cut exports were also down 11% in volume and 14% in value.
According to the USMEF, February pork exports set new records in the Dominican Republic, Guatemala, El Salvador and Costa Rica, and were very strong to the Philippines and Colombia. As anticipated, pork exports to China/Hong Kong trended lower than the enormous volumes shipped in 2020, but the region continues to be the largest destination for U.S. pork. .
"While February exports were in line with expectations, the results don't fully reflect global demand for U.S. red meat," Dan Halstrom, USMEF president and CEO, said in a news release.
"Logistical challenges, including congestion at some U.S. ports, are still a significant headwind, and tight labor supplies at the plant level continue to impact export volumes for certain products — including some variety meat items and labor-intensive muscle cuts."
Halstrom says the flow of exports through U.S. ports is showing some gradual improvement as COVID-impacted crews move closer to full strength, but it remains a serious concern for the U.S. agricultural sector.
The USMEF says export demand has remained solid despite those challenges and other pandemic-related obstacles. Strong international demand played a key role in better cutout values in the first quarter.