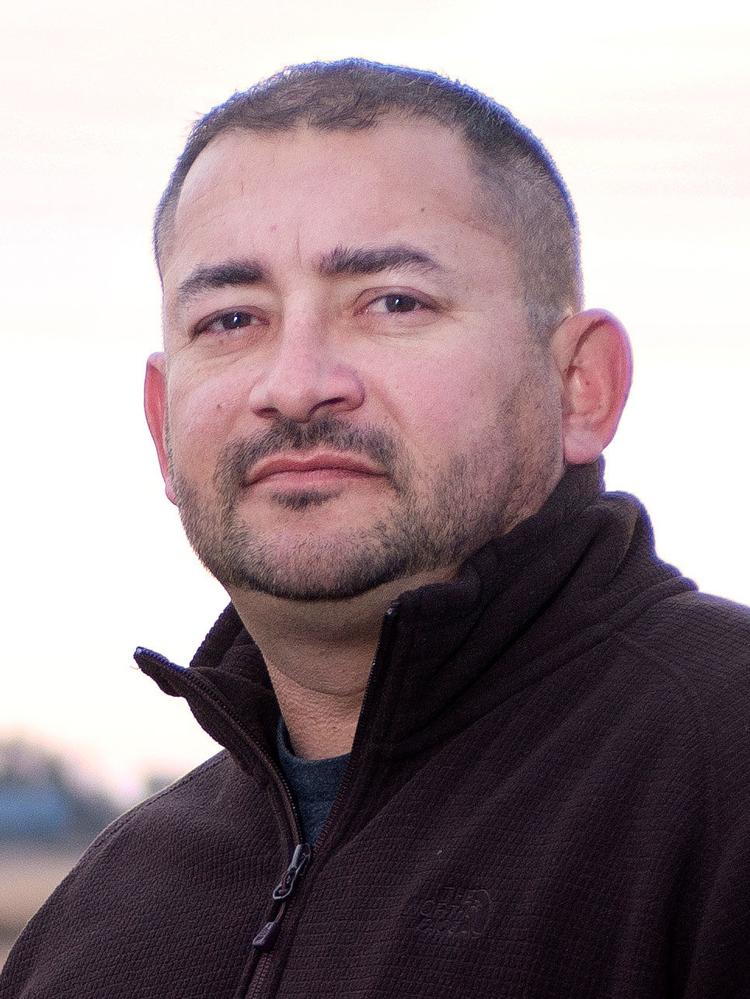 Temperatures and concern were rising on an April day as Kevin Ross was getting ready to haul some corn to the elevator. Ross, the president of the National Corn Growers Association, farms near Minden, Iowa. He said they wouldn't get much, but it was time to take the corn to market.
"We're going to take our licks and sell some," he said.
April is a time for optimism for farmers, a time to push aside concerns with the simple joy of planting crops. But Ross says this year brings worries about the COVID-19 pandemic and the impacts of stay-at-home measures on ethanol demand.
"It's always good to get the sun shining and get seed in the ground," he said, "but right now you're concerned. I think there's more uncertainty about this planting season that's not weather than there's been in a long time, with the market disruption."
Across the country, ethanol plants are shutting down or cutting back production as people travel less and oil prices fall. In much of the United States and countries around the world, populations are under stay-at-home orders to curb the spread of the coronavirus, limiting travel to essential activities.
"Nobody's driving," Ross said. "Everybody's staying home like they're supposed to, but that certainly doesn't bode well for ethanol demand and octane demand."
Ross said livestock producers will also feel the impact of ethanol taking a hit, with fewer co-products available.
"You get that grind offline, the feed markets are disrupted," he said. "There's a lot of rations across the U.S. that are changing right now. Not going to something that's cheaper, going to something that's available."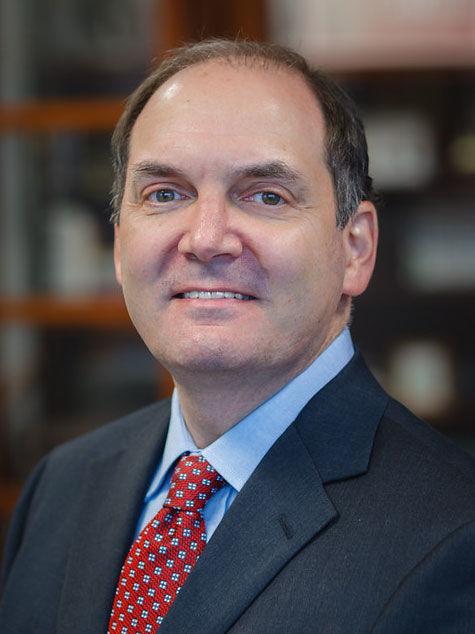 Scott Richman, chief economist for the Renewable Fuels Association, said overall fuel demand has plummeted. On April 6, he said estimates for the decline in fuel demand range from 25% to 50% so far and dropping.
"That probably deepened last week," he said.
Richman said about 20% of ethanol plants have stopped operations until conditions improve, and over 30 ethanol facilities are running at a reduced capacity. Overall, Richman said the U.S. ethanol industry is running at about a third less than normal production.
There are encouraging stories of ethanol plants switching to producing hand sanitizer during this time. Richman said this is an effort to keep plants operating.
"There is a huge pent-up need for hand sanitizer, and the industry is responding," he said. "But in the aggregate, the lost fuel demand is so large compared to the hand sanitizer demand."
Richman said it is hard to know when the situation might improve, but it will have to be after movement restrictions are relaxed or fully lifted.
Big picture, ethanol had been viewed as a way to grow export demand around the world.
Gary Marshall, CEO of the Missouri Corn Growers Association, said he is hopeful exports can continue to be an opportunity for farmers, even as the current situation is hurting demand all over.
"We could see 200 million gallons of ethanol moving into Indonesia," he says. "We're working on Brazil. The only option out there is ethanol exports. Ethanol prices have fallen into the tank. Domestically, it's going to be tight. People are staying home."
Richman said February ethanol export numbers were strong, with 195 million gallons of ethanol exported. But that was before the virus significantly impacted as many countries as it now has.
"They were quite strong actually, about the strongest numbers we've had in two years," he said.
Ross said he is hopeful for ethanol exports down the road, but for now there aren't many opportunities.
"There's a lot of demand in ethanol export markets, but that's more long-term," he said "Once we get through this, people will hopefully get back to driving."
Ross' truck was ready to go, and it was time to haul another load. He had a light chuckle describing the situation, the chuckle of a farmer who knows times are tough but there's really nothing to do but get in the truck, get on the tractor, and head back to work.
"It's not ideal," he said.