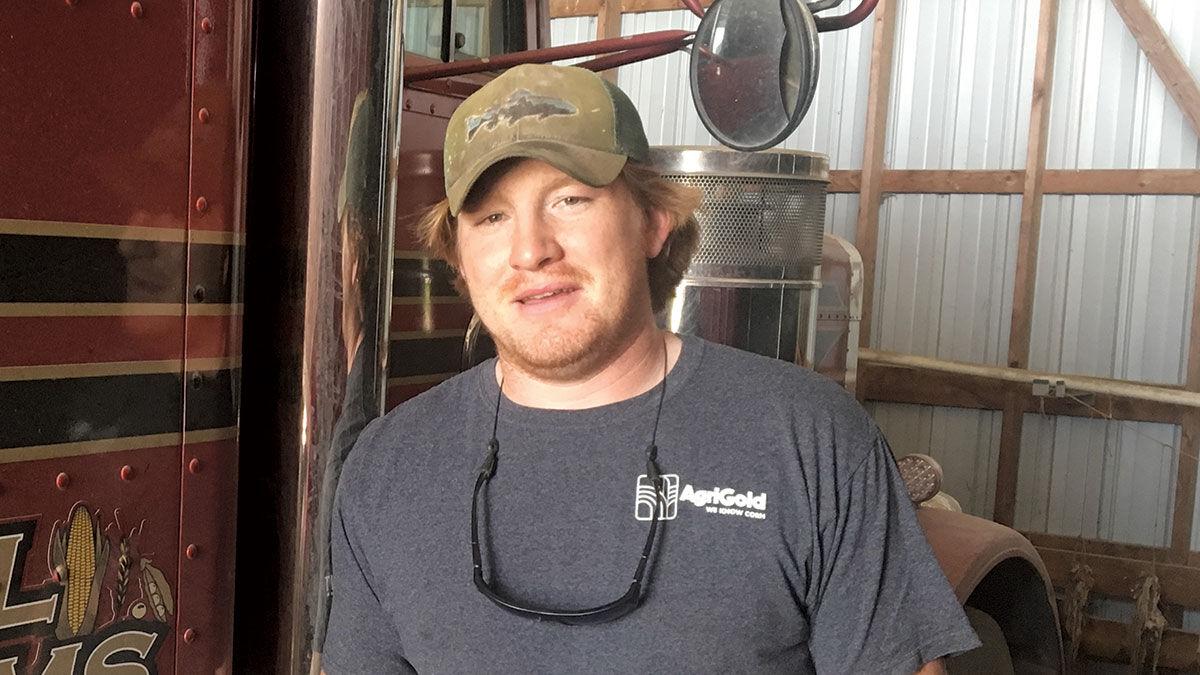 BUTLER, Mo. — In West Central Missouri, April showers brought May showers, slowing down harvest progress.
"The rain showers midweek and over the weekend made planting progress hard," Bates County farmer Dane Diehl said May 3.
Farmers were able to make some progress during the planting windows, getting closer to finishing on corn and starting on soybeans.
"Many guys who finished with corn started planting some beans," Diehl said.
He said planting corn got started the first week of April with some warm weather, although that gave way to colder conditions in the middle part of the month.
"We had upper 20s for two days in a row," Diehl said. "Early corn took some damage, but seems to be progressing fine. Lots of wheat in the boot stage seems to be the worry."
The corn that had been planted was finally getting some warmer weather, although some corn still remained to plant.
"Corn that has emerged has benefited from the warmer weather," Diehl said. "There's still lots of corn still in the bag in some places in the county."
Overall, Missouri's farmers were a little behind the recent average pace on corn planting. According to the USDA's Missouri Crop Progress and Condition report released May 3, the state's corn crop was 50% planted, ahead of 41% for the same point last year but behind the five-year average of 62% for this point in the year.
According to the same report, Missouri's corn was 15% emerged, slightly ahead of 13% at this point last year and behind the five-year average of corn being 28% emerged at this point in the year.