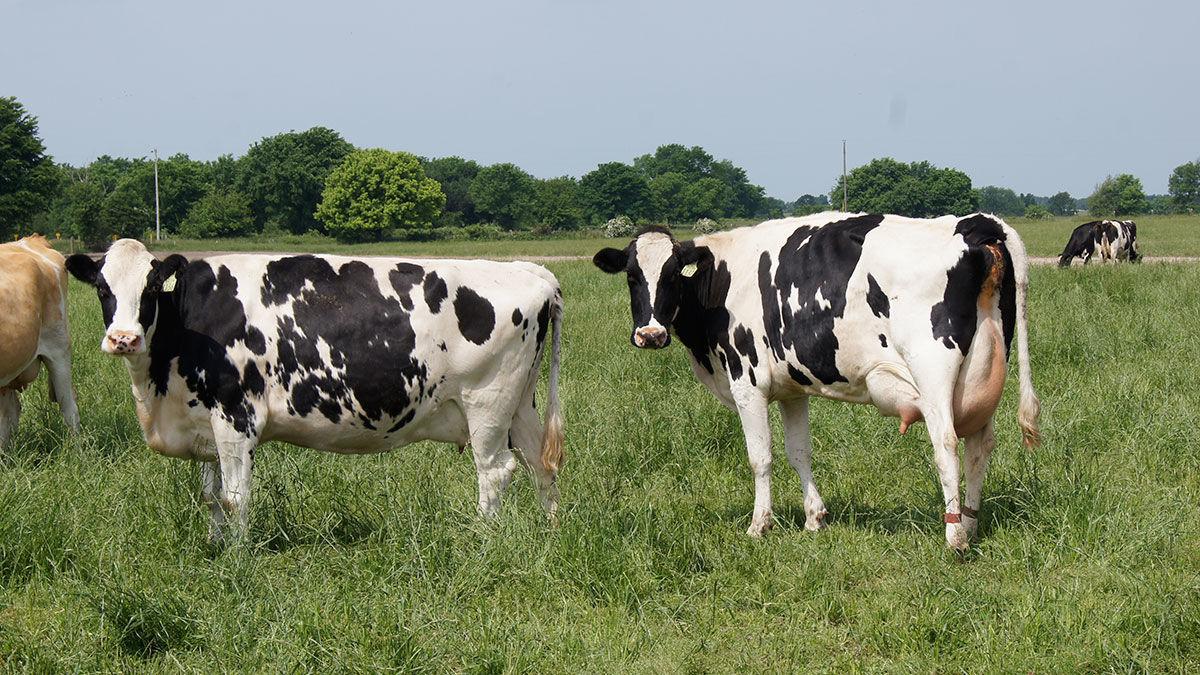 COLUMBIA, Mo. — University of Missouri Extension veterinarian Scott Poock reminds dairy producers that the latest version of the Farmers Assuring Responsible Management (FARM) program went into effect Jan. 1, 2020.
The National Milk Producers Federation oversees the program. Farmer feedback guided the fourth change in FARM animal welfare policies after a rigorous 16-month review period, Poock said.
In an Extension news release, Poock said the update strengthens working relationships between veterinarians and producers. It requires an annual review of the herd health plan by the veterinarian of record.
The latest policy revision also requires annual documented training of anyone, including family members, with direct interaction with the animals. Previously, FARM only required training when an employee was hired. FARM training is available online, through videos and hands-on, Poock said.
Another important change concerns pre-weaned calves. Calves with horns must be dehorned prior to 8 weeks of age with approved pain management. FARM also requires calves to receive colostrum within six hours of birth.
Trained workers must check animals for hygiene, hock/knee score, body condition, locomotion and broken and/or docked tails. The dairy industry quit the practice of tail docking several years ago, said Poock.
"Down cows and euthanasia are other areas that face increased scrutiny under the new version," he said.
MU Extension state dairy specialist Stacey Hamilton and Poock are available to offer guidance to producers on completing required standard operating procedure forms. They encourage producers to work with their veterinarians and review templates on the FARM website at NationalDairyFarm.com.