When the coronavirus outbreak hit earlier this year, along with restaurant closings and stay-at-home orders, consumers were relying more on grocery stores for their food needs. For a while, many stores struggled to keep up with the increased in-store demand for basic products, including milk.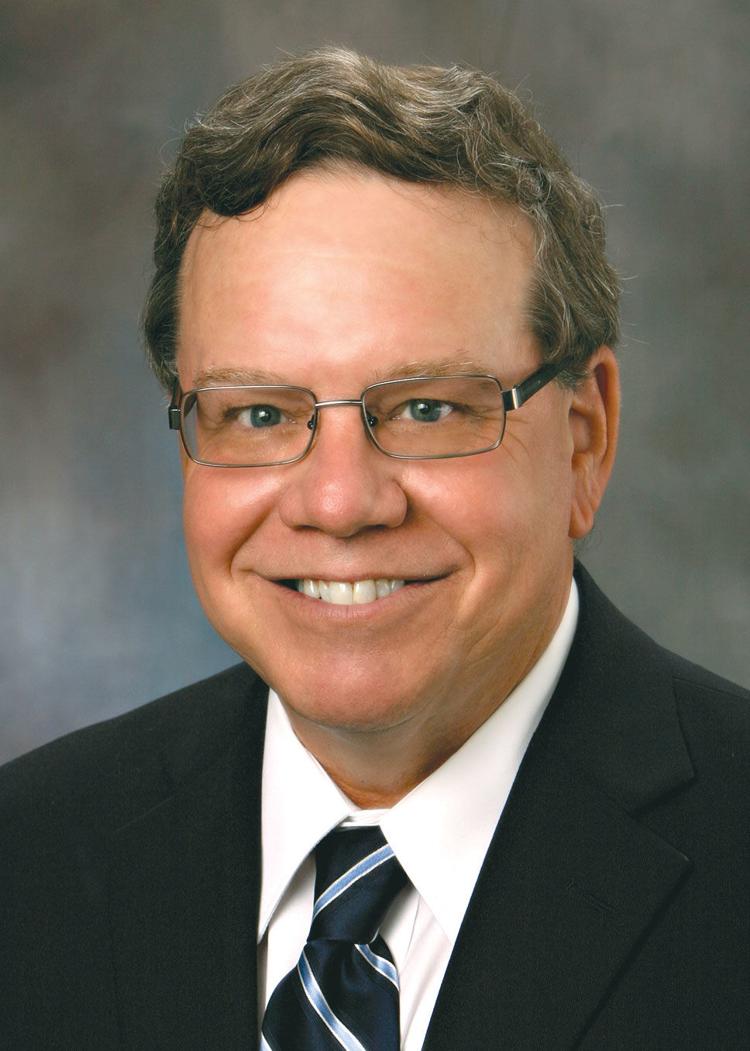 Gene Wiseman says the Missouri State Milk Board was positioned to help make sure the milk was getting where it was needed.
Wiseman, in his 13th year as executive secretary of the board, says the agency's regulatory role means it has a good knowledge of the state's supply chain.
"We are a regulatory agency," he says. "We inspect milk all the way from the farm to the process to the distributors."
During the early weeks of the coronavirus shutdown, Wiseman says the milk board and the Missouri Department of Agriculture worked together to make sure stores were getting the milk they needed. He credited Director of Agriculture Chris Chinn with reaching out to get the effort going.
"We knew we had plenty of product on the farm, but it just wasn't getting where it needed to," Wiseman says. "We started working with processors to target stores. I've got to applaud Chris Chinn, we just worked together to get that done and fill that need."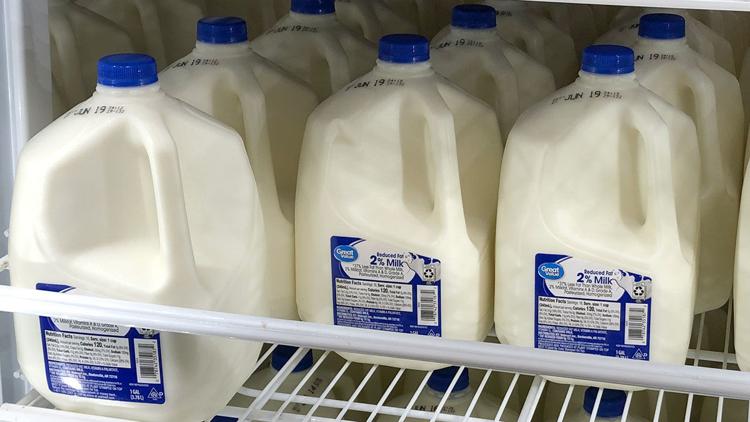 Wiseman has a long history of involvement in agriculture, growing up on his family's diversified farm in Shelby County, in northeast Missouri. He started at the Department of Agriculture in 1998, working in ag business development. He got started marketing for the state's dairy industry to help fill a void.
"There was a need in dairy marketing," he says.
Wiseman worked to grow Missouri's dairy industry, and to attract producers and processors to the state.
Now, in his role with the milk board, Wiseman enjoys the opportunity to help play a role in providing a safe milk supply.
"Milk is the safest food product on the shelf in stores, and has been for years, because we test it at every level," he says.
The issue during the coronavirus outbreak has been making sure milk gets where it needs.
"There were challenges through the food supply chain," Wiseman says.
The milk board was able to use their contacts in the dairy industry to help identify needs.
"We sort of know which processors supply which part of the state," he says.
Some grocery stores were putting limits on milk sales to make sure they had enough, but Wiseman and Chinn worked to get those limits removed, and coordinated with processors to ensure all milk orders could be filled.
"It filled the information void," Wiseman says. "We were able to pull those signs (limiting milk purchases) out of a lot of coolers in the state. It calmed a lot of anxiety and was a good thing for dairy."
It was a change of pace for the milk board to help with the supply chain and logistics.
"It's just not regular for a regulatory agency to get involved on that end," Wiseman says.
Another challenge was the sharp reduction in dairy demand with schools and restaurants shut down.
"We saw milk dumping because supply was greater than demand," Wiseman says.
However, the state's dairy industry was able to get to the point where milk dumping was no longer necessary.
"We're processing all the milk in the state of Missouri," he says. "We're not dumping milk right now."
The board also made other adjustments in response to the virus.
"One of the big things that we have been doing is we completely changed our operations from a surprise visit by our agency, and we now communicate prior to our arrival for an inspection," Wiseman says.
The milk board inspectors also work to maintain social distance during their inspections.
Years of developing good relationships with producers and processors helps the industry navigate the tough times, Wiseman says.
"We're not just a regulatory agency that's going to hit you over the head with a hammer," he says.
The coronavirus outbreak has been a challenge for the entire dairy industry, but Wiseman says it was an opportunity to show people agriculture and the food supply chain can overcome a lot of obstacles to get food on the shelves in stores.
"I think that was the bright light at the end of the tunnel," he says. "People saw they can have confidence in the food supply."