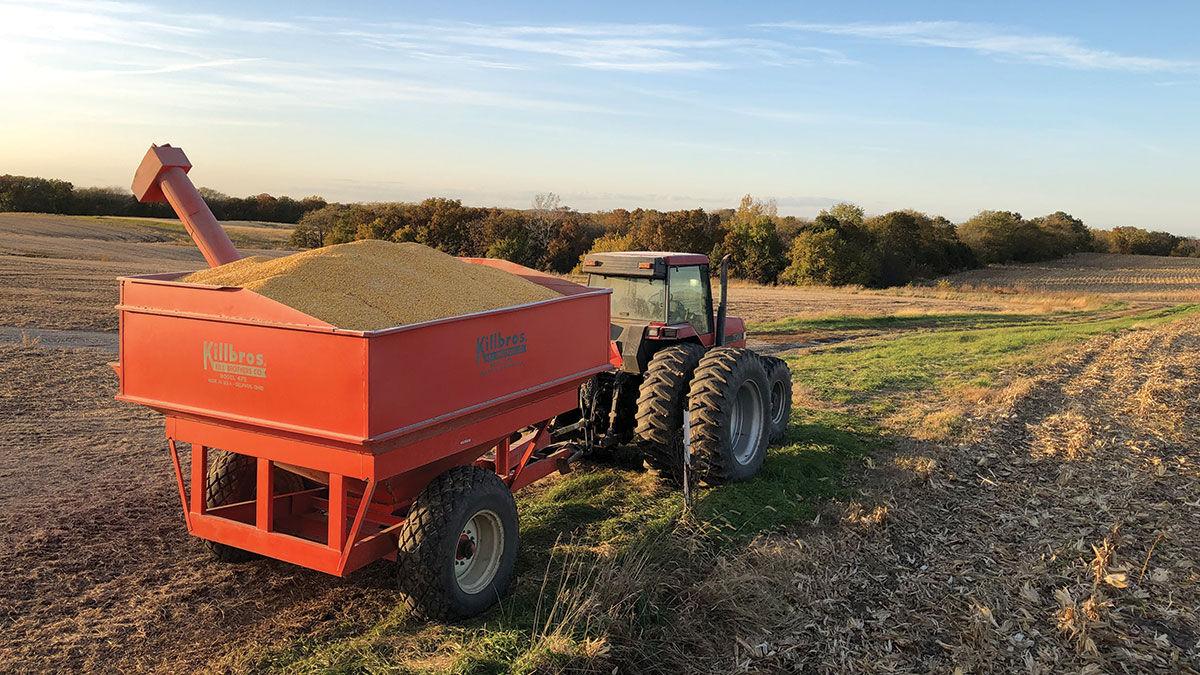 For many university researchers, collecting and studying information is a long process, perhaps leading to a scholarly article and, down the line, improvements in technology and lives.
But in Pat Westhoff's work with the University of Missouri's Food and Agricultural Policy Research Institute (FAPRI), the timetable can get accelerated.
Fortunately for Westhoff, the director of FAPRI, he likes the change of pace.
"I'm not a very traditional academic," he says.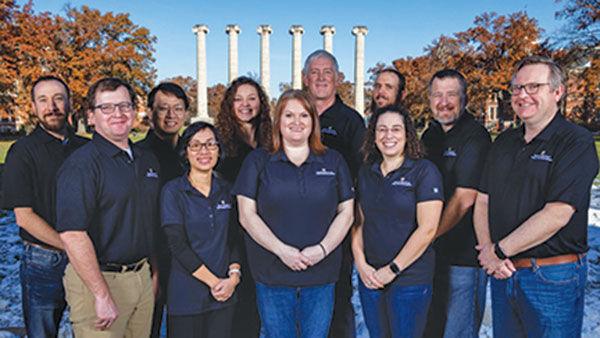 The institute is a team of university experts who provide objective analysis of the impacts of federal and state government programs for farmers and others, and also prepare analysis of proposed trade deals for U.S. officials to consider. FAPRI provides projections and testimony while Congress works on farm bills, as well as maintaining models and providing 10-year market outlooks for farm income and different commodities. It has 12 full-time employees.
Westhoff says sometimes members of Congress reach out and ask for studies of the impacts of proposed ag policies, and often they are asking for it in a few days. He says he and other FAPRI researchers enjoy getting to provide information and hopefully improve conditions for people.
"I frankly get a lot of enjoyment out of doing things that make a difference in policy and in people's lives," he says.
FAPRI has been providing information and studying the impacts of federal policies since the turbulent times of the '80s.
"We've been in this business since 1984," Westhoff says.
The institute is funded through the USDA at the behest of Congress, and the members of FAPRI are in contact with lawmakers and their staffs.
"We work closely with the ag committees in the House and Senate," Westhoff says. "A lot of the work we do is at the request of Congress."
Westhoff and his colleagues sometimes have long-term projects, but other times they need a fast turnaround.
"Sometimes we may have weeks or months, but quite often people want something in the next day or two," he says.
Having the FAPRI team already assembled allows the researchers to work on short notice. Sometimes their work involves testifying before Congress in committee hearings.
"It is both gratifying and scary," Westhoff says of that experience.
When Congress was crafting the 2014 Farm Bill and making decisions on the ARC and PLC aspects of the bill, Westhoff says FAPRI worked to help lawmakers be able to make an informed decision.
"They wanted to know how that would affect different commodities and different commodity prices," he says.
In the end, FAPRI research showed the two programs might help some farmers more or less, and Congress ultimately decided to include both.
"Our work showed one program might have been more beneficial to rice, and one might have been more beneficial to corn," Westhoff says. "That's part of why they decided to make both available."
Providing ag-related information can be especially beneficial given the setup at the Congressional Budget Office, Westhoff says. The CBO provides data and financial numbers for Congress.
"The CBO literally has two people who work on agriculture," he says. "They're very nice people; we work with them a lot. But it's too much frankly for two people to get done."
Another part of the job Westhoff says he enjoys is being able to work with farmers to understand the federal farm programs and how the different options might affect their operations.
"We explain it to producers and help farmers make their decisions," he says.
The institute also does some work with state governments as they craft ag policies. Westhoff says FAPRI members usually talk with ag committees in Jefferson City once a year, or as their help is requested, such as when Missouri was considering policy to support the biofuel industry.
The MU staff at FAPRI also works with other schools to obtain accurate research and data. Westhoff says Texas A&M maintains a large network of "representative farms" across the country, modeling different types of agriculture, which helps provide baseline data for a variety of crops. Also, Westhoff cited the University of Arkansas as a great source for rice markets, Texas Tech University for cotton, and the University of Nevada for international trade policy, to name a few.
The institute also works with governments in other parts of the world, including Europe, South Africa, Korea and Latin America.
Christopher Daubert, dean of MU's College of Agriculture, Food and Natural Resources, says FAPRI's work has a lot of impact.
"Our Food and Agriculture Policy Research Institute has developed a state, national and international reputation as a reliable source of information and analysis on everything from farm commodity market outlook to the impacts of farm bills, trade disputes and biofuel policies," Daubert says.
This international work also helps when it comes to ag trade research.
"It helps us have a better understanding of those international markets," Westhoff says.
He says he doesn't always agree with the final policy decisions Congress makes, but he appreciates that FAPRI can help them make decisions with useful information in hand.
"We hope to give policy makers good information, so they can make informed decisions at least," Westhoff says.