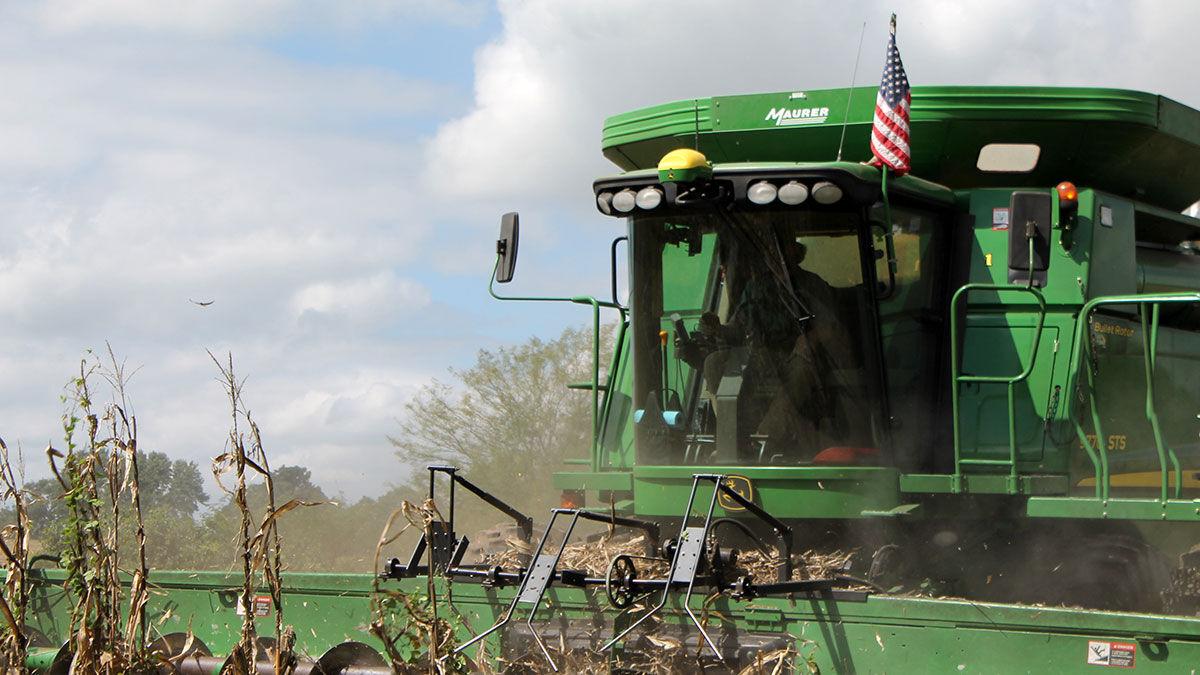 Twenty years ago, Sept. 11, 2001, started as a normal day on farms across the state, with some taking to fields to harvest while others made preparations.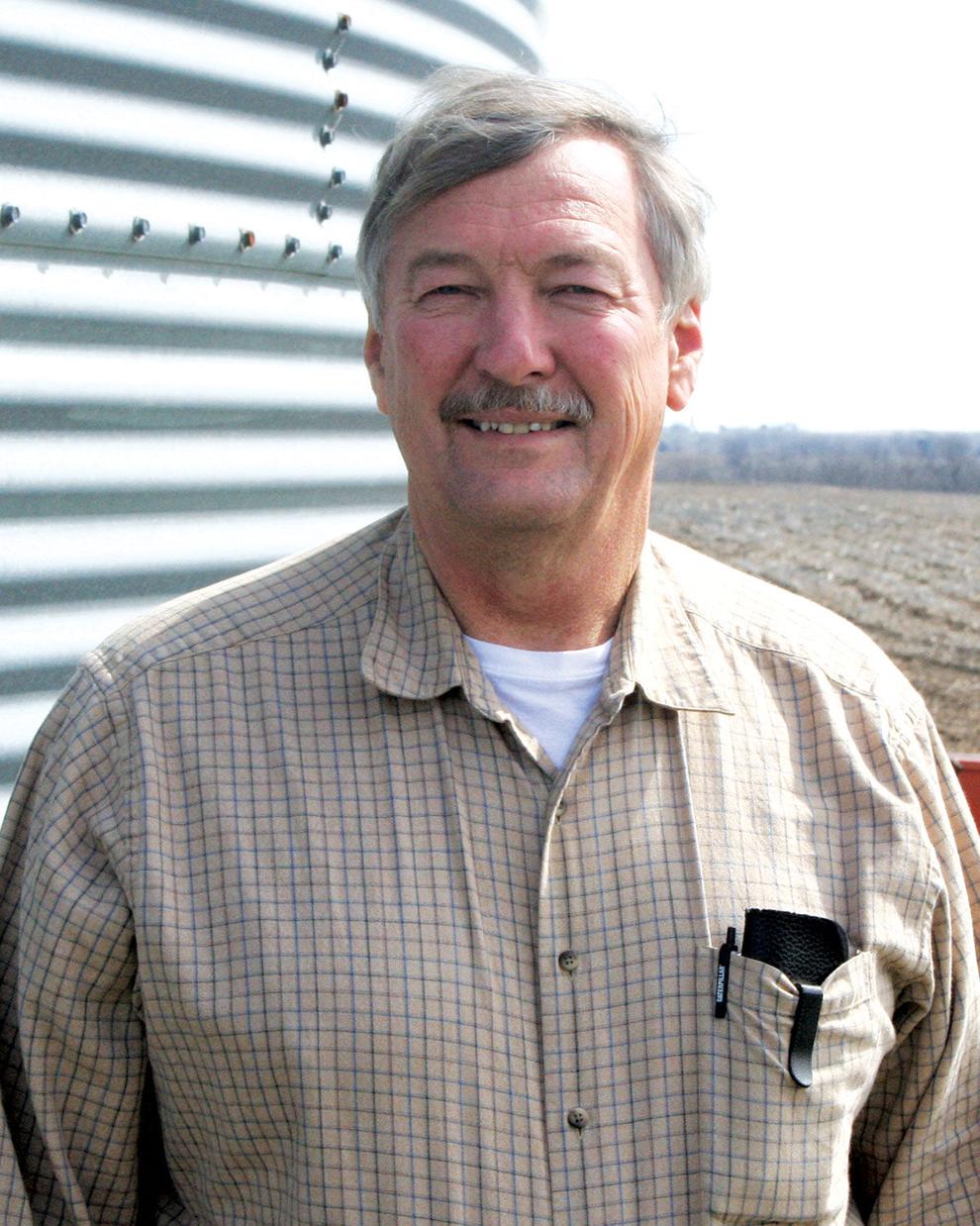 In Lafayette County, Neal Bredehoeft was in his combine when he heard the news.
"We were right in the middle of harvesting corn and heard it on the radio," Bredehoeft says. "I think my first reaction was I couldn't believe it."
He remembers his dad was running the grain cart, and Bredehoeft chatted with him on the two-way radio, trying to process what had happened. That night he was "glued to the TV," following the news after his day of harvesting.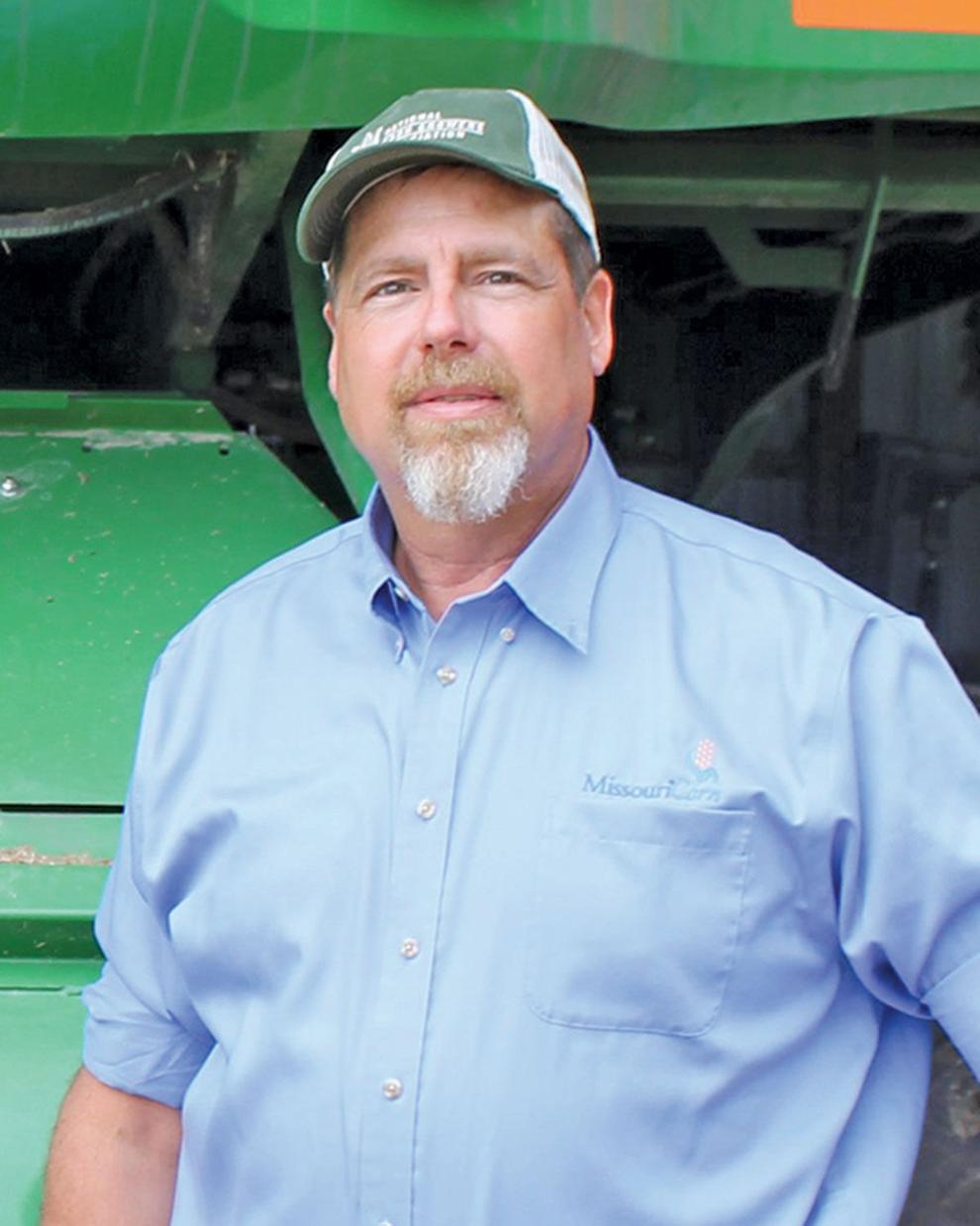 In eastern Missouri, Mark Scott, who farms near Wentzville, was working a side job hauling in propane tanks on Sept. 11.
"I didn't have a radio," he says. "I didn't even know what happened till mid-afternoon."
Scott, who serves on the Missouri Corn Growers Association board and is a past president, remembers how he heard the news. He was stopped in town to pick up a propane tank when the homeowner told Scott about what has happening.
"Her husband was in New York and she was just about to come apart," he says.
Her husband ended up being OK, but she was one of many that day with worries and fears.
Scott had not started harvest yet, but he had the idea he needed to go make sure he had enough farm diesel for corn harvest. He had a 500-gallon tank and went to work hauling fuel from a local station.
"I hauled fuel till 2 a.m. just making sure we'd have enough diesel fuel for harvest," Scott says.
While he was getting farm diesel, Scott saw other people getting gasoline.
"I still remember the looks on people's faces," he says. "Everybody was scared that afternoon. Nobody knew what the future held. We didn't know if we were at war."
In the immediate aftermath, while he focused on the tasks at hand, Scott says he didn't think as much about the future of his farm or the ag industry, but his thoughts drifted to his kids, and what kind of world lay ahead for them. He remembers eating with his kids, then ages 6, 4 and 3.
"All I could think about was their future," Scott says. "You knew the world had changed."
Twenty years later, those kids are now an agronomist, a diesel mechanic and a schoolteacher.
Scott's dad was born in 1924, and Scott says the way Pearl Harbor always stood out for his dad's generation, 9/11 has a similar feel for many people — one of the most significant single days they've experienced. He remembers the uncertainty, the sadness over so many innocent lives lost, that inescapable feeling that the world had changed.
Charlie Kruse, who farms in Stoddard County, was president of the Missouri Farm Bureau at the time of the attacks.
"I remember 9/11 like it just happened," he says. "I remember watching TV that morning when they said it appeared that a small private plane had flown into one of the twin towers. A few minutes later I watched live as the second plane flew into the other tower. At that point it was a feeling of shock and disbelief, and there was no question that our country was under attack. Then the Pentagon was hit and not long after that the plane went down in Pennsylvania."
Kruse says that day felt surreal, the unthinkable happening.
"I remember thinking that this was something that could never happen in the United States — but it did," he says. "I still get a very sick feeling when I think about that day, all the lives that were lost and families living with that pain."
He is hopeful he never has to relive a day like that, and takes time to thank service members.
"I hope and pray that nothing like that ever happens again," Kruse says. "We must be ever vigilant. We all owe a huge debt of gratitude to the military men and women who have done an amazing job keeping our country safe for the past 20 years."
Bredehoeft at the time served on the executive committee for the American Soybean Association and would eventually serve as president. He was supposed to be part of a group that would go to a biotech conference in Germany the following week. Of course, that event was postponed.
For those who experienced that day, it lingers in the memory, details sharpened by the weight of what happened.
"Every time it rolls around, I think of that: I was harvesting corn," Bredehoeft says. "I can probably take you to the spot in the field where I was at. It was one of those things you remember where you were."