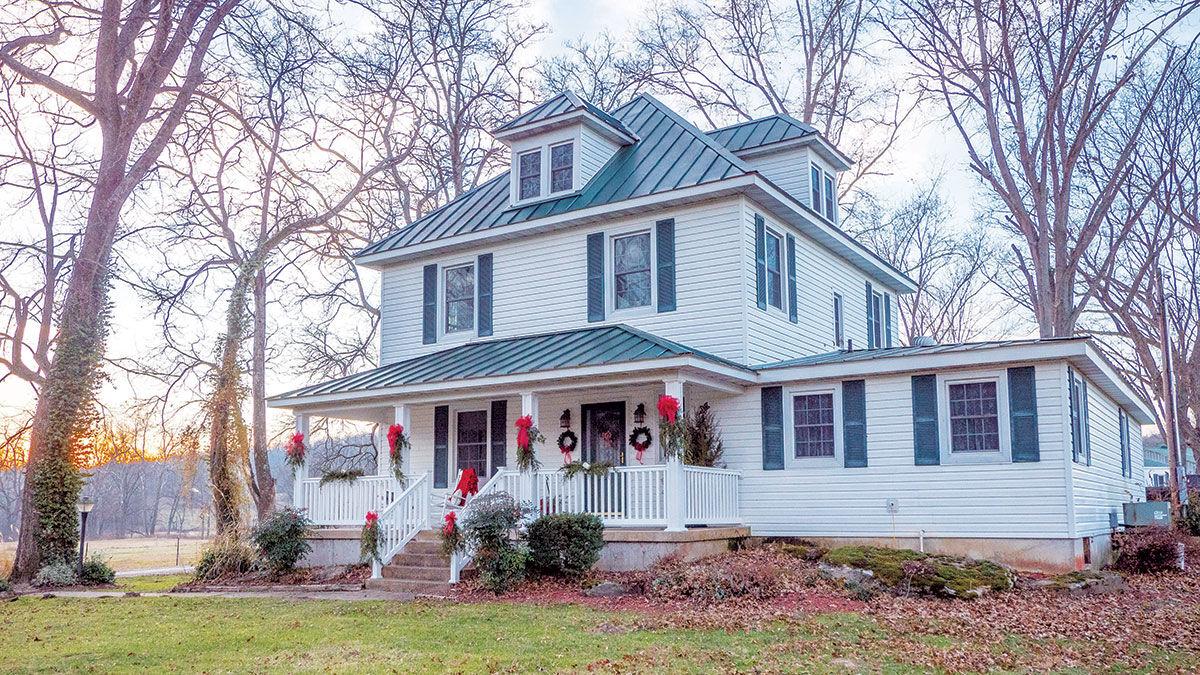 HERMANN, Mo.— This holiday season, many rural communities have had to find ways to continue beloved holiday traditions while still protecting public health during the coronavirus pandemic.
For Hermann, a small town in the rolling hills of Gasconade County next to the Missouri River, that included holding the annual Holiday House Tour on the first Saturday in December. Tammy Bruckerhoff, tourism and economic development director for Hermann, says the tour was able to go on, albeit with some adjustments.
"The house tour went great," she says. "… It was just about a perfect day in Hermann, sunny and 50."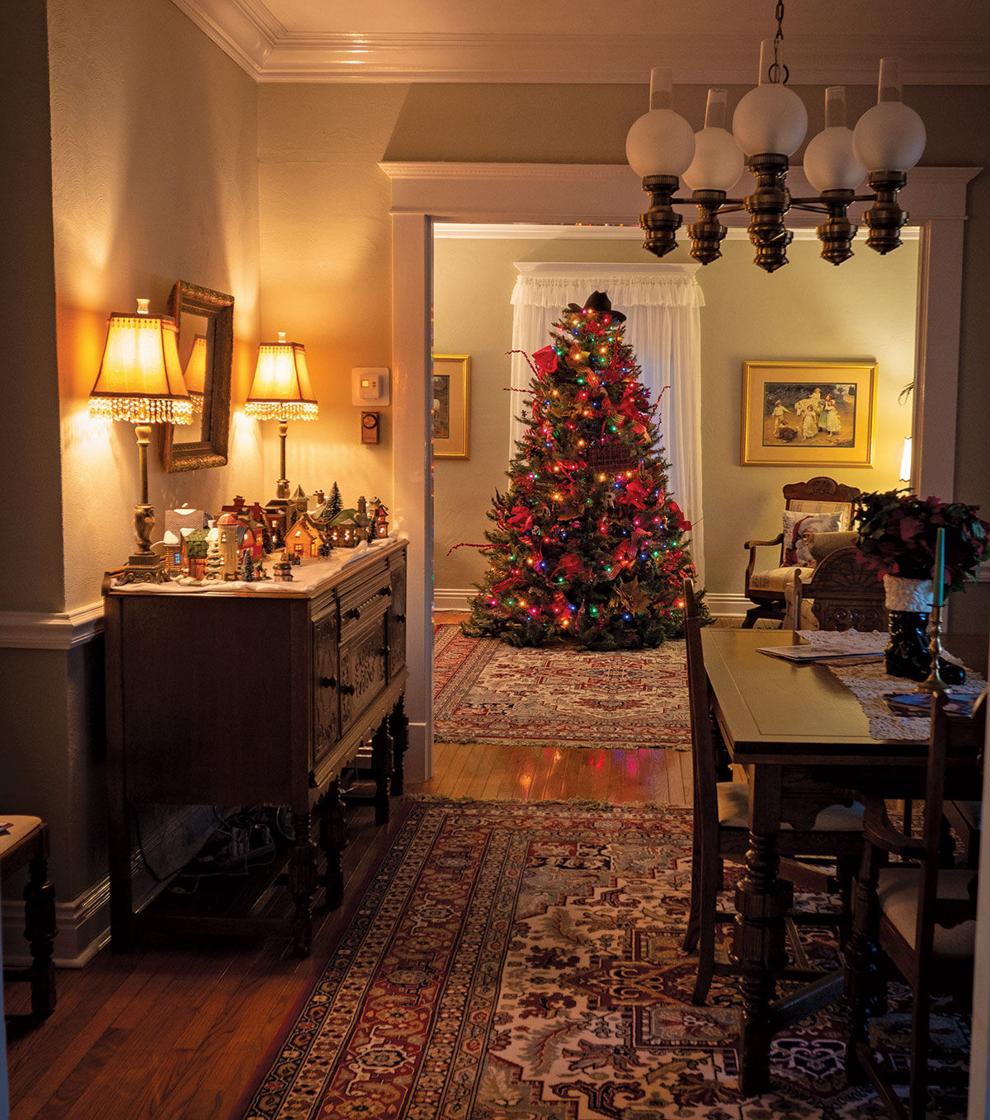 In normal years, the house tour is a mixture of homes people live in and guest houses. Hermann is a popular tourist destination in Missouri and features a variety of bed and breakfasts and guest houses to accommodate visitors. For 2020, the tour featured only guest houses to avoid bringing visitors into private residences.
Bruckerhoff says tour organizers took other measures to promote a safe holiday tour.
"We were able to give out face coverings and hand sanitizers," she says. "We also requested everyone visiting practice social distancing."
One of the house tour locations reflected the agricultural heritage of Hermann — the Ridder Farms guest house outside of town.
"They decorated with a country Christmas and a cowboy Christmas style," Bruckerhoff says.
The farm house dates to the early 1900s and sits on Dale Ridder's cattle farm. His family rents it out for visitors to the area looking for a peaceful place to stay.
The other house tour stops were located in Hermann, but Bruckerhoff says it was worth it for people to make the trip outside of town to see the guest house on the farm.
"It was too beautiful not to share with people," she says.
It has been a different kind of Christmas season in Hermann, and in towns like it across the state. Hermann has a strong German tradition, and visitors and residents enjoy celebrating the holiday season.
"Christmastime in Hermann is typically a very busy, beautiful and fun time," Bruckerhoff says.
Some of the town's traditional holiday season events have been canceled, such as the annual concert at a historic local church and the Kristkindl markets. Other events have been altered, such as the holiday wine trail that informally kicks off the Christmas season in town. The event was scaled back this year.
However, the town has adjusted and held more decentralized events to avoid large gatherings. Individual businesses have had holiday tours and small markets at their shops. The annual cookie walk event was spread out over a few days to allow for social distancing.
"We still want to provide some activities for families, try to have something normal for them," Bruckerhoff says.
It has been a challenging year, particularly for a community that relies on tourism for part of its economy, but Bruckerhoff says these Christmas celebrations provide feel-good moments for the community. She says it has been encouraging to see the town come up with creative ways to still celebrate the holidays.
"It makes us think through events differently," she says, "and make some really great adjustments."