Editor's note: The following is part of a series about family farm experiences from the 1920s.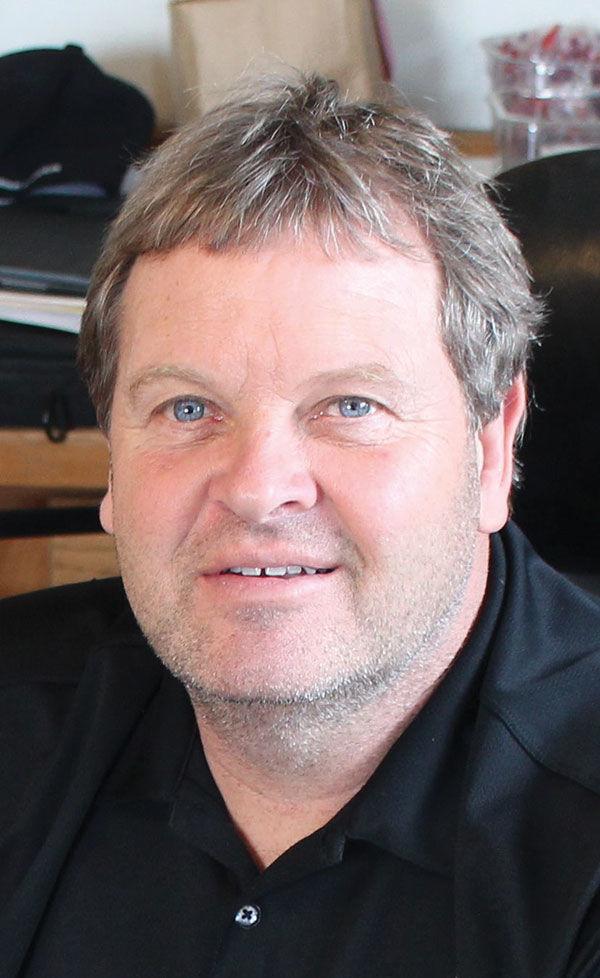 MERCER, Mo. — As Gary Porter goes about another planting season, he can still recall learning to drive the tractor with his grandpa, Carl, on the family farm in Mercer County, listening to stories his grandpa would tell from when he was a young man farming in the 1920s and 1930s.
Porter's dad, Dale, made sure Carl got to help teach his grandson how to farm.
"He was kind of the one that showed me how to farm," Porter says of his grandpa. "My dad also showed me how to farm, but he'd have my grandpa teach me how to rake hay and work in the fields. My grandpa and I were pretty close."
Porter rode on the fender while his grandpa would show him how things worked, and then Porter would get to drive while his grandpa rode along, all the while telling stories from farming the same land.
"He'd tell me stories about back in the day," Porter says.
Porter's sons are now joining the operation. They farm in northern Missouri and southern Iowa, and they still have the original 80 acres where six generations of Porters have learned to farm, starting with Porter's great-great grandfather, Mack Porter.
While riding along, Porter's grandpa, who was born in 1900, told him stories from earlier autumns, about picking corn by hand.
"The way he told me, he was one of the top ones around," Porter says. "He said if it was a good day they could pick two wagon loads. That was the goal, to get two wagon loads of corn picked in a day."
The 1920s — and then especially the 1930s — saw some tough times on the farm. The stories were about the struggle to just get by.
"He just talked about surviving," Porter says. "It wasn't about building a new building or adding on. It was growing pigs and butchering, and having something to eat. They mostly didn't sell, they just traded for things they needed. They had their own chickens, pigs and cattle."
The family was able to sell some eggs, and sometimes beef and pork.
Porter, a past president of the Missouri Corn Growers Association, says it is interesting to see how the industry has changed from the '20s and '30s to the new decade that has just begun.
"Yield was only 24 bushels per acre in 1935," Porter says. "Here today we have an average yield of 165. The average farm size back then was 125 to 150 acres, and the price of corn was $1.25."
Much of the corn growing in those decades was without the benefit of modern crop technology and management practices.
"They didn't have hybrid seed corn until 1935, and that's about when they discovered corn's appetite for nitrogen," Porter says.
In the age of enormous equipment and GPS-steered tractors and combines, many young people on the farm might consider small square hay bales a relic from another generation, something that largely exists now to instill work ethic. But for Porter's grandpa, manual labor was just how farming was.
"Everything was so much harder and smaller," Porter says.
Still, he says there were nice things about farm life in those days. The 1920s are known as the "Roaring '20s," but out on the farm life seemed simpler and quieter, with an emphasis on the value of social connections, Porter says, remembering his grandpa's stories.
"You had a good relationship with your neighbors," he says. "When your neighbor would stop in, it was an event."
But Porter says those stories from the past are also a reminder to enjoy the improvements that have been made through the work and innovation of previous generations.
"There's a lot of good things," he says. "The technology is so much better now."
As much as he enjoys and remembers his grandpa's stories, Porter would love to soak in those days again.
"I wish I'd listened to my grandpa more," he says. "What I wouldn't give to have him on the fender again. Some of my best memories are with him riding on the fender."