PARIS, Mo.— As students settle into the school year, rural schools across Missouri are working to continue to have in-person class despite the challenges presented by the ongoing coronavirus pandemic.
In Monroe County, teachers and administrators at Monroe City High School and Paris High School say things are going well, although they've had to make adjustments.
"We're four weeks and four days in," says Josh Bondy, FFA advisor at Paris. "We've been rolling pretty good. We've got a ton of kids in class."
Bondy says students have been interested in FFA this year, perhaps showing their desire to be involved in school activities after the long layoff.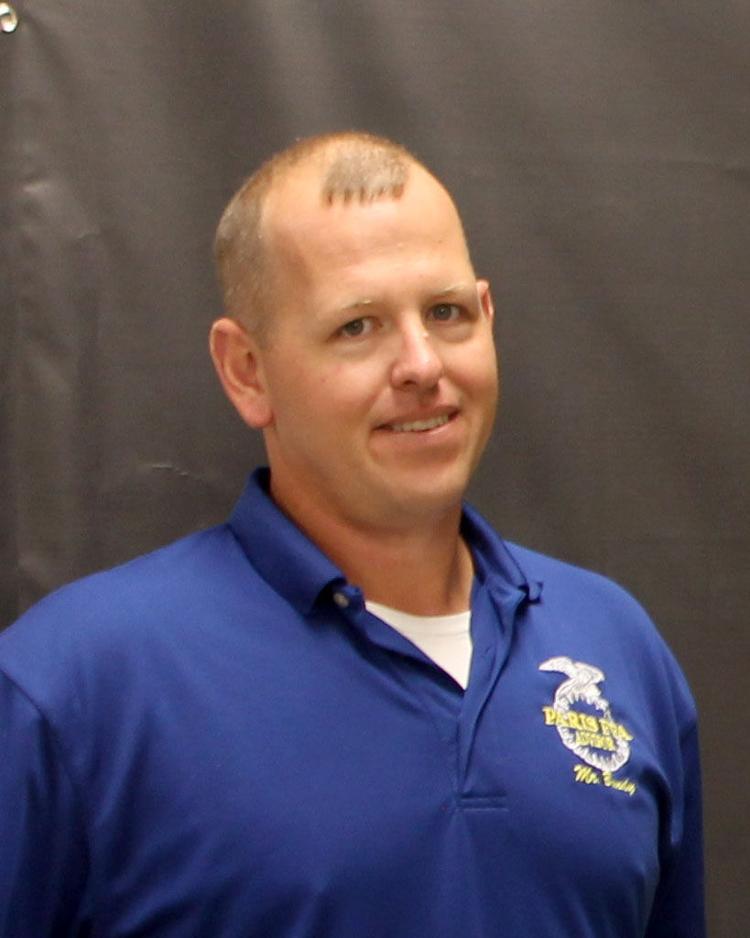 "I would say our participation in FFA is up," he says. "The phrase you hear is they don't want to miss out."
The chapter curtailed some of its usual year-beginning activities designed to showcase FFA to potential members. Bondy says the chapter has still been holding many events, and plans to have more activities as the school year progresses and the county health situation remains stable.
In late September the chapter was able to have a slow-pitch softball event. Bondy says it was nice for the kids to get together and have fun.
"It just felt right," he says.
Bondy says classrooms continue to take precautions, such as sneeze guards at tables and regular washing and sanitizing of tables and chairs. A key for the school and community has been to a willingness to adjust as the situation unfolds.
"A common theme for all of us is to take this year a week at a time," he says.
Up the road on U.S. Highway 24, Monroe City superintendent Tony DeGrave says his school has largely avoided widespread COVID cases, although they have had to quarantine some students.
"We're blessed," he says. "We've kind of missed the bug, and we're very appreciative of that."
DeGrave says the school is working to get additional guidance from the state on quarantining protocols, and the students who are able to attend class in person have done so at high rates.
"Attendance has been great," he says. "They're excited to be back at school."
Providing remote learning to students who are quarantined has presented some challenges, but DeGrave says teachers are working through the process and gaining experience.
"'OK' is probably a good term to use," he says. "I don't think our teachers have mastered it yet, but they're working hard every day. Our people handle it with professionalism."
While conditions can always change, DeGrave says the school has been able to continue in-person learning, which he says is the preference of most people in the community.
"We have a very supportive community," he says. "It's a farming, agricultural community. They want to see their kids in school, and we're trying to make that happen."
Overall, DeGrave says the guiding principles for these decisions is the same as in pre-COVID times.
"It all goes back to what's best for the kids," he says.