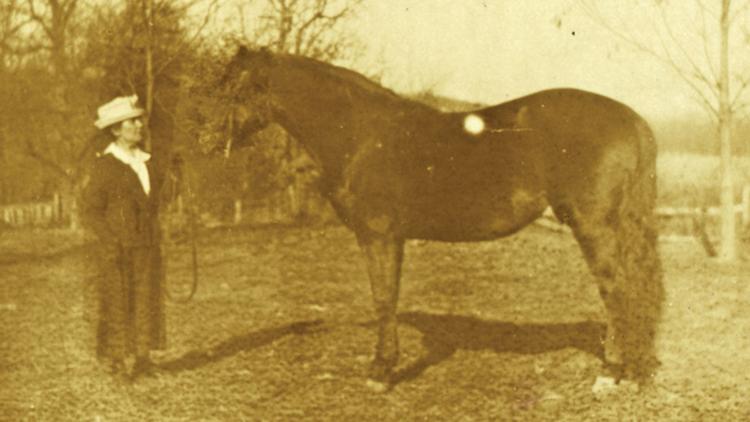 The Laura Ingalls Wilder Historic Home and Museum at Mansfield, Missouri, gives visitors the chance to see where the famous author lived and wrote her stories about growing up and homesteading with her family.
Located in the Ozarks of southern Missouri, about 45 miles east of Springfield, the location was appropriately named Rocky Ridge Farm. It was here that Wilder wrote her "Little House" series of books, including "Little House on the Prairie."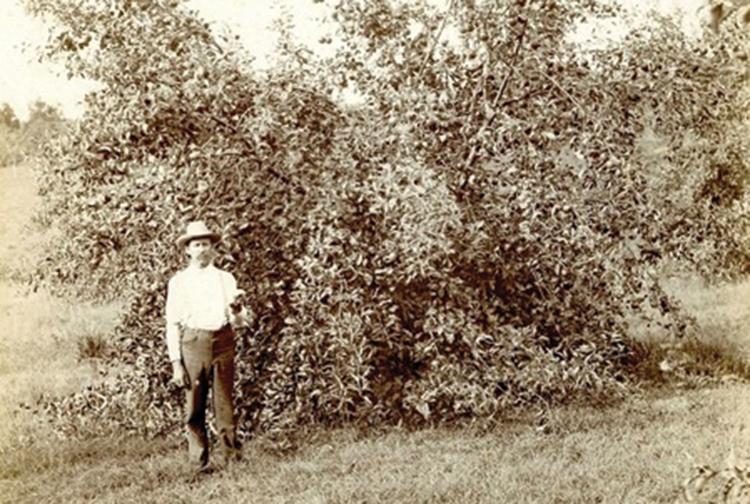 Starting this year, the site has a farm tour so visitors can learn more about the land and what it meant to the family.
"The farm was a big part of their life," says Vicki Johnston, museum supervisor for the Laura Ingalls Wilder Home and Museum. "Agriculture was a big part of life on Rocky Ridge."
Wilder and her husband, Almanzo, and daughter, Rose, lived on the farm. Visitors can tour their original farmhouse there, as well as the "Rock House" they later built. The Wilders moved to Missouri in 1894, and Laura Ingalls Wilder lived there until her death in 1957.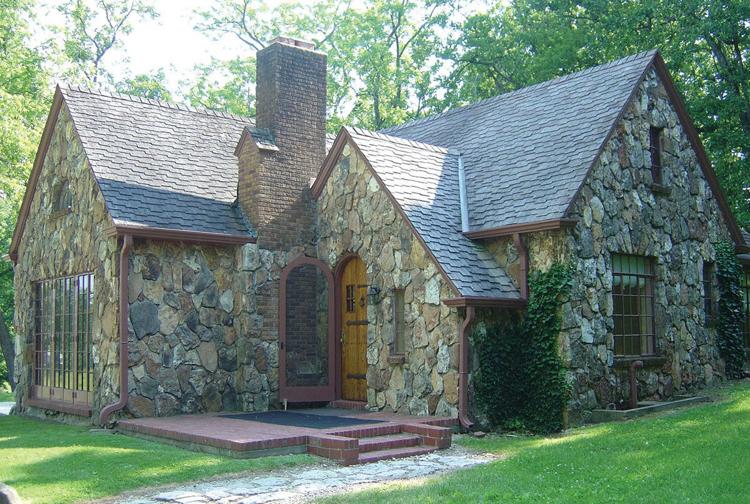 The site includes walking trails to explore the farm and a museum with exhibits. In addition to information about Wilder's writing and family history, the museum will now include information about the farm itself, and visitors can get a tour of the farm with a guide. The tour includes a trip to the workshop to look at tools and points of interest associated with life on the farm.
The Wilders initially earned money on the farm by selling firewood, but eventually it became a diverse farm with poultry, dairy, various crops and a large apple orchard. The site has Laura's hand drawings for her chicken house building plans.
The Wilders ran the farm for more than half a century.
"Rocky Ridge was an active farm for the Wilders from 1894 to 1948," Johnston says. "Almanzo was 37, Laura 27 and Rose 7 when they arrived from DeSmet, South Dakota, 125 years ago. It took six weeks to travel the 600 miles in a hack (wagon)."
Wilder developed her writing skills by writing for farm publications, including penning a regular column, "As a Farm Woman Thinks." She eventually started writing her book series, sharing stories of growing up as a settler and a pioneer that have been enjoyed by generations.
Johnston says visitors come to the farm for a lot of reasons — to see sites associated with those books and also now to learn about the farm that was important to the Wilder family.
"People love history and like to see how far we have come in our farming techniques," she says.
---
More information is available at lauraingallswilderhome.com.