Farming can be hard. It's a cherished way of life for families across the country, and farmers know it can be very rewarding. But they also know it can be challenging.
This year, farm economic struggles resulted in razor-thin profit margins, and devastating flooding altered the lives of many. Even in better years, farmers know long hours during planting and harvest, breakdowns in the field, and the experience of heading out into a dark night to doctor a sick calf.
But despite those discouragements, farmers still express reasons to be thankful. They still have moments to pause and savor, family and friends to share the experiences with.
Bradley Moll, who farms in southwest Missouri, says he is most thankful for his family.
"Without them being so supportive and helpful it would make my job a lot more difficult and not near as much fun, he says."
A lot of the fun of farming comes from the little moments, like the way a field smells in the spring, calves playing in pastures on a sunny day, and seeing hard work pay off.
"I am always thankful for another day, whether it be a day spent with my family or working with my customers at the bank," says Will Spargo, who farms in southeast Missouri and also works at a local bank.
"Too many times we take life for granted, but I have reached the point in my life where I realize just how precious it really is.
"Seeing that joyful excitement in my boys' faces when they have a successful hunt, to hearing about how my daughter excelled in a new speech she had been practicing for weeks — that feeling is a reminder that every sunrise is spectacular and sunset has been another gift. I am truly blessed and can never begin to repay all that I have been given."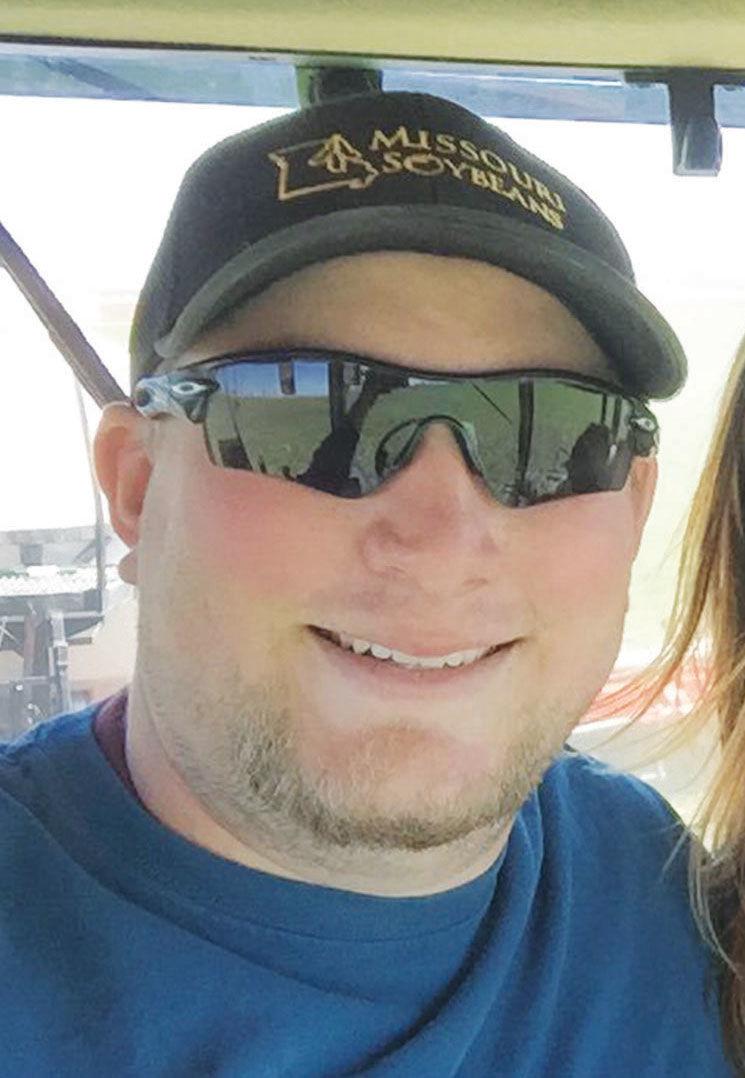 Even on tough days on the farm, it can be a chance to see the best in people. Adam Casner, who farms with family in north central Missouri, saw that during a year of disastrous flooding in Carroll County.
"I don't really know how to put our year into words," he says.
"This year has just been painful for us, starting this time last fall. The 2018 harvest didn't end until February, had two floods in one year, what crops we did have survive struggled to get out of the ground with all the early moisture and affected final stands."
The sight of fertile Missouri River bottom totally covered in water was surreal.
"2019 will stick in our memories for the rest of our lives," Casner says.
Amid those tough times, Casner says it was great to see people in the community helping each other out as best they could.
"I am thankful for the army of volunteers from our community and surrounding areas that came out to help us sandbag, donated food and other resources during the flood this spring," he says.
"It was awesome. That was the one bright spot. Lots of people worked their tails off who didn't have a dog in the fight."