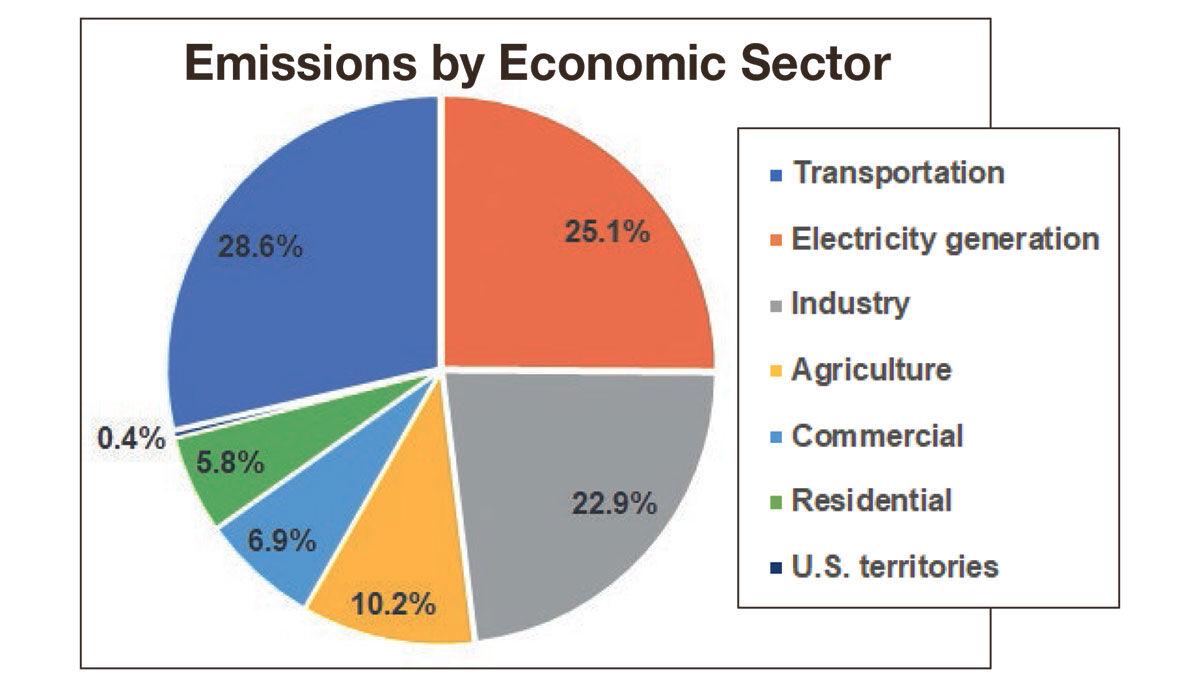 Editor's note: The following was written by Krista Swanson, Gary Schnitkey, Sarah Sellars and Nick Paulson with University of Illinois and Carl Zulauf with Ohio State University for the University of Illinois farmdoc daily website April 22.
The Growing Climate Solutions Act, initially drafted in 2020, was reintroduced to the Senate on April 20, 2021. The bill cleared the Senate Agriculture Committee April 22, paving the way to move to the Senate floor.
Amid numerous proposals for climate related legislation, many of which only have support from one party, this bill stands out with an extensive and bipartisan group of primary sponsors and cosponsors, and has a farmer-focused approach. The legislation includes efforts to ensure that farmers have access to carbon markets and are rewarded for contributions to climate solutions.
The Growing Climate Solutions Act includes protections for farmers interested in participating in voluntary carbon markets. Its primary purposes are to encourage sustainable farming practices by providing farmers access to private-sector capital, facilitate participation in carbon market programs, and provide technical assistance to farmers and landowners who wish to be involved in the carbon market.
The bill would establish a GHG technical assistance provider and a third-party verification program. Through a third-party verification program, a set of standards for operation in the carbon markets would be established. The goal of both components is to ensure a transparent and systematic science-based approach to quantify, monitor, report and verify sequestration or emission reductions.
The proposed legislation would also establish an Advisory Council; specifically, the GHG Technical Assistance Provider and Third-Party Verifier Certification Program Advisory Council. The Advisory Council would assist the Secretary of Agriculture in establishing the standards for operation of voluntary carbon markets. The council would include at least 24 members with representation from the EPA, agriculture industry, forestry industry, the scientific research community, and private GHG market experts, among others.
Farmers can currently receive compensation for sequestered carbon through markets created and administered by various public and private entities. The function, administration, and compensation vary considerably among these markets. Proposed legislation through the Growing Climate Solutions Act would establish standards for these markets and provide a program for third-party verification.
If passed, farmers could expect to have clearer focus on carbon market. Farmers could also expect a more consistent approach among market options and moderation of the factors that may currently be keeping them from participating in markets.