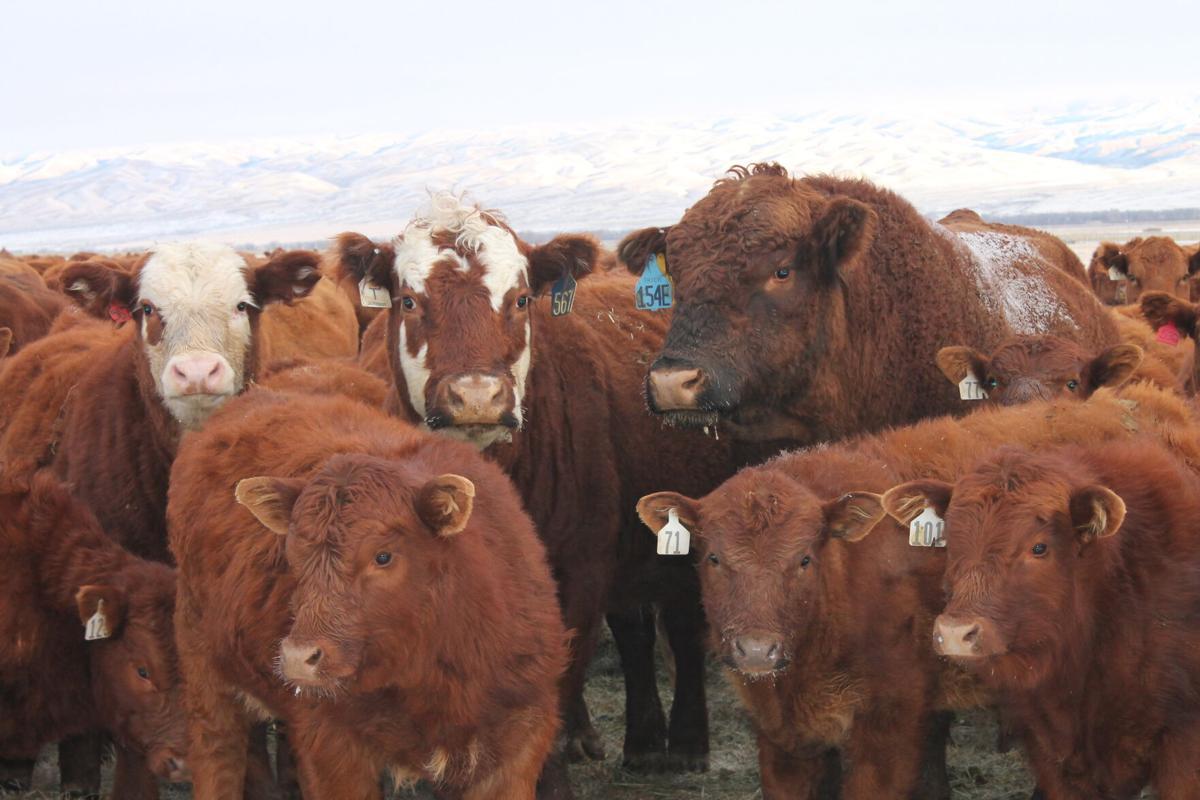 After months and month of negotiations, Congress has passed another round of COVID relief funding. In this particular go round, some $900 billion will be divided into direct payments, education funding and aid to industries reeling from the effects of the pandemic.
Agriculture will receive approximately 1.4 percent of the bill's total spending, with about $13 billion being been set aside for agriculture-related relief, $11.2 billion of which to fall under the jurisdiction of the Secretary of Agriculture to be used as support to producers directly impacted by COVID-19.
Since there are agriculture provisions within this COVID relief package it may be easy to assume this is another round of the Coronavirus Food Assistance Program or CFAP 3, but this is not true. Rather, the payments from this round of funding are an attempt to fill gaps and better align payments with the actual losses growers may have experienced due to the pandemic.
This concept of back payments is best illustrated in the direct payments that will be available to eligible livestock producers. It is easiest to think of the livestock payments as top-up payments, a sort of balancer between the CFAP 1 and CFAP 2. The following formula, which is used to determine the newest payment rate, demonstrates this best: Cattle inventory for the period of April 16-May 14 X 50 percent (CARES ACT SALES RATE-CFAP1 CCC inventory rate-CFAP2 inventory rate).
Rates for cattle will be as follows: $63 per head for fed cattle; $25.50 per head for feeder cattle; $17.25 per head for all other cattle; $14.75 per head for mature/slaughter cattle; and $7 per head for calves under 600 pounds.
Although it can't be argued the livestock industry as a whole experienced some blows over the course of this pandemic, producers who were forced to de-populate their animals due to devastating supply chain disruptions took it the worst. This COVID relief package offers payments up to 80 percent of market value for the animals euthanized and covers the costs associated with de-population, as well.
Moving on from livestock, eligible crop producers can look forward to payments, as well. Any crop covered under CFAP 2, either price-trigger or flat rate, will be eligible for a payment of $20 per acre.
"Every crop that is grown in the state of Montana will be covered. Even crops like hemp, mustard, oats and even triticale," said Cyndi Johnson, Montana Farm Bureau vice president.
The direct payments are indeed an important facet of this COVID relief package, but there are other aspects of agriculture that will enjoy an extra boost of funding, as well. There will be improvements and additional funding for the Paycheck Protection Program, extensions to Livestock Mandatory Reporting and the establishment of a livestock dealer trust. Loans and grants to help small meat processors is included, as well.
"There is a $400 million dairy donation program, there is money to help contract growers of livestock and poultry, there is money in there for agriculture research, for farm stress assistance networks, for nutrition programs and food donation programs," said John Newton, chief economist for the American Farm Bureau.
It is important to note, this COVID relief package is a massive 5,600 pages, so the aforementioned components are nowhere near an exhaustive list of the agriculture provisions associated with this bill.
As with the other rounds of relief, when the payments and program funding will begin has yet to be specifically determined. The agriculture provisions are still in the rule writing stage with the USDA and it cannot be forgotten, a new administration and therefore an entirely new USDA staff is transitioning in during this time, as well, so there is a lot going on.
"There are some things that this administration may be able to start up sooner, but I think anything that is going to require more of a rule making effort or new programs that are going to be created, the new staff at USDA will have to do that," Newton pointed out.
Right now, things are very much in the hurry up and wait stage when it comes to this round of COVID relief. Although Newton could not speculate exactly what it will all look like, he did say some amount of paperwork will again be required before direct payments can be made to eligible producers. Keeping that in mind, communication with your local FSA office will again be imperative.
Newton concluded by saying the American Farm Bureau has been working closely with decision makers in Washington D.C., and at the end of the day, they are advocating for the best agriculture support possible.