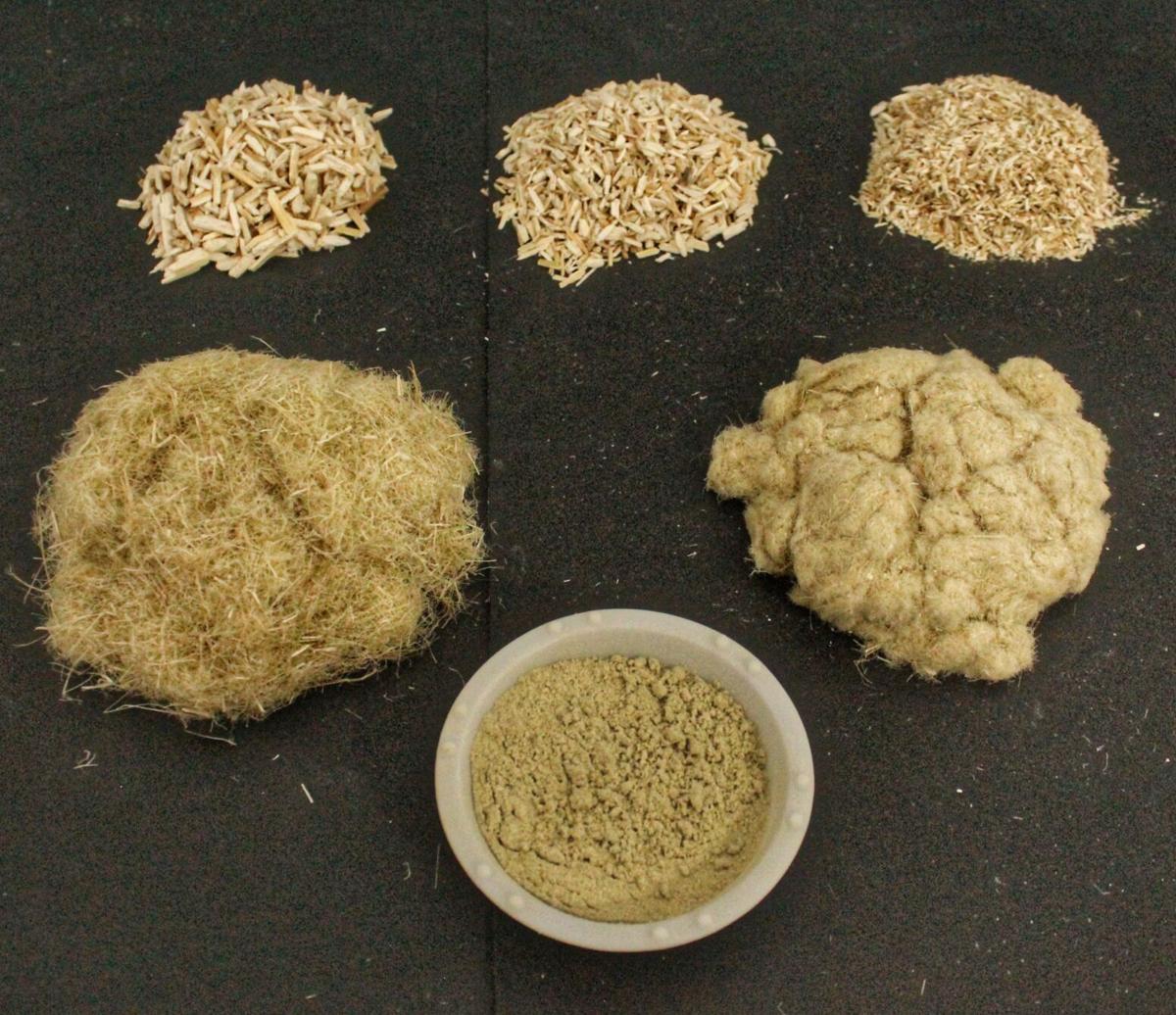 GREAT FALLS, Mont. – Ag Processing Solutions, Inc. (APS), an agriculture engineering firm, was recently awarded a $50,000 grant from the Growth Through Agriculture (GTA) program, which is administered through the Montana Department of Agriculture. APS will match the funds dollar-for-dollar and plans to use the monies to help complete the expansion of their processing center.
Started in 2018, APS was founded by Andrew Bishop out of his combined love for engineering and agriculture. Born and raised on a farm in Montana's Golden Triangle, Bishop understood firsthand the marketing struggles producers faced.
"Right now in Montana you can grow pulses, you can grow wheat, and export, export, export. I am really passionate about giving farmers the opportunities to add value to their product," Bishop explained.
Driven by that passion, APS helps agriculture processors design, create and implement new and improved processing solutions for an array of different crop commodities. Additionally, APS has a research and development facility, located in Great Falls, where they work to develop economical techniques for processing mainly hemp and pulses.
APS does offer small-scale processing at this facility, but they do that mainly to demonstrate their processing equipment to potential clients. With hemp becoming such a formidable crop in Montana, APS has honed in on developing industrial hemp processing methodology. Currently, APS is focusing on an effective processing method that separates the hemp stalk.
"What we've come up with on the hemp fiber processing side really changes how people look at hemp processing because traditionally you'd be looking at buying a $10 million piece of equipment to separate bast from hurd fiber and we can do that same thing for about $300,000," Bishop stated. 
Even though separating the hemp stalk is a focus of APS, Bishop says he likes to look at the hemp plant holistically and find the best way to utilize all its offerings to increase grower profitability.
"In my opinion, the next big thing for Montana is going to be the 'bi-crop,' as I like to call it – the hemp seed and fiber. So farmers can run through their crop with a combine and cut the top off and then utilize the fiber, as well, so they can have a couple different pay days," he added.
Hemp processing has definitely taken the front seat in APS's research and development, but in addition to exploring hemp processing advancements, APS does look at pulse processing solutions, as well. Specifically, the company is working on a less expensive way to grind high protein pulse flour and powder.
Continuing, Bishop pointed out a product like pea protein can be achieved through either dry fractionation or wet fractionation. Either processing system requires tens of millions of dollars in setup fees, which Bishop saw as a market hurdle and a potential problem he wanted to meet head-on.
"What I am trying to do in my facility is find a way to bring down the capital costs of that equipment so we can have more players enter that game and add more value to the pulses grown in Montana," he said.
With favorable legislations passed and Montana offering ideal growing conditions for crops like hemp and pulses, Bishop notes that processors are certainly incentivized to set up shop in the Big Sky State. Although Bishop is all about helping out his fellow Montana producers, APS services clients all over the world.
In a non-COVID year, the APS research and development facility would be busy hosting clients and demonstrating processing methodologies. Since flights and travel have been greatly diminished over the last year, Bishop and his team at APS have had to find creative ways to virtually demonstrate and market the equipment they offer. Bishop has also been surprised by the number of clients that are purchasing equipment from APS sight-unseen due to this unprecedented year and the fact APS has such a positive reputation.
Bishop is extremely grateful for receiving the GTA grant, which will be used to expand and streamline APS's research and development facility. More space will allow for more on-site processing capacity, allowing for more value added opportunities for Montana farmers. Further, an expanded facility will also allow APS to show off their processing methodologies to even more potential clients.