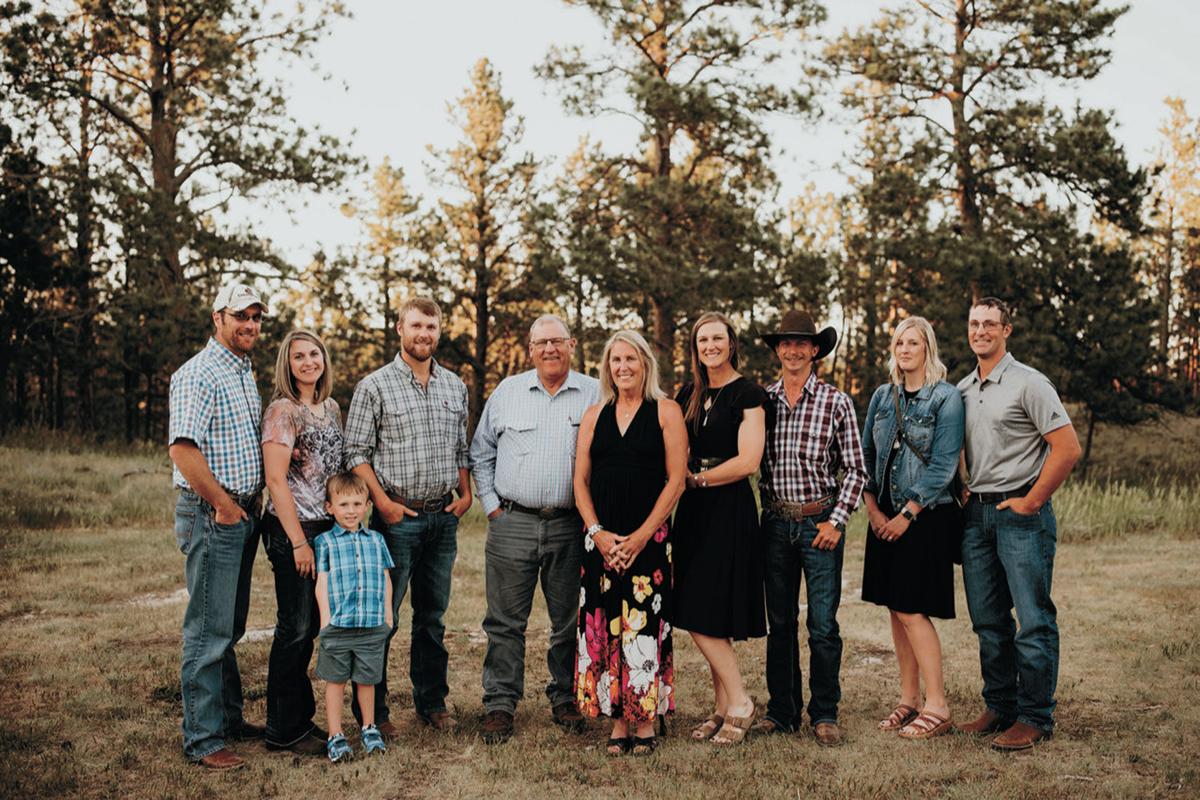 The seeds of what would be JK Angus of Montrose, S.D. were planted when Jeff Kapperman watched his father struggle through the winter of 1968 with milk cows and later when his dad had calving problems with stock cows birthing too large of calves. 
"Later when I was hauling bales for George Eischen he kept telling me that 'I need to go Angus – it was the only way to go.' Eventually it sunk in," Kapperman says.
Kapperman bought his very first registered Angus heifer in 1976 at the Watertown Winter Farm Show. At that time the South Dakota Angus Association sponsored a livestock judging contest with cash prizes. Kapperman ended up taking first place, making $100, which he quickly used up buying a heifer at the same show. That was the start of his Angus herd.
He sums up Angus' appeal by saying, "The only faults in the breed are what you create yourself. They bring everything to the table as long as you don't chase one single trait, and I've never done that."
While Kapperman can read a bull's EPDs with the best of them, George Eischen taught him to visually evaluate an animal, too. A cow's udders and an animal's feet were especially important because if they had bad feet they wouldn't be around long.
Kapperman's time spent on the livestock judging team for Watertown Technical College has also served him well.
As a longtime sales rep for the agricultural newspaper The Tri-State Neighbor (a position he created and pitched to the publication himself) Kapperman has been ringside when some of the best genetics set foot in the sale ring.
With more windshield time then he would like to count, he criss-crosses the region on the regular attending over 140 cattle production sales annually. "I can honestly say it's a dream job. The people are so nice that you get to work with," Kapperman says. "Every sale is my chance to help them make it their best sale. I'm fortunate to see a lot of really, really good cattle sell every year."
Through the years he has found top-quality bulls he knew needed to be a part of JK Angus. With a network of seedstock partners, he has been able to secure those genetics for use in his own operation. He likes to buy bulls that rise to the top of their contemporary group and are out of strong maternal mothers. "I've been lucky to pick out a few good ones and raise a few too," Kapperman says.
The Kappermans strive to create cattle that are easy fleshing and will have longevity for their clients.
JK Angus was featured as part of the 2021 South Dakota Angus Tour hosting attendees at their farm west of Sioux Falls. At the South Dakota Angus Association's annual meeting held in conjunction with the tour, JK Angus was honored with the Angus Breeder of the Year award.
"The award caught me by surprise. So much so that I forgot to say that it is because of family that the operation has been made possible. It really is because of family," says Kapperman.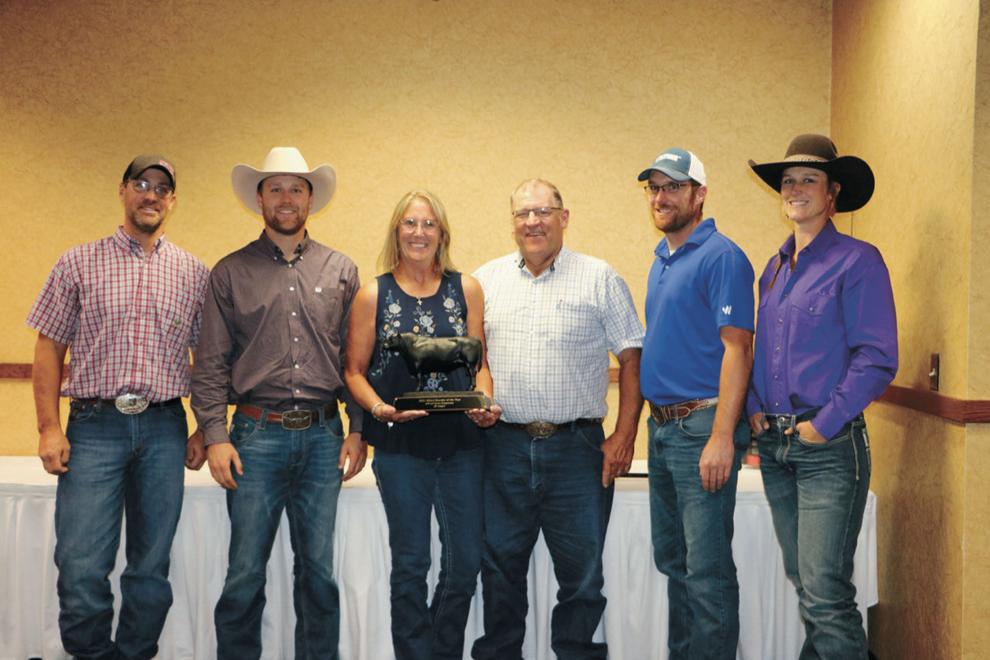 "The honor is very, very dear to me because I know all the guys in the South Dakota Angus Association and there are some very deserving people in it."
His wife Sue, along with sons John and Billy, daughter Patti and son-in-law Ross play instrumental roles in keeping the wheels turning at JK Angus. Kapperman says it has been Sue's dedication to the family and learning livestock that has made all the difference while he has been on the road for cattle sales. "She was a city girl when I married her, but she quickly learned the livestock and is very good at it."
The Kappermans pride themselves on being a customer-service based operation that is in communication about their clients' needs. "We are going to listen and understand what they are looking for and not sell them something that won't work for them. Once we know what they want we can tell them what bull will work. We don't sell them something they don't need," Kapperman says.
Kapperman says he calls his customers at least once a year to talk about the JK bull(s) they have. "And those calls aren't always easy. Sometimes you do hear feedback that isn't that positive. But if I don't hear it, how am I going to keep the customer happy, fix it and prevent it?" he asks. "You have to know what your cattle are doing for others."
The Kapperman family sells annually with Eichacker Simmentals selling JK Angus genetics to cattle producers in the larger Sioux Falls area. "We have some of the best customers. Great people to work with," Kapperman says.