In a tough year for farmers, the Dakotafest Women's Brunch has a hopeful message. 
Jo Hausman of Brandon, South Dakota, is the featured speaker with a story of moving on from grief and finding greatness.
"I know this year it's been tough for the farmers," Hausman said, adding that she wants farm families to come away from her talk feeling hopeful and energized.
The women's brunch happens on day two of Dakotafest, Wednesday, Aug. 21 at 10 a.m. It takes place off site from the show grounds at the nearby Highland Conference Center.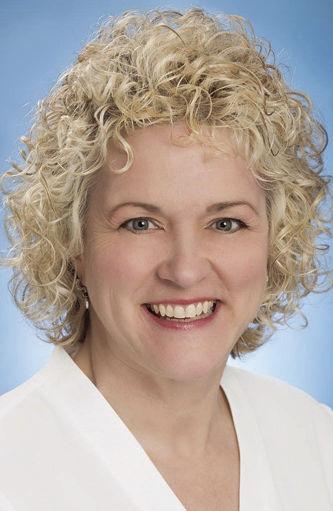 Hausman experienced her own grief when she lost her husband after an illness in 2010. It was one of the most difficult things she's been through, she said.
"He was my soul mate," she said. "We were always together, and all of a sudden having that be gone."
Soon after her husband died, her son – her only child – moved away to college. A couple years later, it was her son who encouraged her to write a book about how she handled grief. He wrote the forward from his perspective of a kid losing his stepfather.
Her book, "Go For It! A Woman's Guide to Perseverance," came out in 2016. After that, Hausman added speaking to her repertoire. While not on the road sharing her message, she is an online business specialist who helps business owners build their brand using media and social media. She also has a regular radio show and teaches entrepreneurial classes online for Dakota Weslyn and the University of Sioux Falls.
Coming through grief has made her more sympathetic, patient and calm, Hausman said. She found that being positive can change your life. Hausman encourages people to change a negative thought into a positive thought every day.
"It might be overrated, but really it all comes from within our thoughts," she said. "You have to train yourself every day."