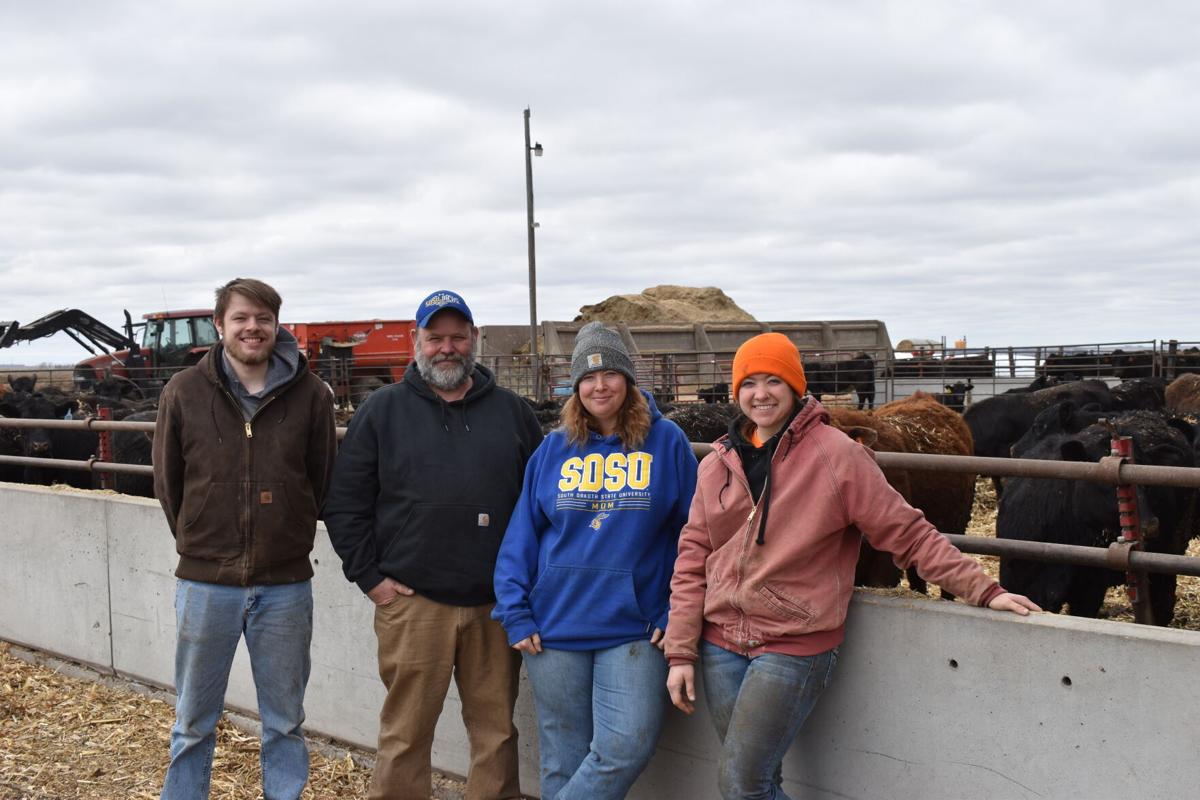 Well we are getting into harvest season. The camper is put away for the winter and last week we got the corn silage pile chopped and done.
We were fortunate to not have any down corn from the wind and hailstorms that surrounded us. I was very happy with the corn yield in it. We will start on the soybean harvest which is expected to be widespread later this week after the rain on Monday. I am hoping there will be a pretty good yield due to timely rains and again missing the bad storms!
After the soybeans are done we will move on to the corn harvest. On our farm I share harvest equipment with my brother Dave and we help each other to get the harvest and field work done on both farm operations.
The fat cattle are starting to hit the finish line. Now we wait to get bids and move them down the road in a couple to a few weeks!
The cement project is finished for now. After the rains it reinforced why we needed more cement. The pastures have really held on after the rains and should sustain the pairs until crop fields get harvested.
Remember to have a safe and patient harvest!
Sterling Severtson farms with his wife Denise and kids Andrea and Kris in Rock County, Minnesota. They raise crops and cattle as well as fainting goats.