Field work was progressing at a snails pace in central South Dakota, crop watcher Tom Morog reported from Hand County.
"Any more rain, and I imagine we will be seeing snails," he said.
Since his last report, he received between an inch and an inch and half of rain. It stalled his planting progress at 40 acres of corn and no soybeans planted as of June 3.
"Due to the risks of planting corn into adverse soil conditions, wet corn from an early freeze, and potentially not enough growing degree days, we are going to prevent plant almost all of our corn acres," Morog said.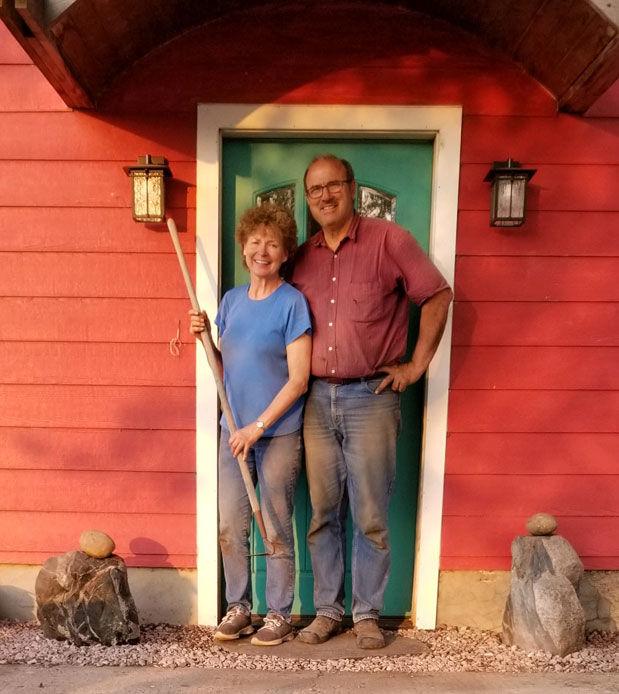 He was hopeful for planting soybeans and sunflowers, possibly getting in the field again by the end of the week. He worried about planting into less than ideal soil conditions and what poor yields could mean for his crop history over the next 10 years. It can pull down your production history, which is critical for calculating insurance benefits, he said.
There are also safety risks involved. Getting equipment un-stuck is difficult and dangerous, he said. Morog encourages others to slow down and think safety during this busy time.
Several years ago when he was new to farming, Morog's father-in law was pulling him out of a mud puddle when the heavy chain broke and went through the window of his father-in-law's tractor, hitting him in the back.
"He was very sore, but we were thankful and fortunate he was not critically injured," Morog said. "After that we invested in cables and tow straps."
If using a chain for lighter pulls, he makes certain it is heavy enough and wraps it in a single or double loop to reduce stress on the links.
A good friend and neighbor, George Melber, who just turned 94 and still farms with his wife, Donna, told Morog they've never seen the fields so wet for so long.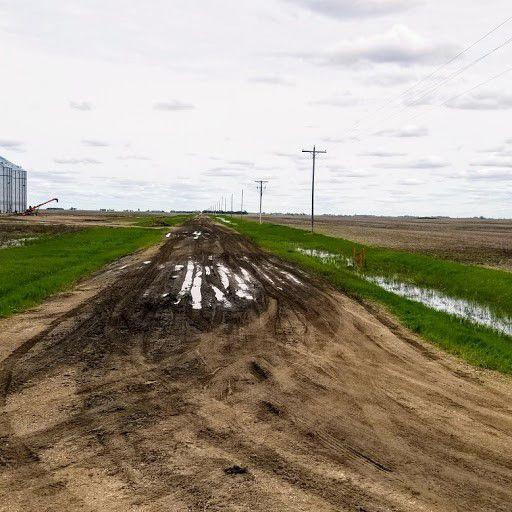 A number of roads and culverts have washed out in the St. Lawrence area, making it difficult to access fields. Rain and cool conditions were slowing the drying process, and the Morog's grounds with clay below the surface was saturated.
"The only place for the moisture to go is up," he said.
Flooding seems worse than 2010 or 2011, which were also very wet years. In 2011, the Morogs first entered their fields June 18 to plant soybeans, which averaged 32 bushels.
"At today's prices, that is not quite break-even," he said.
But things were looking up. The forecast called for warmer, dryer weather and the chance to get in the fields.
"With all the puddles and ponds, we will continue to be astounded by the number and variety of ducks," Morog said.