In northwestern Iowa, crop watcher Kelly Nieuwenhuis wrapped up one of the earliest planting seasons in his 37 years of farming.
He planted corn on his Primghar, Iowa farm between April 22-30. Soybeans went in between May 1-9.
"Compared to last year where we planted in April, May and June, this year was enjoyable," he said. "Time will tell if this is a good thing or not."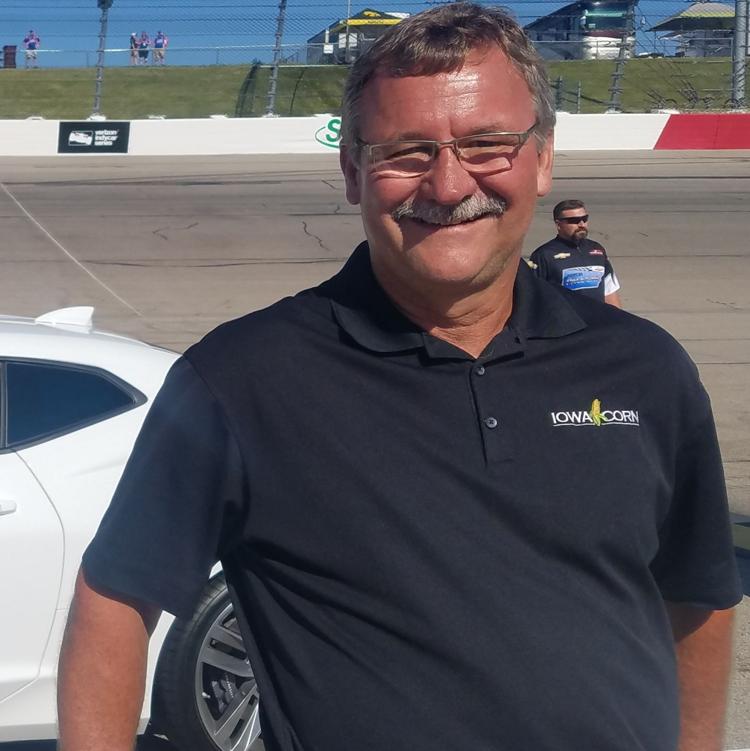 Northwest Iowa was spared any frost damage in early May, and the soil moisture profile was full with tile lines running. Nieuwenhuis said his area could use a shower for the top soil to help with root development and soybean emergence.
"Some heat would also be beneficial, as corn is yellow and beans are slow to emerge," he said.
He applied pre-emergence herbicides to all acres, which seem to be performing well.
With planting going so quickly, his seed business deliveries wrapped up in a hurry, making it time to break boxes down and get seed returns ready. He said he'll need to be patient on seed returns because you never know when replanting may be necessary.
It will be a few weeks before post-emergence herbicides are applied. At the Nieuwenhuis farm, they will be getting the equipment ready and herbicides lined up in the next few weeks.
On another note, the COVID-19 pandemic has put a lot of stress on everyone, between health concerns and an economy being decimated, Nieuwenhuis said. While the virus seems to be slowing its spread with warmer weather, the approaching summer has everyone ready to get out and about.
"Please take precautions you are comfortable with and stay safe, and do your best to stay positive," Nieuwenhuis said.
Kelly Nieuwenhuis farms in O'Brien County, Iowa. His report was filed May 16.