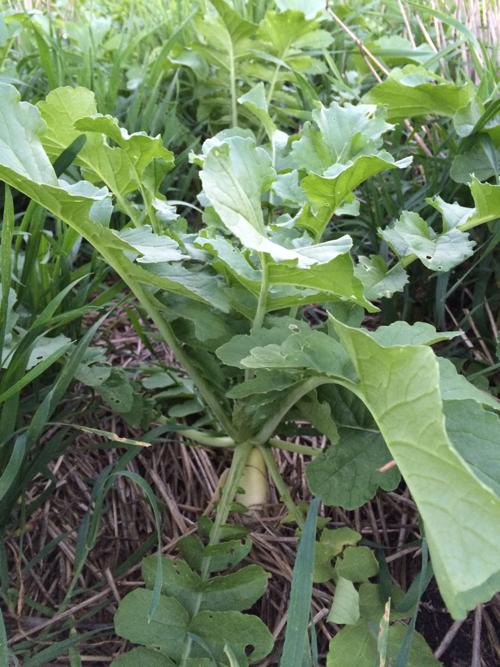 The weather has been really nice recently and we are taking advantage of finishing up things that we thought we wouldn't get time for.
All crops have been harvested and the tillage is being wrapped up this week. The final reports of the crops have came in and the yields were well over the what was anticipated and it was great to have a corn harvest season that everything didn't have to be dried.
The prices we are having right now is a nice bonus and helps with financial planning for next year.
We were able to get the calves weaned this last week and got them vaccinated and worked. The nice weather we had it has been a bonus to keep the cattle out on stocks longer and not have to supplemental feed until now.
I was able to get cover crops planted in a timely fashion. I am planning on planting right into them in the spring. We have meet with the crop consultant and went through the potential varieties on what were are planting next year.
We planed for our chemical regimen and where we are planting cover crops and targeting the weed pressure areas. I want to make sure I don't put down a chemical that will prevent me from planting covers due to chemical carry over.
Overall the 2020 crop season was a success with good yields and prices coming back the way they did.
The COVID-19 numbers in our area of southwestern Minnestoa have been on the rise with some of the schools going to distance learning.
Brian Pfarr farms in Redwood County, Minn. He submitted his report Nov. 30.