The rain started falling in western South Dakota June 18. Crop watcher Shawn Freeland recorded rain every day at his Caputa home, totalling totaling 0.9 of an inch for the week.
"We have a bumper crop of sweet clover in the pastures that the cows are trying to keep up with," he said.
Corn in his area was about 8 inches high, and about quarter of the hay had been put up.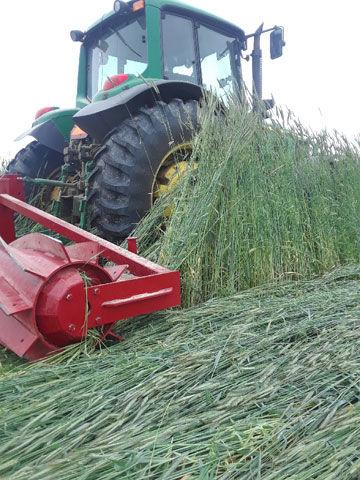 Freeland rolled down his rye and planted pumpkins. He cut a maze into his cover crop field.
Next, he planned to work on fencing and waterlines for newly planted shelter belts and paddocks for the continued implementation of managed grazing.