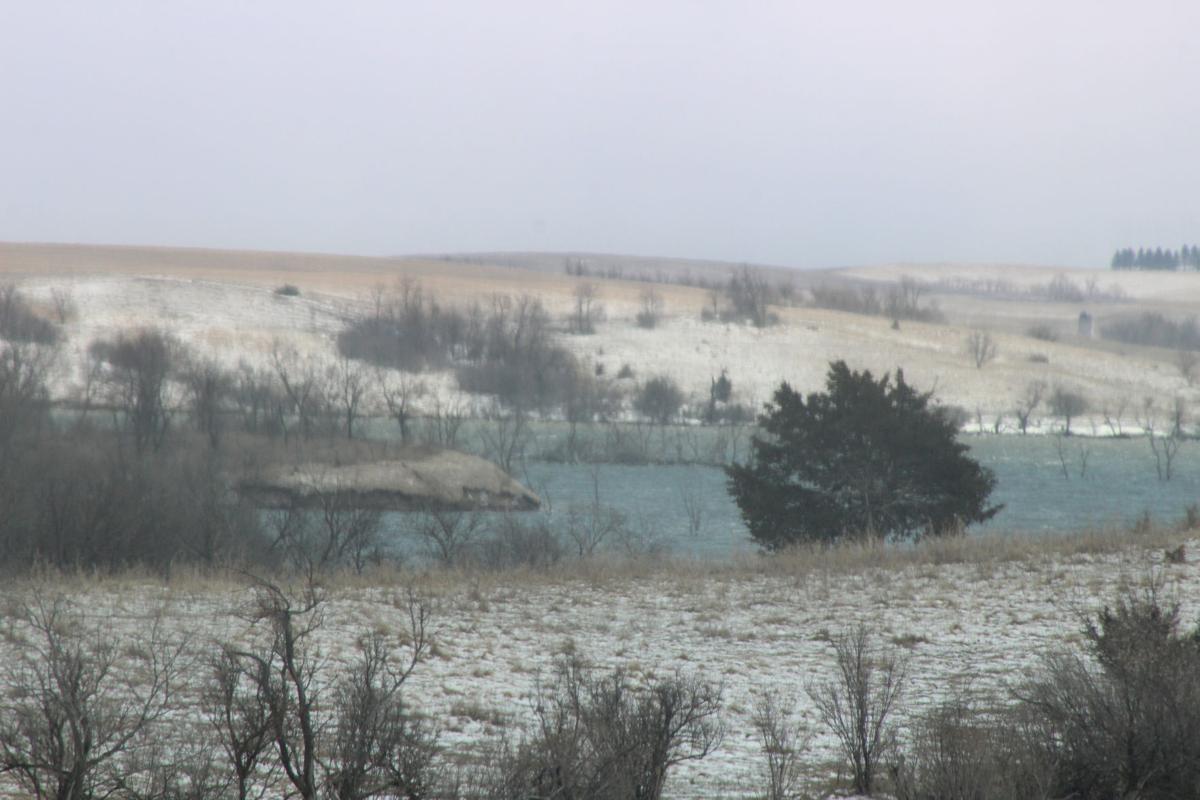 We finally crossed the finish line in a very tumultuous year! It appears that all of crops at this point are harvested and in bins or elevator.
Fall tillage conditions were near perfect and fall fertilizer applications were met with nearly ideal weather conditions. Unlike the previous two years, it was a breath of fresh air to complete harvest with much better conditions.
Outside of a 6-inch snow event in October, there were very few weather issues. We received approximately a third of an inch of rain just prior to Thanksgiving but it was quickly absorbed.
Corn and soybean yields were average to below average for the most part, depending on when showers were received.
Corn was considerably drier than past years as well, ours averaging 14-16%. Considering the exceptionally wet planting conditions and the dry spell that impacted the area in July, the outcome was much better than it could have been. Adding the fall market rally, there was a sense of optimism.
We were also able to get some tiling completed to aid in our quest for soil health and environmental improvement.
Our local community has been impacted by COVID-19 in a big way with new cases spiking daily. So far, school has remained open with many students randomly being quarantined. With the president's "Warp Speed" project generating positive results for vaccinations, we hope to see the impacts of COVID being diminished.
With the market outlook improving and much drier conditions, it looks much more promising for increases in planted acres for spring 2021 in northeastern South Dakota. Of course, this can change, but it has been a while for optimistic outlooks going into winter.
The current two-week outlook calls for continued drier than normal conditions through Dec. 15. Wintertime droughts are very welcome.
We wish everyone a Merry Christmas!
Jerry Mork farms in Day County, South Dakota. His report was submitted Nov. 30.