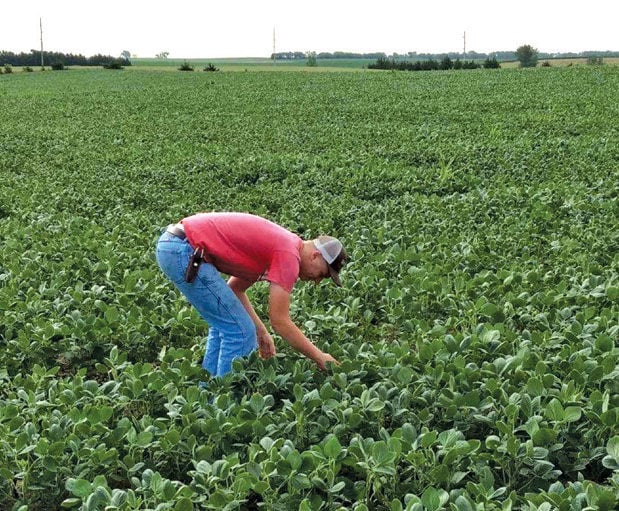 Taking the title of yield contest winners at the ages of 17 and 14 could be a tough name to live up to, but Samuel Bender and Tyler Brockmueller are up to the challenge.
Bender, 17, and Brockmueller, 14, both entered the South Dakota Soybean Association 2017 yield contest and won in their respective categories. The youth division was made for those young farmers between the ages of 13 and 21, and 2017 was the first year for the youth contest.
Coincidentally, both come from Hutchinson County. Bender farms around 100 acres he rents from his grandparents near Menno, South Dakota, while Brockmueller farms with his father north of Freeman, South Dakota.
Bender, whose parents do not farm but had grandparents on the farm, won with a yield of 72.34 bushels per acre using a Great Lakes hybrid, variety GL1953. Brockmueller's record crop was recorded at 56.85 bpa with a Hefty hybrid, variety H27X6.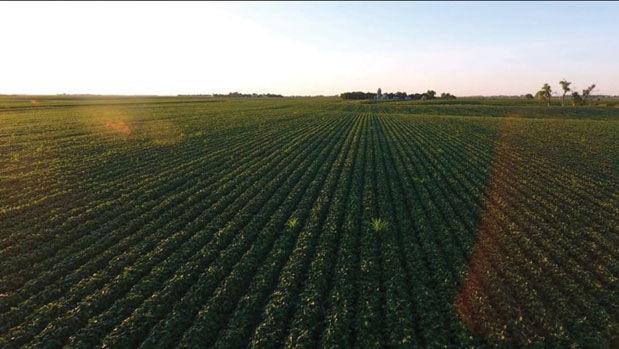 Although his grandparents did farm, Bender's father graduated during the agricultural downturn of the 1980s, which prompted him leave from the farm to find work. His dad currently sells distiller byproducts while his mom works for the city.
Luckily for Bender, neighbors Ben and Dan Crick often ask for his help on their farm and were the ones that pushed him to rent his own land.
"They kept nudging me to get into farming," Bender said.
Bender had some challenges last growing season. He dealt with dicamba drift throughout the season, he estimated that only around 10 acres of his field were hit hard by the drift. And even with the challenging growing season plagued by a dry summer, Bender said his beans looked fine all season. It was the Crick brothers who noticed that may be approaching record yields.
Overall, Bender believes in the marketability of soybeans and will stick with growing beans for the 2018 growing season rather than growing more corn.
"It's way more profitable if you can grow good beans," he said. His land was and will be strip-tilled before planting this spring. Bender said he believes that getting his nutrients into a furrow rather than spread over the field helped his crop in the long run.
Overall, Bender said the only change he'd consider for the 2018 season is to add an insecticide or fungicide on top of the beans, should they need it – something he didn't do in 2017.
Unfortunately, Bender said he doesn't expect dicamba issues to get any better in 2018.
"Drift happens because people spray at the wrong time," Bender said. "I don't think it's going to get that much better, but it probably won't get any worse."
Brockmueller, on the other hand, comes into farming as the sixth generation in his family directly working on the farm. Although, Brockmueller doesn't get as much of a chance to help on the farm as he'd like.
"I help out where I can in the summer," he said.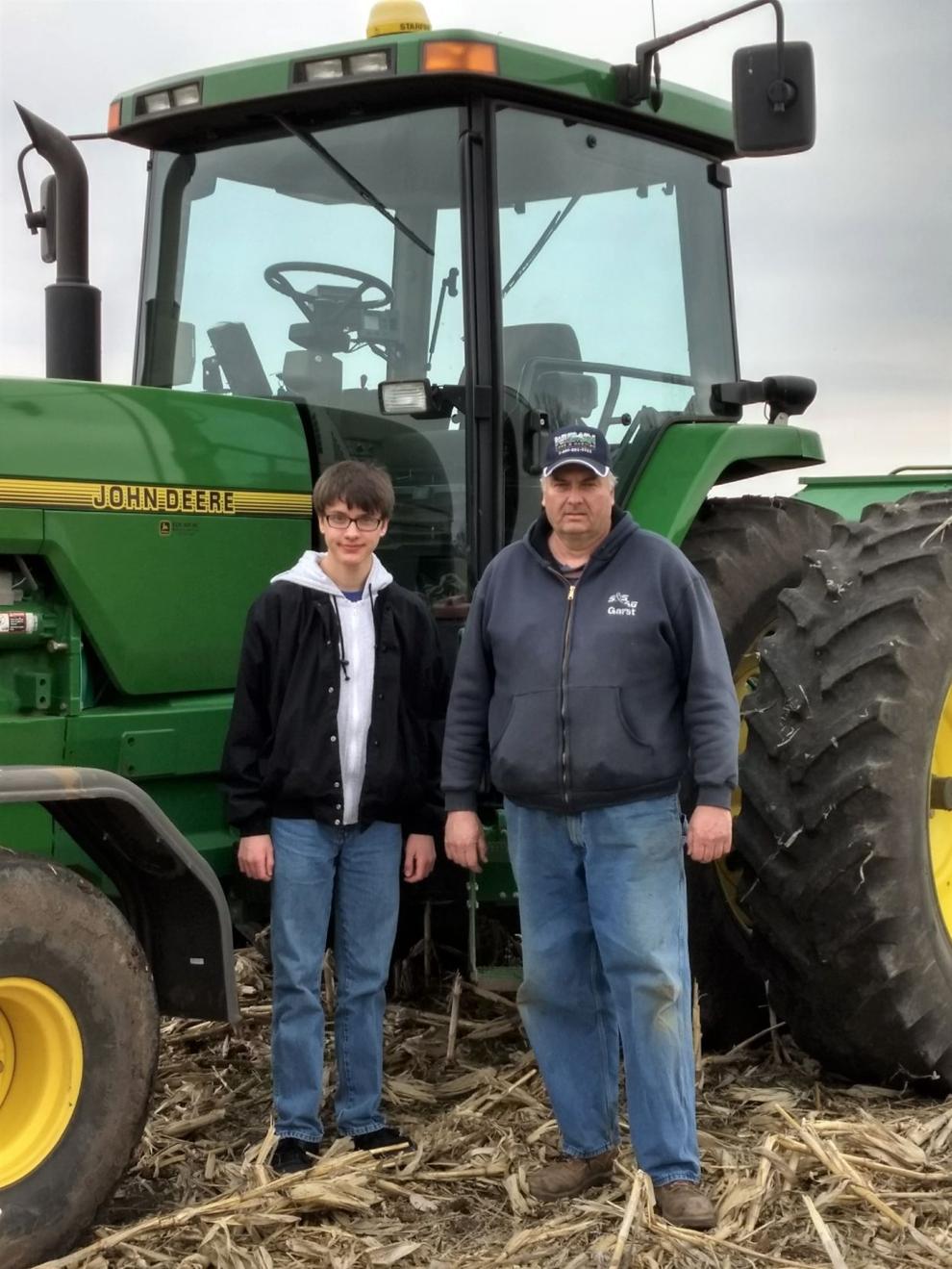 The family farms 650 acres of corn and soybeans, and his dad helped him enter the contest and prepare for the next growing season.
Brockmueller, who is a freshman at Freeman Academy, is a general farm hand. His father, Myles, said that he wishes he could get him involved more often.
"Not a lot of opportunity for these farm kids if you're just doing row crops because of their school activities," he said.
Brockmuellers aren't looking to do anything new for the 2018 season and will stick with their plan they've worked on the last few months.
South Dakota Soybean Association hasn't announced if there will be a second year of the youth contest.
Myles said he hopes the soybean organization continues to push young farmers and show them that there is some appreciation for what farmers do.