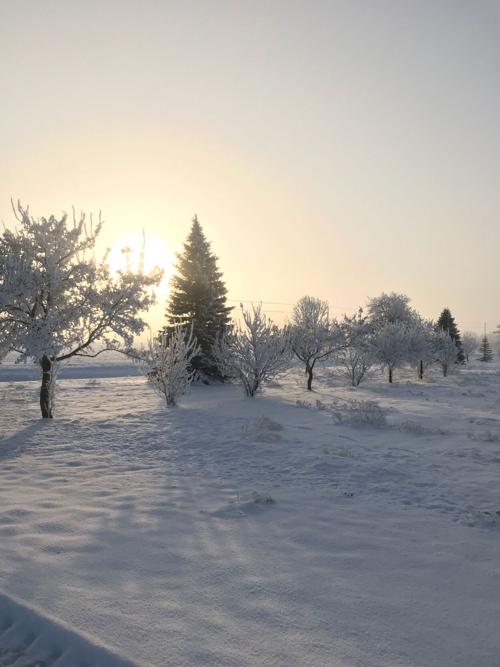 Now that temperatures are dropping, it's beginning to feel a lot more like winter. During this time, many of you are likely thinking back on last year, fixing, feeding and preparing for the new year.
At SDSU Extension we are usually offering winter programming to provide new research data, reflect on the last year, and help growers prepare for next year. However, with COVID-19 causing many safety concerns, we have not been able to host our in-person crops clinics. Instead, we have decided to offer something new and bigger than ever, virtually.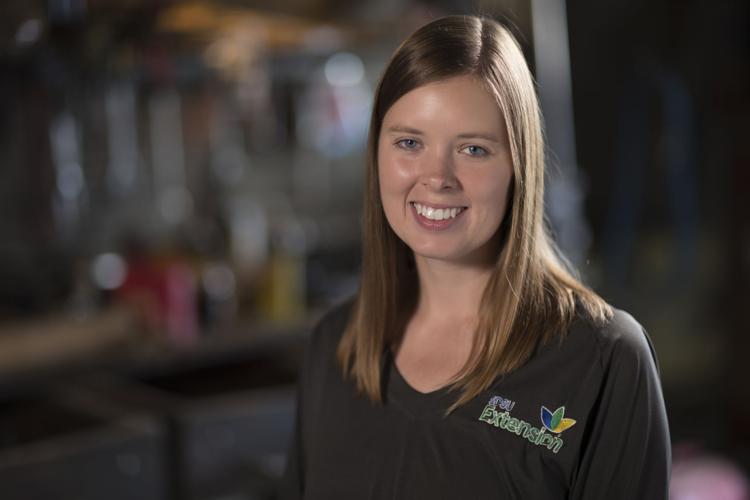 Take a virtual coffee break with us! The SDSU Extension Crop Hour will be offered from 10-11 a.m. Central every Tuesday through Friday from Jan. 5 to March 26.
Each week will focus on a different agronomic area. Topics range from row crops to small grains to soil health and many in between.
An informal discussion will occur following each webinar to allow attendees to further discuss topics. We hope to cater to people in all regions of the state throughout the 12 weeks of content while allowing registrants to choose only the topics they are interested in hearing about.
January
Jan. 5-8: Stored Grain
Jan. 12-15: Corn
Jan. 19-22: Soybean
Jan. 26-29: Wheat
February
Feb. 2-5: Field Peas, Milo and Polycropping
Feb. 9-12: Oats
Feb. 16-19: Soil Health/Cover Crops
Feb. 23-26: Forages
March
March 2-5: Sunflowers
March 9-12: Understanding SDSU Agronomy Research
March 16-19: Water, Weather and Climate
March 23-26: Regulatory Info/Pesticide Education
The program is completely free for anyone interested but registration is required. For registration and details visit extension.sdstate.edu/agriculture/crops or search "SDSU Crop Hour" online.
Educational credits (CEU's) will be available for Certified Crop Advisors for each live session. Recordings will be available for viewing at any time, however in order to obtain CEUs, you must attend the live session.
I highly encourage you to take an hour and join the webinar at least once. We look forward to seeing you!
Please note, these crop hour sessions do not take place of traditional private pesticide applicator trainings. If your private applicator card expires Dec. 31, 2020, you will need to renew this year.
The program will look a little different than in the past, as in-person training is not safely feasible. The three ways to obtain or renew a private pesticide applicator certification this year include:
1. Take the online test via SD Department of Agriculture: https://apps.sd.gov/doa/pwt/
2. Take the online course via SDSU Extension. Register at https://pat2021.questionpro.com.
3. Join the Zoom PAT on March 26. Register at https://extension.sdstate.edu/event/crop-hour-regulatory-information-and-pesticide-education-webinars
As seen above, online testing remains an option as it has in the past. In lieu of in-person private applicator trainings, a new online course option is being offered. This will require the user to register at the link listed and complete a self-paced training. Lastly, those needing certification may join a live Zoom webinar March 26. This also requires registration at the listed link.
For further details regarding pesticide certification options visit the registration links above or contact Amanda Bachmann, SDSU Pesticide Education and Urban Entomology Field Specialist at 605-773-8120.
Warm wishes to you and your family during this unique and challenging time! Although 2020 has been one for the books, our family is thankful for good health, a successful farming year (it sure beats 2019), and a healthy baby boy!
Let's all find something positive from 2020, and look to 2021 with new hope and a fresh perspective. Merry Christmas and Happy Holidays!