Reliance, South Dakota native Adam Schindler was named the United Sorghum Checkoff Program's chairman this past December.
Schindler, his wife Sandra and 1-year-old daughter Eden make their home in Lyman County, one of the top sorghum producing counties in the state. Together they raise sorghum, sunflowers, corn, soybeans, spring and winter wheat as well as a herd of Angus.
Other South Dakota sorghum producing counties include Aurora, Brule, Charles Mix, Hand, Hyde, Hughes, Stanley, Sully and Tripp.
Schindler said Lyman County is particularly good for growing the crop because the conditions along the Missouri River are just right.
The elevator in Kennebec, Agtegra Cooperative Kennebec Grain & Agronomy, regularly buys the crop, which is a boon to area producers. Most elevators throughout the state do not.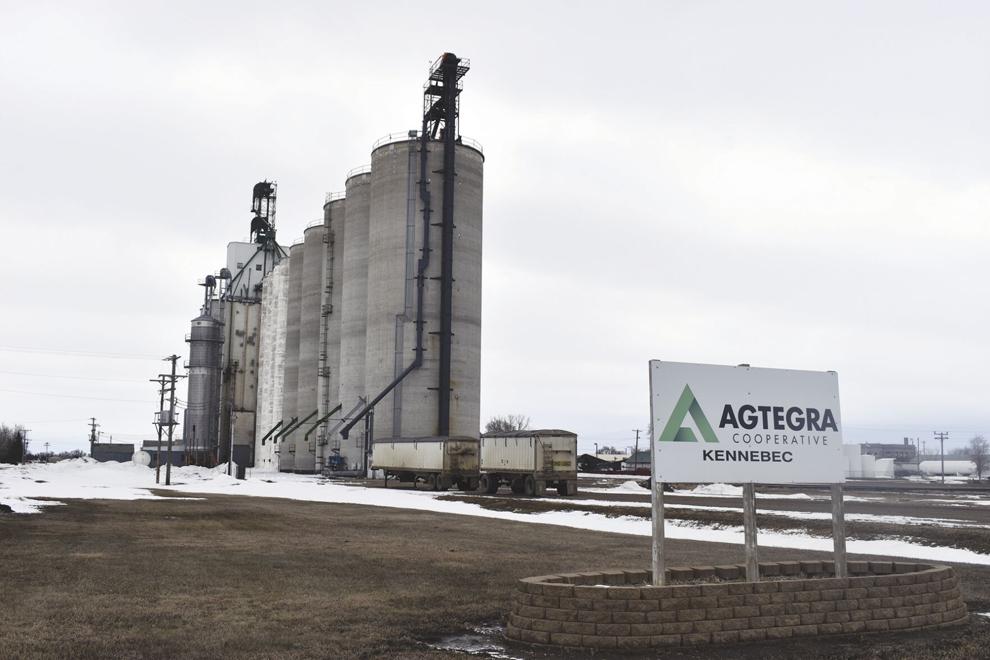 The Lyman County producer has been active within the sorghum industry for years. Initially a member of the National Sorghum Producers, in 2012 he was part of the inaugural class of Leadership Sorghum, a program run by the Sorghum Checkoff
"They never let me go," he said.
He's served on the checkoff board since 2018, first as secretary, then vice chairman, and now as chairman, which will be a one year term.
Excited for his task ahead, Schindler said he recognizes that he's coming in as chairman during a particularly difficult time for U.S. sorghum producers.
Sorghum, also known as milo, is primarily grown on dryland acres and is touted as being drought tolerant.
"It's tough right now because Kansas had such extreme drought. Texas didn't fare much better," he said.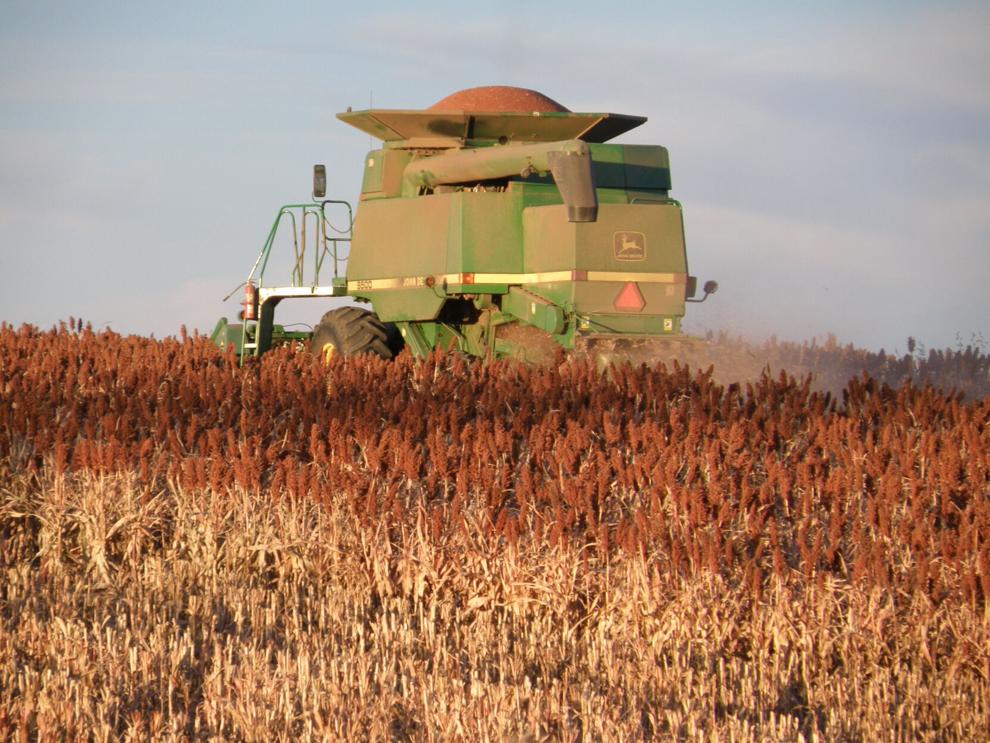 Texas and Kansas regularly vie for the highest sorghum production in the nation, while Oklahoma, Colorado and South Dakota regularly flip flop for third, fourth and fifth.
According to the National Sorghum Producers, South Dakota is presently fifth in the nation.
But sorghum production across the nation is down dramatically, Schindler said. The 2022 crop year saw the lowest national average on record.
According to the National Agricultural Statistic Service, in 2022, South Dakota produced 11.9 million acres of milo, 1.54 million acres less than 2021. However, yields were up slightly, producing 68 bushels per acre compared to 64 bushels per acre in 2021.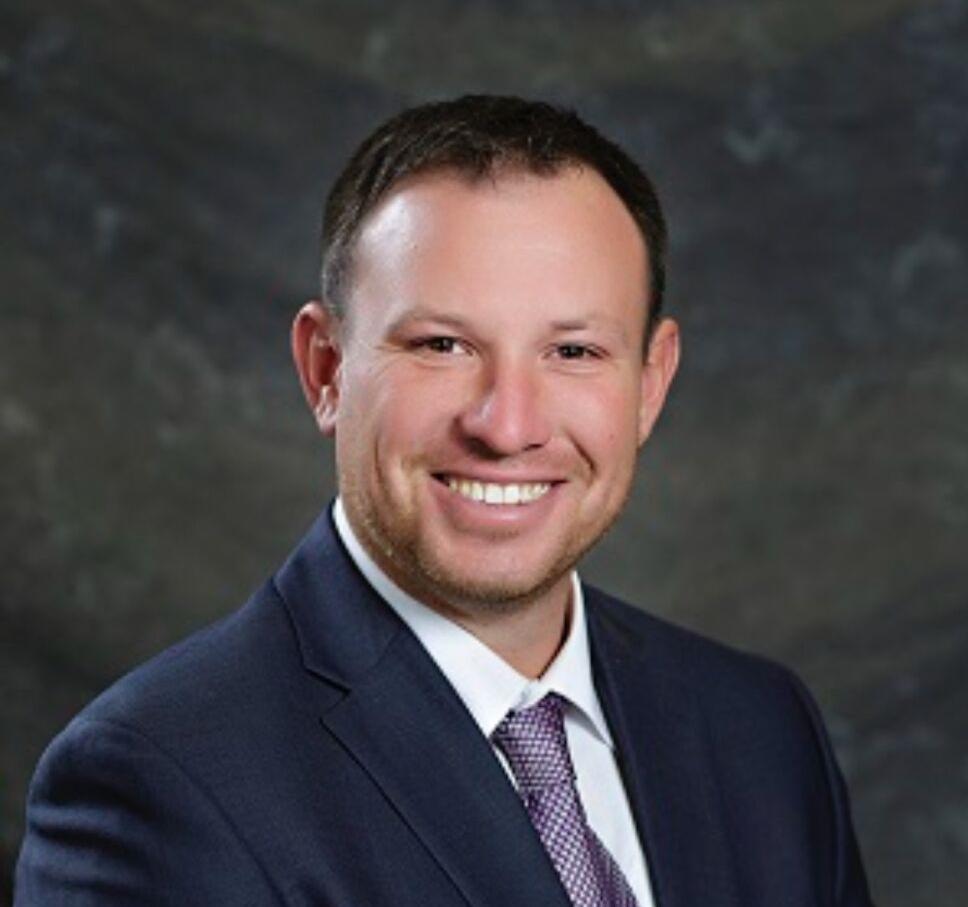 "We need to squeeze as much productivity out of the money we have," he said, adding that it will continue to be important as demand for the crop continues to grow, especially from China.
According to the U.S. Department of Agriculture (USDA), U.S. sorghum exports to China were a record $2.2 billion in 2022, nearly tripling from two years ago. China accounted for nearly 90% of total U.S. sorghum export volume.
As global and Chinese domestic corn prices hit record highs, sorghum was attractive to Chinese feed producers as a competitively priced alternative, a USDA report said.
"They could almost buy all of it," Schindler said.
The majority of the sorghum exported to China goes to hog and duck feed, but also for a very popular distilled spirit called Baijiu.
While the drink, which Esquire Magazine referred to as "dynamite in a bottle," is predominately found in China, it's considered one of the most widely consumed distilled spirits in the world, due mainly to China's vast population.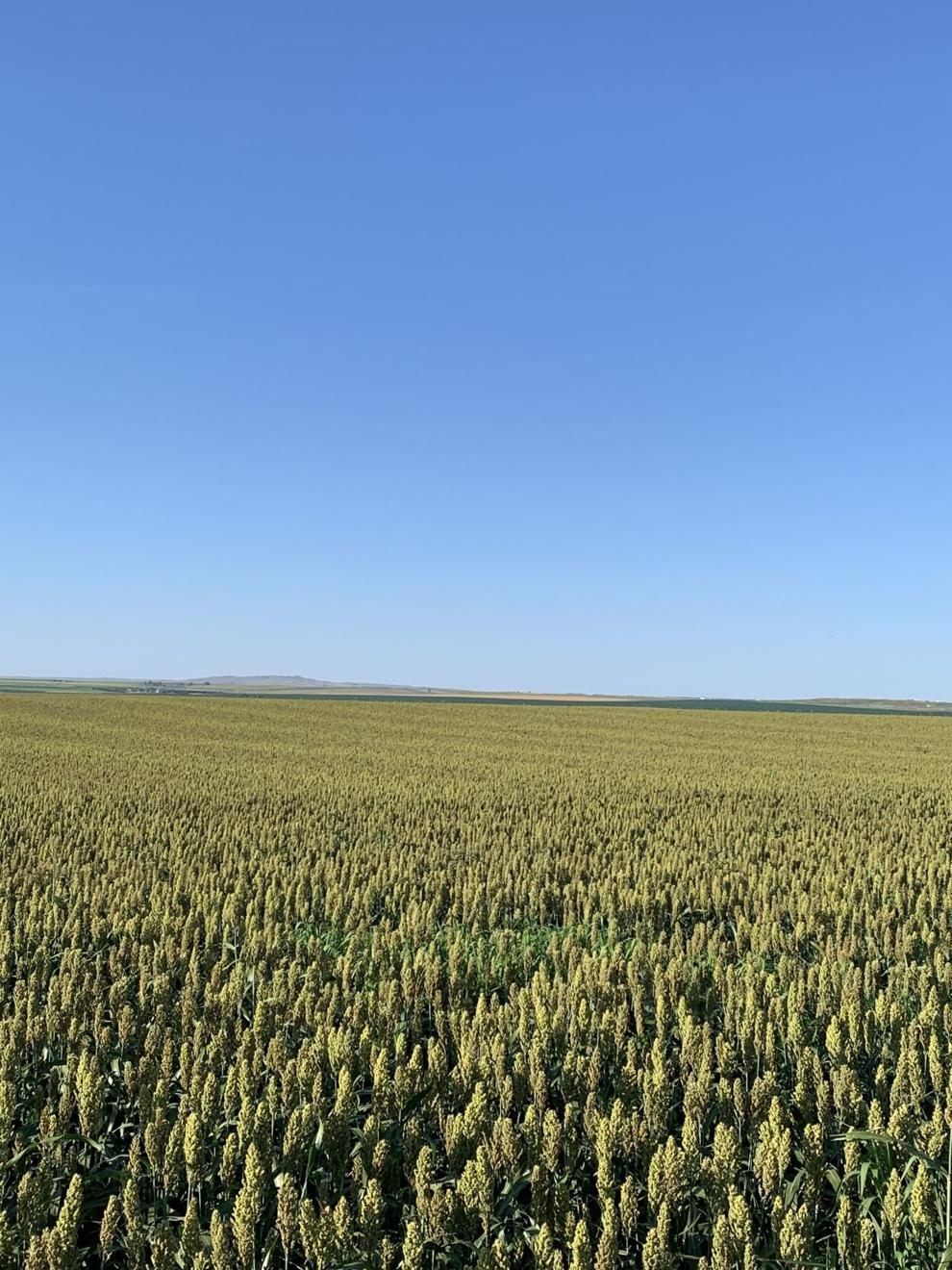 However, sorghum's popularity is growing in the United States as well, particularly because the grain is both non-GMO and gluten-free.
"Those two buzzwords can generate a lot of steam," Schindler said.
A 2022 report from Grand View Research, a U.S.-based market research and consulting company, indicated that global gluten-free products market size is expected to reach $13.7 billion by 2030.
Demand is growing for both human and pet consumption. Bakery products such as sorghum flour are projected to register the fastest growth, the Grand View report stated, due to the demand for gluten-free bread.
Schindler said the sorghum industry is on the cusp of several advancements to meet those demands.
"The next five to 10 years will be pretty exciting for the industry," he said.
Melisa Goss, Assistant Editor for the Tri-State Neighbor, is a South Dakota farm girl whose love of travel has allowed her to see ag's vital impact around the world, from America's heartland to the rice paddies of Southeast Asia and many places in between. She makes her home in Hartford with her husband, daughter and miniature schnauzer. You can reach her at mgoss@lee.net.