Soybean harvest started Oct. 18 on the Spronk farm in southwestern Minnesota.
"Field conditions were better than I thought they would be, and beans planted in June were better than anticipated," crop watcher Leon Spronk said.
The first day of harvest brought in 300 acres at the Spronk farm. Many other farmers harvested beans last week, and manure application was in full swing.
The Edgerton area received 0.35 inches of rain Oct. 11 and then a couple inches of snow Oct. 13, making for a similar story to last year when 3-4 inches fell Oct. 14 and harvest didn't start until Oct. 17.
Spronk has been doing some fall garden work. He planted more than 400 cloves of garlic Oct. 8 and harvested sweet potatoes the next day. Although the sweet potato slips weren't planted until June 6, there was still a surprising number and size harvested, Spronk said.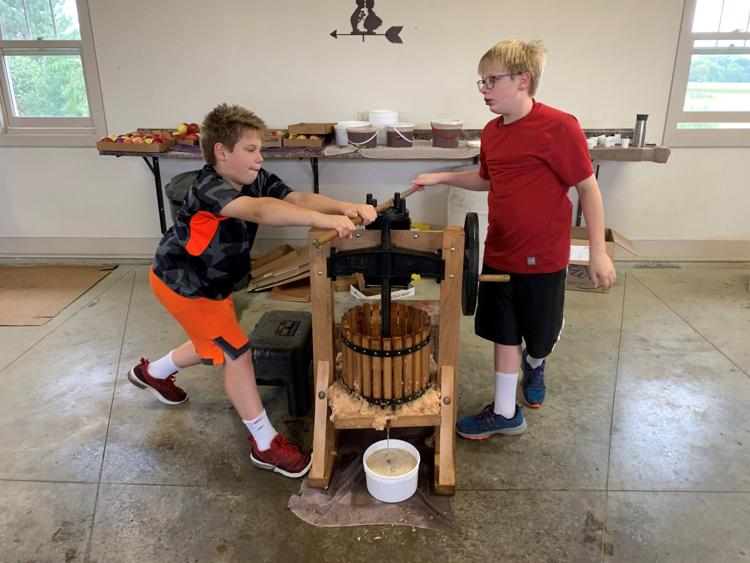 He's still harvesting, giving away and pressing apples from his orchard. So far, he's pressed more than 50 gallons of fresh apple cider.
"Fall fishing has been good with a couple days of perch limits in the boat and shore fishing limits of walleye," he said. "I hope to make it to the river several times in between harvest to enjoy some shore fishing at Chamberlain."