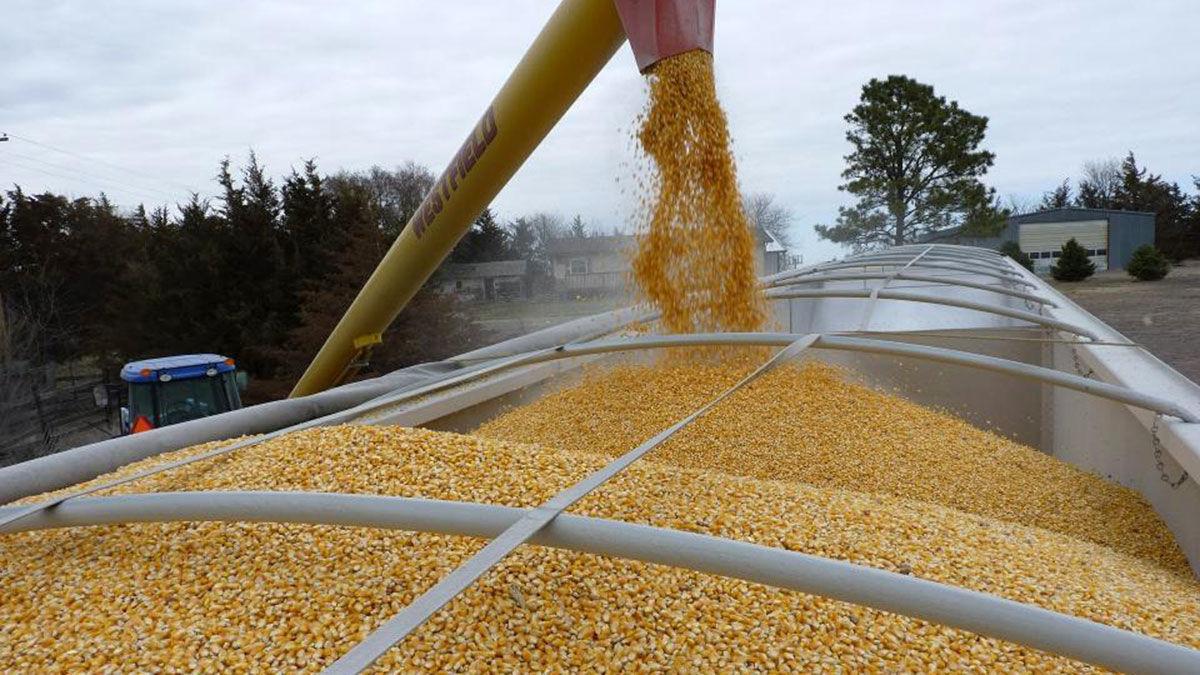 Spending some 35 years in the private/food industry I had the opportunity to professionally grow under several leader-managers. One of-late was regularly heard saying "plan the work; then, work the plan!"
We are at or near the end of the 2020 crop and calendar year. Unlike one year ago weather mostly afforded some decent 2020 year-end harvest conditions. And, though some production adversities to the south and east show otherwise, generally northwest Iowa productivity contributed to the at or above-trendline, WASDE crop reports of Nov 10. And, contrary to what history proves, we also have seen a general upward market price trend for many ag commodities during harvest.
Clearly, government payments (MFP, C-FAP and 2018 farm bill) over the last 12 to 18 months improved farm cash flows. Reported annual net farm income for the most recent year did show an increase. Farmers have a number of tools available to help manage their tax liability.
Finding ways to avoid the otherwise higher marginal tax rates have merit. Some common techniques are income averaging, prepaying expenses, making retirement fund contributions, gifting commodities to charities, wise timing of asset sales/purchases, considering in/out deferred payment contracts, and best accounting for depreciation expense. The producer should consult their own tax expert for what is a better option for them.
Notwithstanding the tax planning steps, overviewed above, tighter, close-to-breakeven, ag-commodity operating margins remain. Beginning 2021 with a firm foundation tends to mitigate factors to this otherwise risky business called farming. Detailed farm operating and enterprise planning, including contingencies, supported by careful, accuracy recordkeeping is paramount. Please consider:
• Marketing Plan – With the average 2020 yields, keep aware of the markets regularly (if not several times each day). If you have bushels in storage, watch for price and/or basis movements and be disciplined to your 2020 marketing plan. Though this year had the benefit of lower corn moisture, it is important to regularly monitor on-the-farm stored bushels, as the temperature variability continues into next spring.
• Financial Plan – Whether self-financed or needing external debt capital, be proactively working the various 2021 "what if" cash flow scenarios. Since 2012-13, farm liquidity has suffered due to lower operating profits. To ensure working capital is sufficient to get you through the spring, talk to ISU Extension and Outreach about a FINPACK analysis to fully understand your financial condition.
• Production Plan – Before the seed is put in the ground, compile your by-enterprise crop production plan, carefully recording the precision farming steps such as seed population and maturities, soil fertility rates, weed management, etc. Planting (and harvesting) records directly from "the cloud" can be used to better-manage your operating risks and crop insurance costs.
Many of you may recall Pro Ag Outlook and Management meetings are usually offered this time of year with generally two in-person meetings across northwest Iowa. This year, due to COVID-19 risks, this important 2021 information will be delivered in five, one-hour webinars, Dec. 7-11, from 1-2 p.m. Five experts from Iowa State University, highlighted by Dr. Chad Hart, will be presenting their expertise. I encourage you to attend by visiting http://bit.ly/proagvirtual to register.
As you need help, contact me. Together, we'll analyze your individual operation numbers using the great tools from Ag Decision Maker.
Gary Wright is a farm management specialist for Iowa State University Extension and Outreach. Reach him at 712-223-1574 or gdwright@iastate.edu.