South Dakota's newest dairy princess is ready to get started promoting the dairy industry and working with youth, in particular.
On March 26, Ytsje Andringa of Clear Lake was crowned the 64th annual South Dakota Dairy Princess at the Central Plains Dairy Expo in Sioux Falls.
Andringa, 18, is the daughter of Sietse and Aafka and is a senior at Great Plains Lutheran High School in Watertown. Although she grew up in Clear Lake from age 2, she was born in Canada where her parents moved to from the Netherlands. Her parents grew up just a few miles apart in the Netherlands and moved to Canada to milk more cows.
From their 90-cow start, the Andringas peaked at 150 dairy cows in Canada. Because of a quota change, the Andringas moved to Clear Lake where they now milk 1,800 cows in two separate facilities, including one run on robotics.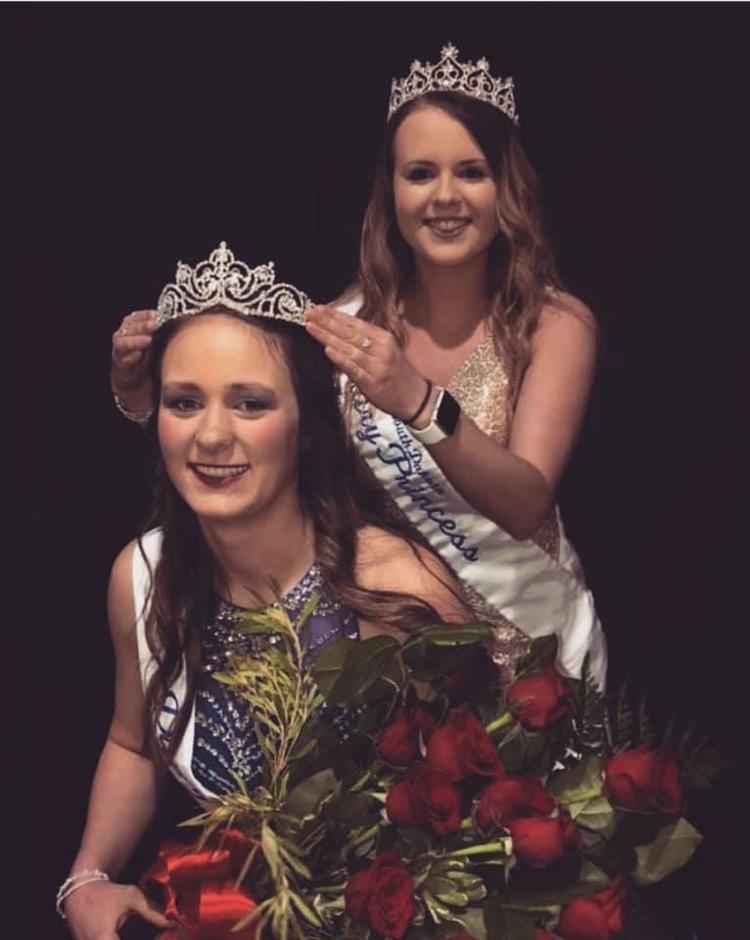 Andringa said her passion for dairy has been cultivated from life on the farm and through FFA.
"It's always just been in my blood," she said. "It's always with me and something I want to do."
Early on, other people in the industry began pushing Andringa to run for dairy princess. Char Hovland, the longtime dairy princess advisor in South Dakota, was the biggest inspiration for Andringa, she said.
"People kept pushing me to get out of my comfort zone," she said.
After the decision to run, Andringa said her parents were nervous as she has a lot of responsibility on the farm, but she said they're excited for the opportunity for their daughter to share their story across the state.
On stage at the Denny Sanford Premier Center for the contest, Andringa said she had "the most nerve-racking experience ever" when she went to accept the award as the 64th South Dakota Dairy Princess.
A day after the event, Andringa said she wants to focus on educating youth and explaining to young students how their foods get to the table, – specifically their dairy products.
Even though South Dakota's largest industry is agriculture, Andringa said she's noticed that many in the state don't understand the work producers have to do to make sure food is safe and ready to eat.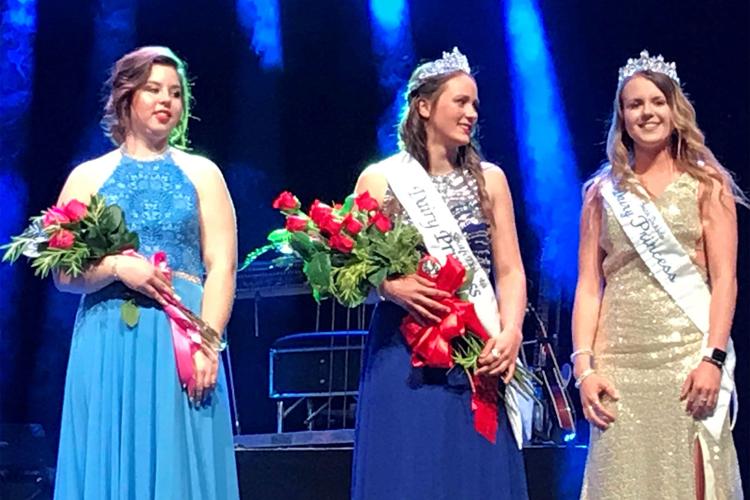 "Farming is a lot of hard work, and people these days don't like to put in those long, strenuous hours of working," she said.
Andringa said she plans on attending Lake Area Technical Institute in Watertown this fall and will major in nursing, another passion of hers. But while in school, and even after, Andringa said she plans to stay on the dairy and work with her parents.
When asked if she liked nursing or being a dairy farmer more, she said she couldn't compare the two.
"They're so different. I can come back (from a shift at) the nursing home and haul cattle," she said.
The runner up in this year's dairy princess contest was Kendra Schweer, daughter of Richard and Michelle Schweer of Milbank.
Every year Midwest Dairy awards a young woman in the state a $1,000 scholarship and the title of South Dakota Dairy Princess. Schweer receives a $500 award from Central Plains Dairy Expo.