Much has changed over the last 72 years — humankind has gone to the moon and there are now computers in most every household — but on the prairie, change wasn't sought as much as brought.
The DeJong Ranch, which sits on the White River near Kennebec, South Dakota, has been a staple of consistency for its nearly 75 years.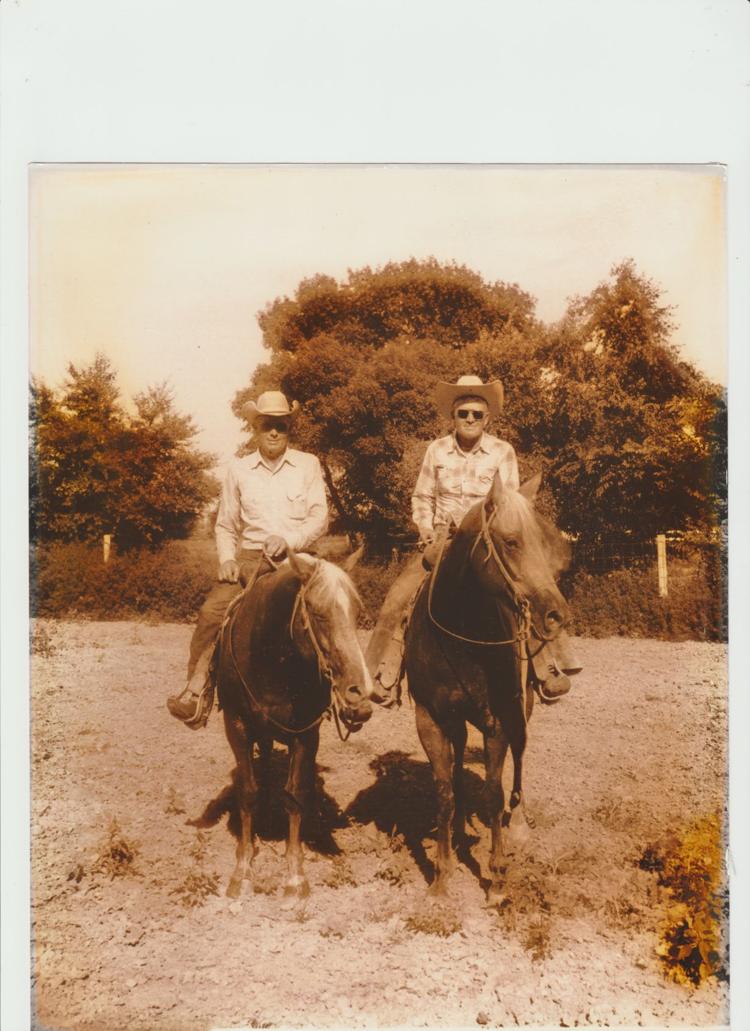 Started by brothers Buddy and Leo, the ranch began in 1948 with three main criteria for raising cattle: be close to the Christ-centered church, have good protection for the cattle and a have a good water source. With Miles and his wife, Kim, running the show today, that criteria never wavered.
"Our legacy would be to remain faithful to God and use what he created to honor him," Miles said on the phone from the ranch. "The more we get away from that, we lose something for ourselves."
The biggest change made to the herd and their ranch's identity came in 1971 when the DeJong Ranch started crossbreeding their Angus herd to Maine Anjou cattle via artificial insemination.
In nearly a half-century of raising Maine Anjou cattle, promotion, youth work and more, Miles and Kim were recently inducted into the American Maine Anjou Association Hall of Fame.
Miles said it was humbling to receive the honor, but it wasn't about the title as much as the relationships he and his wife have cultivated along the way.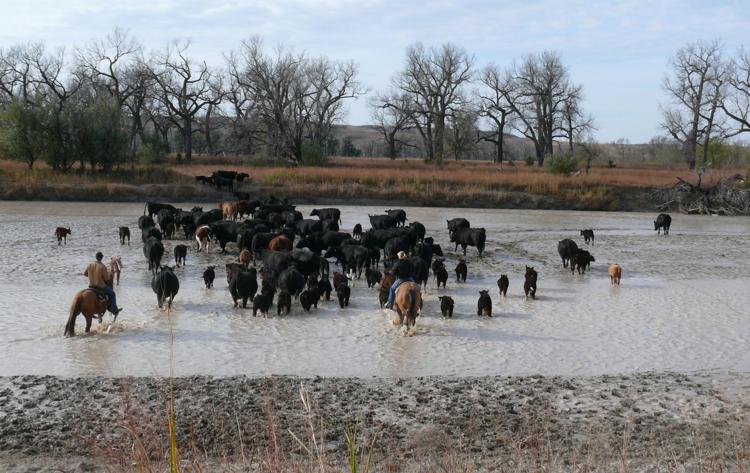 "It's been great to make friendships throughout the United States," he said.
The switch to Maine Anjou cattle came at a time when AI took off in the U.S. By 1971, Miles' father and his uncle had been using AI on their herd for more than a decade. When Maine Anjou was introduced to them, the possibilities were endless.
"My dad and uncle were always looking to improve and looking at new breeds," he said. "We wanted a consumer-oriented, quality product."
The main draw for the DeJong Ranch, and many cattle producers at the time, was that you could breed Angus to Maine Anjou to gain muscle while retaining the signature Angus look.
"They complemented the Angus breed by maintaining the quality grade but increasing that yield grade," he said.
While the DeJong herd has maintained its Angus base, the Maine Anjou cattle have helped redefine performance on their ranch.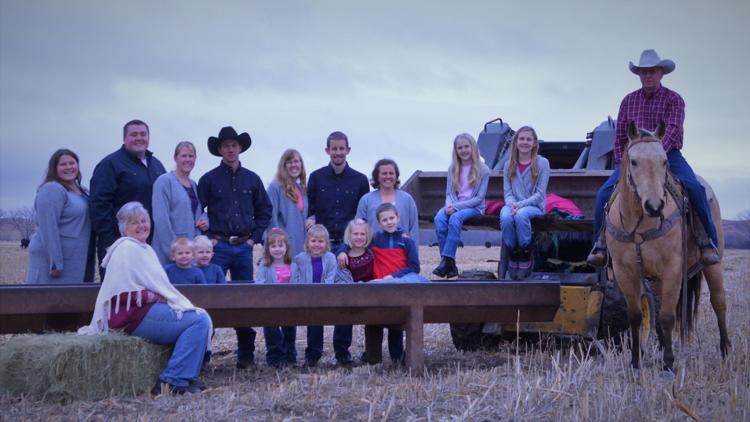 When Miles and Kim's kids — Tina, Tara, Katrin and Wyatt — started to come of age, the DeJong family began raising show cattle for junior shows. That led them to leadership at the Main Anjou breed association. Now their eldest son, Wyatt, sits on the board.
Reflecting on his time working with the association, Miles said that whether it's Maine Anjou or any other cattle breed, producers are just trying to do what's right by their cattle and their customers.
"We're all in the same boat, really," he said. "We want to raise a good product that helps those involved but also anybody that eats. They're involved in agriculture, as well."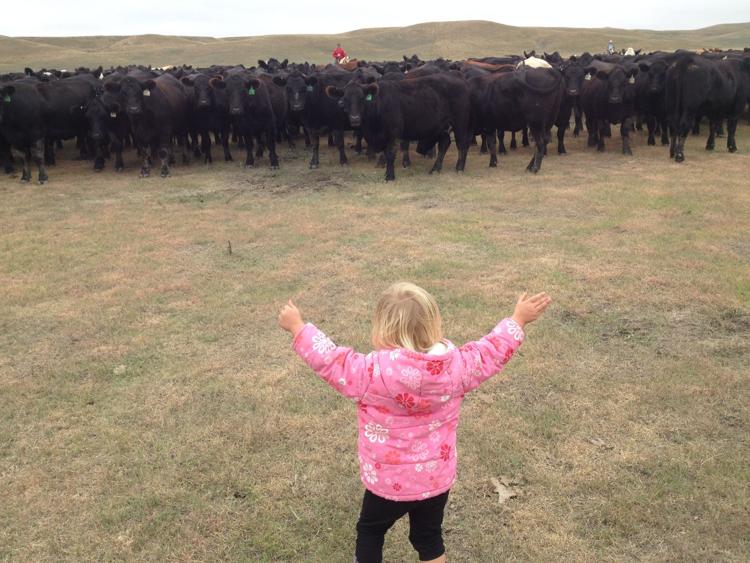 As times have changed and technology has gotten better, the DeJongs have adopted more economical ways of doing things. Whether it be soil health practices or better genetic practices like in-vitro fertilization and embryo transplanting, Miles said they aren't afraid to make changes.
"We just want to take care of the land and leave it in better condition than where we started," he said.
In celebrating the hall of fame induction, Miles, 66, said reflecting on his time on his dad and uncle's ranch has given him perspective on just how lucky he is compared to many others who had to remove themselves from production agriculture. They are a far cry from the time when his dad and uncle bought their current location for just $12 an acre.
"I just feel fortunate to be in a position to have the opportunity to be working the land," he said.