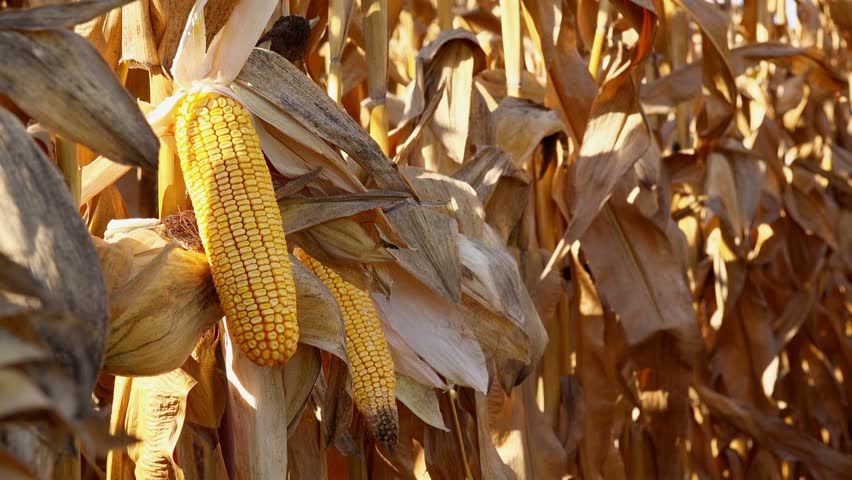 Soybean harvest is in full swing now. Harvest started about the same time as most years for us. Yields vary depending on rain and subsoil moisture going into the year. So far for us our soybean yields look to be average.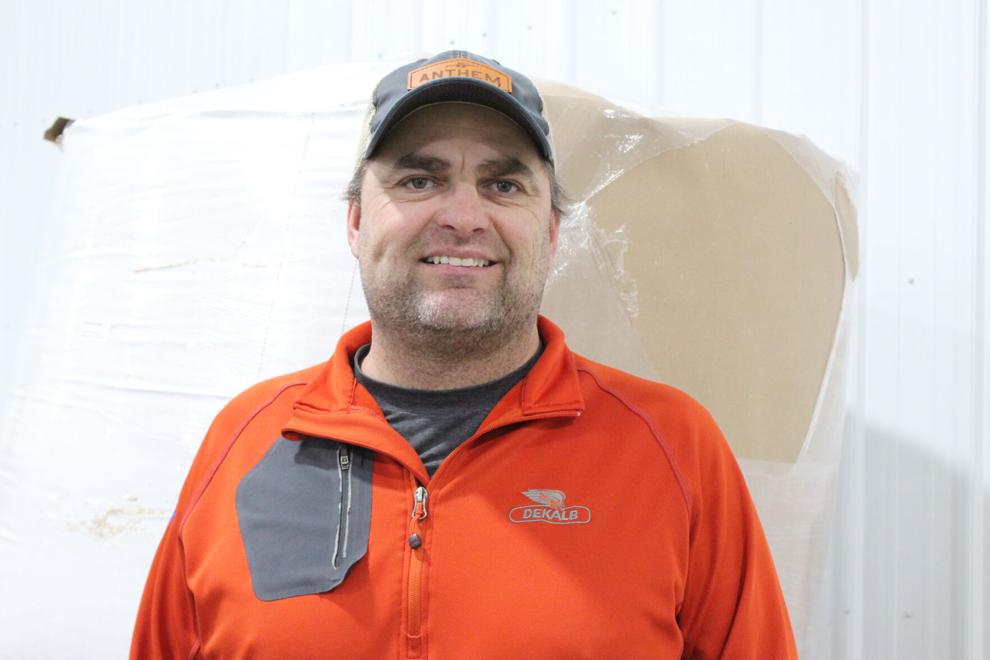 We initially struggled finding beans ready with a lot of green pods in areas. Corn in this area is still on the wet side with moisture in the lower- to mid-20. Corn yields will be very good in our area from what I've seen so far and from the appraisals we've had done for silage.
We've had some nice rains in the last weeks to help replenish some soil moisture. Harvest timing is critical in some areas where we had hail and drought stress causing some stalk strength issues. Hopefully we can avoid any high winds until those areas are harvested.
Most of our calves are weaned and doing well. Pasture conditions have improved immensely with the recent rains and the cows should look good going into winter.
I've been busy cleaning oats for some upcoming oatmeal production runs for Anthem. Despite lower yields this years' oats, it is cleaning up well and milling very good. Retail sales have been going very well and we're excited to keep things growing.
Oat availability may be an issue in the coming months for a lot of companies, as this years' oat crop was very poor in North America. Have a safe harvest everyone!