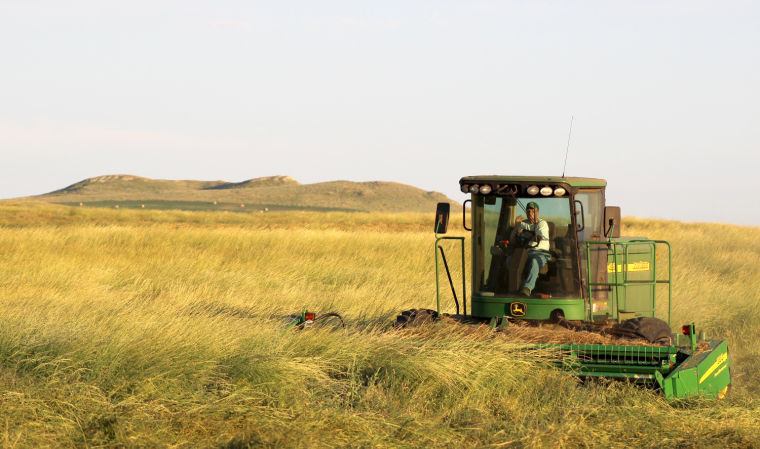 We have received rain on most of our fields in the last two weeks. Amounts have varied widely from trace amounts to over 3 inches in some areas. That coupled with some lower temperatures has helped the crop recover some from the stress it endured in June.
It may have been too late to help the small grains out, however, they are staying green and trying to fill out some, so hopefully the rain and cooler weather will help. Oat harvest is still a couple weeks away, possibly longer with the recent rain.
The extreme heat and dry conditions has put our corn behind, but the rain and cooler temperature should help it catch up.
Soybeans also suffered through the hot dry month of June but are doing fairly well, all things considered.
We have applied some fungicide on our beans and will be making another pass of fungicide again soon on our fields with white mold history. As always, the bean crop is made in late July and August if we can get some favorable weather.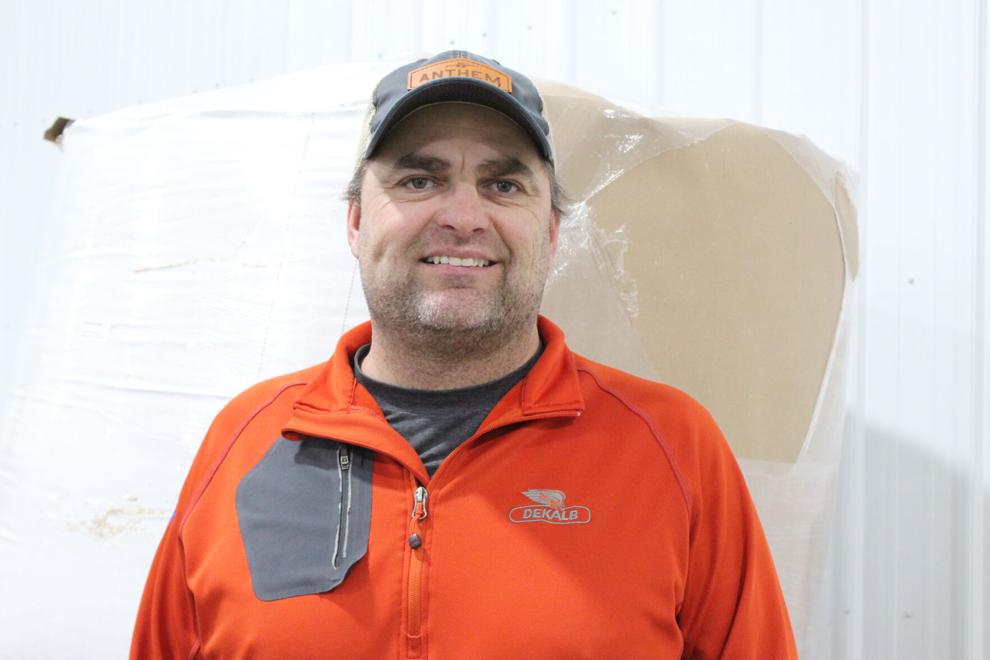 We have been putting up grass hay, which is a lot of driving and not many bales this year. The recent rain has certainly improved the condition of our grass hay and pastures. Water availability is still an issue in some areas, and some producers are having to haul water to their cattle, especially to our west.
We have been working on getting harvest equipment ready for oat harvest as well as cleaning up some of our 2020 oats to make room for this year's crop.
The recent rain and reprieve from the heat has renewed some optimism in this area. Some damage has already been done and we will need considerable amounts of rain as we move into the latter half or summer.
Taylor Sumption farms with his brothers in Brown County, South Dakota. He is CEO of Anthem Oats, selling their South Dakota-grown oatmeal online and in stores.