Two farmers from the Tri-State Neighborhood plan to stand by President Donald Trump this afternoon as he signs the first phase of a new trade agreement with China.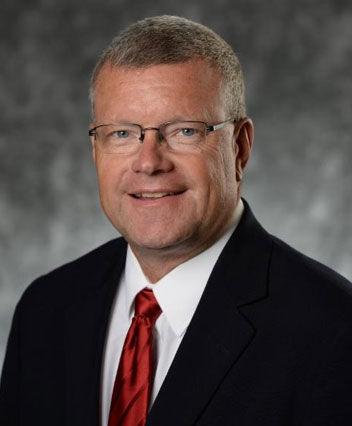 Bill Gordon of Worthington, Minnesota and Scott VanderWal of Volga, South Dakota will join for the signing of the Phase One China Trade Agreement, set to take place at the White House around 10:30 a.m. Central with President Trump Chinese Vice Premier Liu He.
Gordon is president of the American Soybean Association. VanderWal is vice president of the American Farm Bureau and president of the South Dakota Farm Bureau.
China is reportedly ramping up its purchases of agricultural products to $40 billion a year.