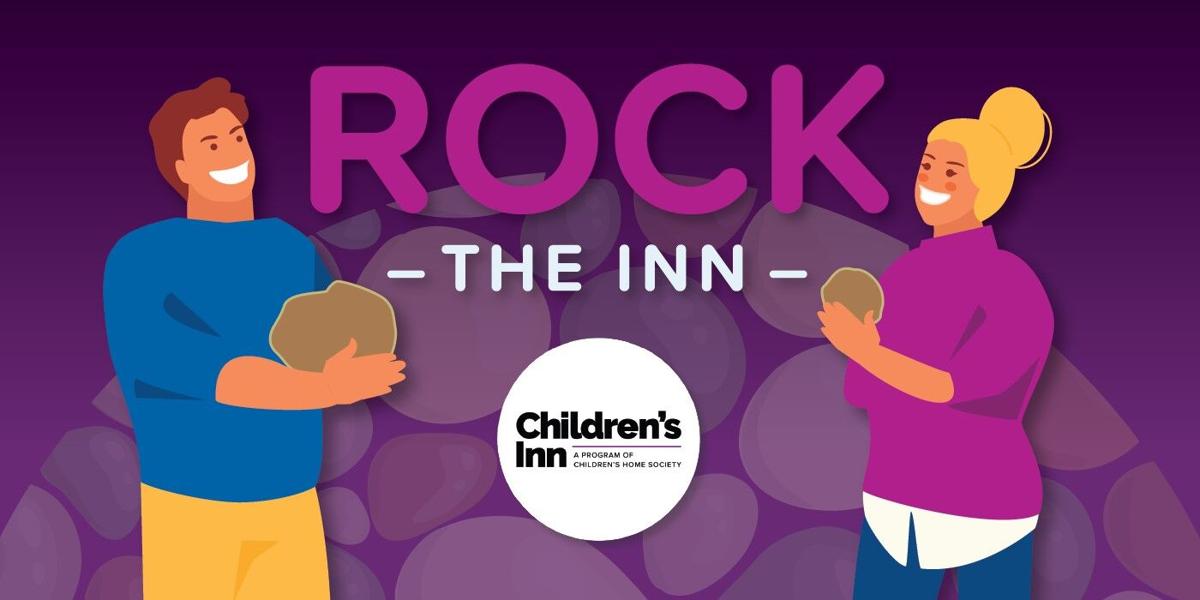 Children's Inn of Sioux Falls is asking the public to donate fieldstones for a rock facade at its new facility at 113 N. St. Paul Ave. on Sept. 18 and 19.
The fieldstones will be used to create a stone wall at the new 48,000-square-foot Children's Inn facility, which will increase capacity from 40 beds in 24 bedrooms to 96 beds in 38 bedrooms.
Children's Inn is a program of Children's Home Society that provides emergency shelter, meals and transportation to kids in Minnehaha, Lincoln, McCook, Turner and Union counties.
"Through the Rock the Inn campaign, we're asking the community to donate fieldstones to literally help support victims of domestic violence and children who have been neglected and abused," Children's Inn Program Director Amy Carter said.
"We're also looking for volunteers to load and haul stone, so we can make it easier for those who just want to donate the fieldstones," she said. "It would make a great public service project for colleges, churches, athletic teams and other groups."
The organization is asking for rocks no smaller than a grapefruit and no larger than a basketball. Any unused stone will become part of the facility's landscaping down the road.
"Rock the Inn offers a way for folks to become involved with Children's Inn and the important work we do," says Carter. "They can help us truly build our community's future."
A groundbreaking for the project was held May 4, 2021.