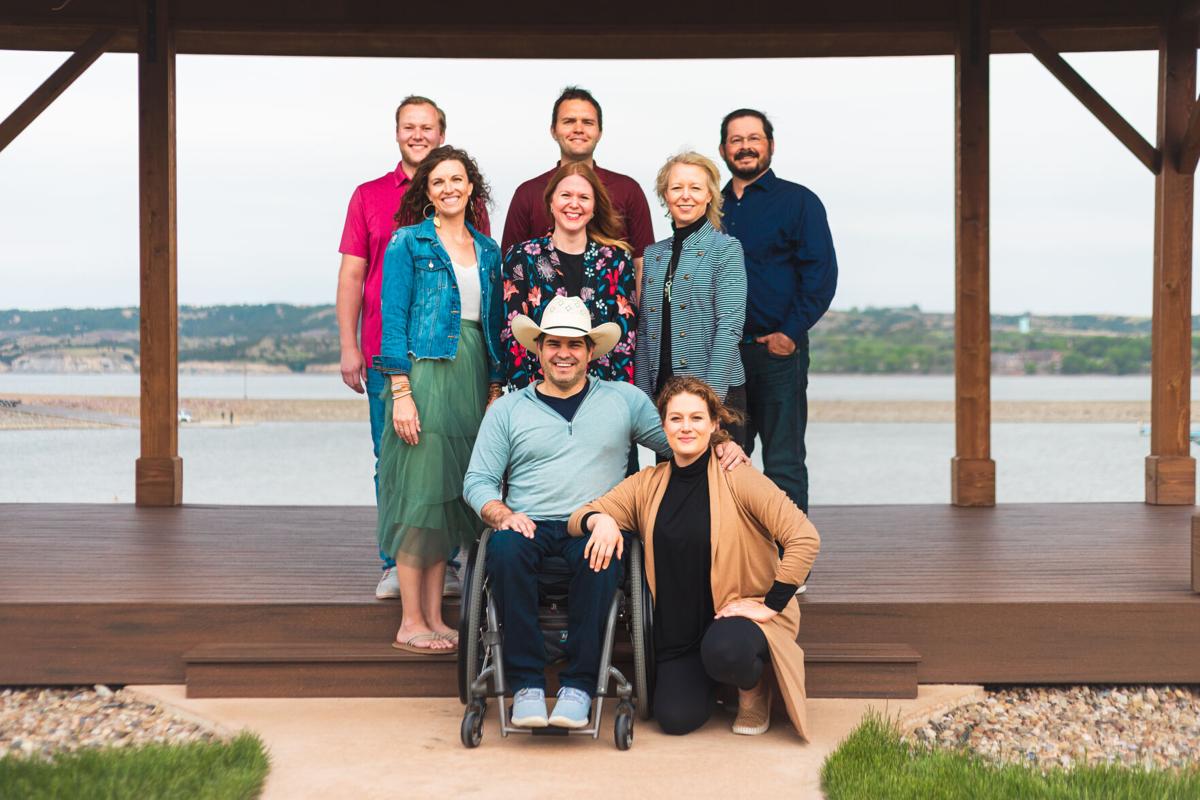 In the southeastern South Dakota town of Avon, the latest census counts just fewer than 600 people.
The number could be bigger, but a lack of available houses and apartments have hindered people from putting down roots there, according to one local leader.
"Families was to move in, but we have absolutely no housing available for families to move in," Sara Hento said.
Hento has taken on Avon's housing crisis as her primary project through a leadership program called Rural POWER. Part of the inaugural class from the Billie Sutton Leadership Institute, Hento and five others spent the last several months honing their leadership skills and brainstorming big ideas.
"I think it is critical that we continue to develop rural leaders within our rural communities in South Dakota so we can see the success of our communities continue in the future," Hento said.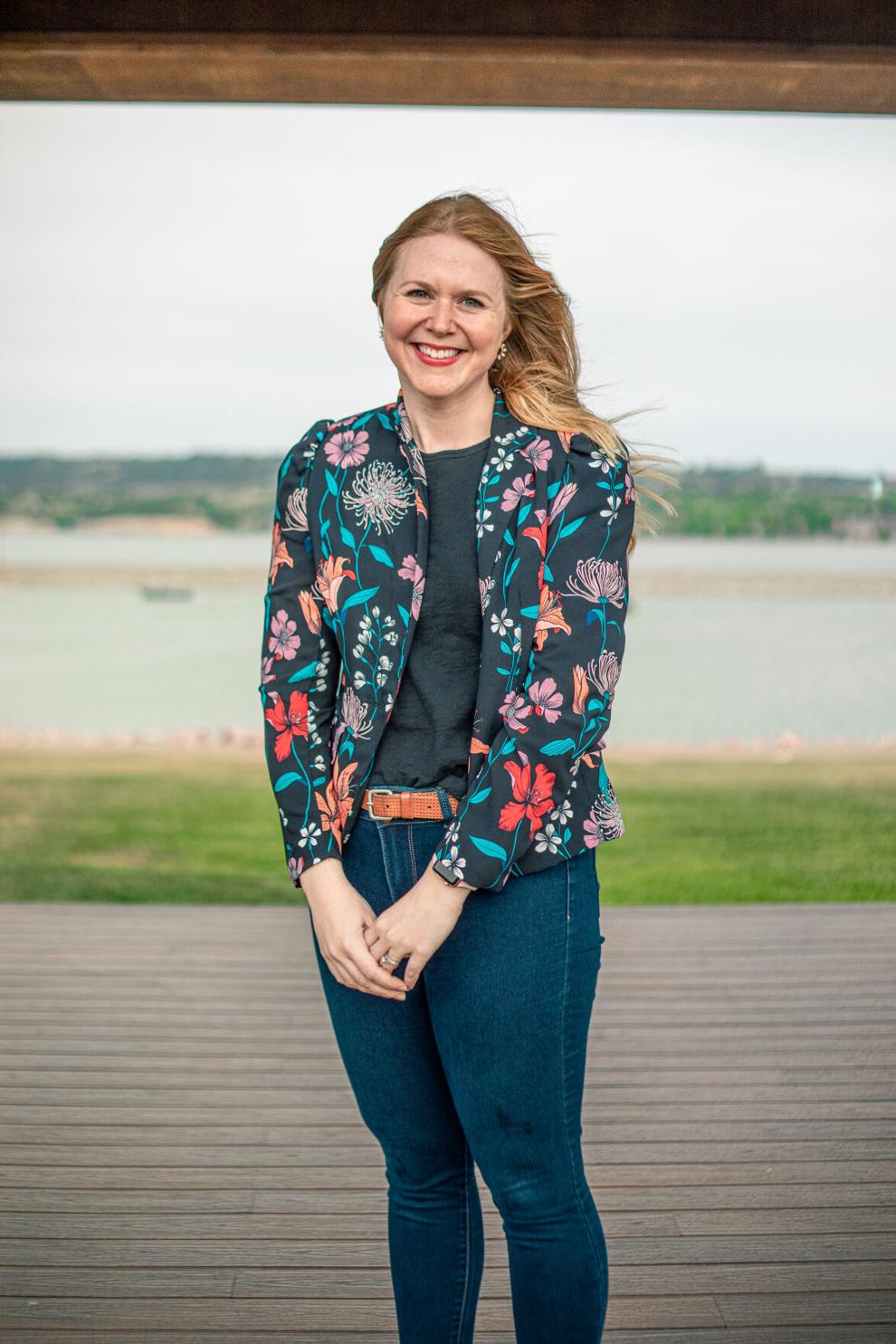 Rural POWER, which stands for Powering Opportunities While Energizing Rural, is accepting applications for a second year Jan. 1 to Feb. 1. Applications for Rural POWER and Sutton's other leadership program, the Billie Sutton Leadership Institute, are available online at suttonleadership.org.
Those interested can apply for themselves by submitting a resume and a questionnaire answered in writing or on video. Anyone can also nominate someone they feel would be a good fit for the program. They'll be contacted by the institute and encouraged to apply.
Participants will be selected in March.
If you're interested in leveling up your leadership game, apply for the program, said Wayne Ducheneaux, another member of the first Rural POWER class.
Ducheneaux is not new to leadership positions. An enrolled member of the Cheyenne River Sioux Tribe, he's moved up from manager of the tribe's hotel enterprise to administrative officer of the tribe. He served on the tribal council and spent a couple years as vice president. After working at a law firm in Washington, D.C., Ducheneaux moved home to Eagle Butte just over a year ago. He's now executive director of the Native Governance Center working with tribes in Minnesota, North Dakota and South Dakota.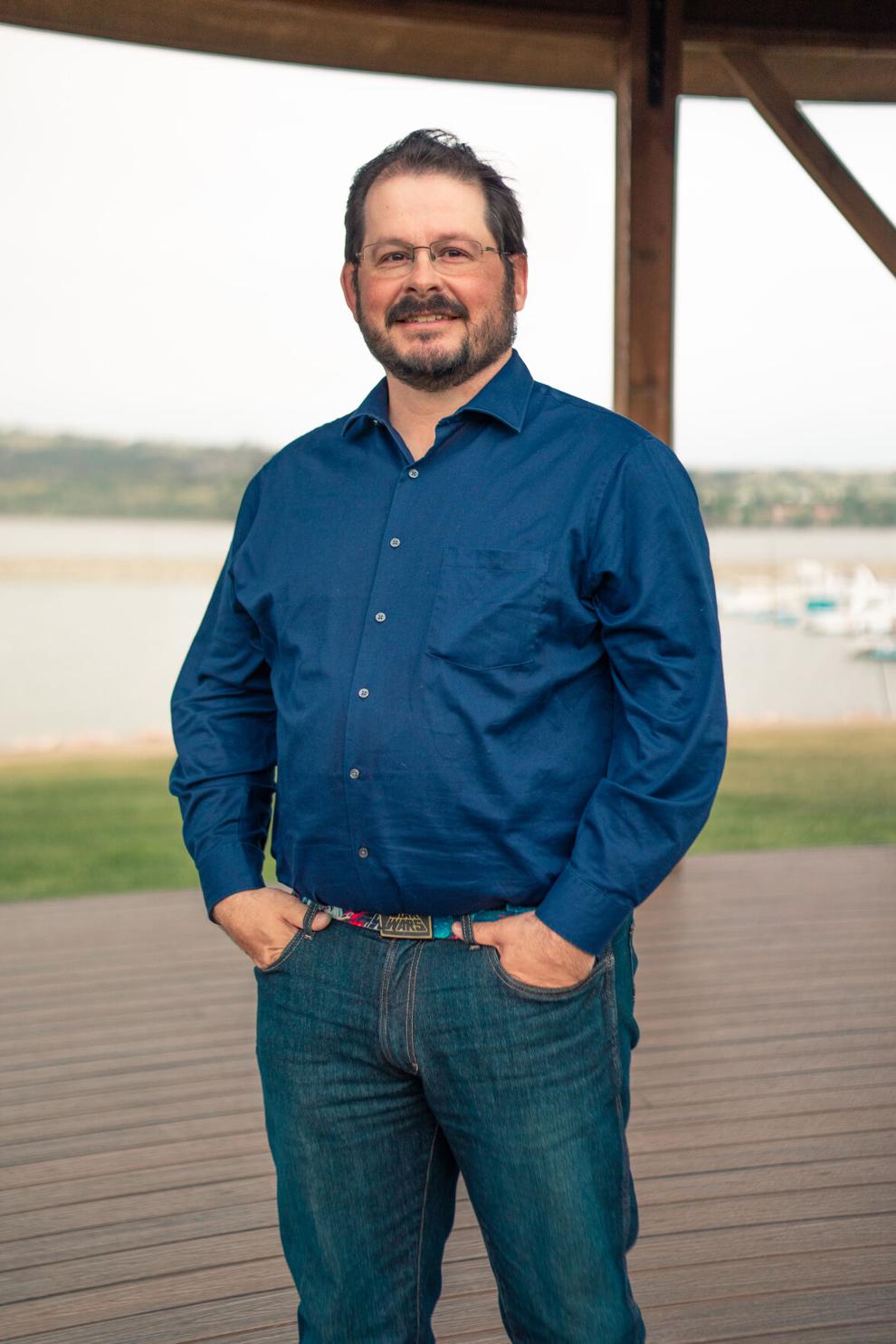 "My whole professional career has been a service to my tribe," he said.
Still, he's learned much through the Rural POWER program. By meeting inspiring people from both sides of the political aisle, Ducheneaux said he has learned public speaking skills and about figuring out who you are and how to relate with others in a group, group dynamics and how to create a movement.
"It's helps people understand that change starts with you," he said.
His leadership program is focused on advocating for tribal members to run for leadership positions in the broader community so native voices can be heard.
"Really connecting to non-Native folks is important," Ducheneaux said. "It's good for me to realize how you bridge that gap."
Hento came to Rural POWER with a passion for seeing rural communities succeed. Growing up near West Point, Nebraska, in high school she worked with the local chamber of commerce to support rural economic development.
She landed in Avon after meeting her husband at the University of South Dakota. When his parents passed away unexpectedly while the young couple was in graduate school, he and his brother took over as the fifth generation on their farm.
"I'm happy that I was able to continue true to my roots to stay in a rural community," Hento said.
In Avon, she has been invited to serve on the board for low income senior housing, and she sees opening a senior housing facility as one solution to opening up houses for families down the road. It's been helpful to talk to thought leaders and hear how other communities have tried to relieve housing shortages, she said.
Working for the school district in Avon, she's also passionate about providing quality education at small schools.
"Avon has outstanding resources and benefits for students," she said, noting success in academics, sports, oral interpretation and drama. But she knows it will take local leaders continuing to talk to legislators and decision makers to continue that small town success.
Housing shortages, quality education and Native American representation are no small issues, but Rural POWER seeks to give local leaders some guidance and inspiration to face those challenges.
"You can be a leader from anywhere within the community," Ducheneaux said. "You don't have to aspire to be the governor or county commissioner. There are other positions where you can step up and provide leadership."
Janelle is editor of the Tri-State Neighbor, covering South Dakota, southwestern Minnesota, northwestern Iowa and northeastern Nebraska. Reach her at jatyeo@tristateneighbor.com or follow on Twitter @JLNeighbor.