The annual South Dakota Local Foods Conference is celebrating its 10th year with an online event Nov. 5-7.
Speakers will focus on soil health and marketing farm products.
"2020 has obviously been a year of many challenges, but along with that, we have seen a renewed interest for local foods. This year's conference will help our members, consumers, and the state of South Dakota benefit from these changes," said Kathleen Rykus from the South Dakota Specialty Producers Association.
The conference provides educational programming and networking opportunities for producers, chefs, grocers, consumers, local food enthusiasts and resource providers of specialty crops and other local food products. Anyone with an interest in local foods is encouraged to participate.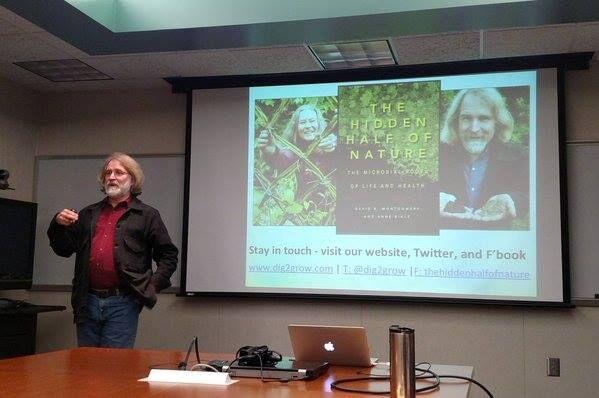 There are two keynote speakers. David R. Montgomery, a MacArthur Fellow and professor of geomorphology at the University of Washington will speak Friday, Nov. 6 at 5 p.m. Central. His address focuses on soil health is titled "Growing a Revolution, Bringing Our Soil Back to Life."
Charlotte Smith, a farmer and owner of 3 Cows Marketing in Oregon will speak Thursday, Nov. 5 at 5 p.m. She will offer practical advice on starting, growing and marketing your farming business.
The hour-long presentations will be held via Zoom. The event will include additional presentations, panels and demonstrations over the three-day period. For a schedule visit the registration website.
Registration is $30 per person. Register through the link at www.sdspecialtyproducers.org.
Direct any questions to conference organizers at SDSPAinfo@gmail.com or 605-681-6793.