This past week I received two surprising phone calls on the same subject, and it took me by surprise. Two different producers called me to talk about their pre-tax meetings. The meeting did not take me by surprise, but what they asked me about certainly did. The question – "What can I do to reduce the amount of taxes I will have to pay?" – definitely caught me off guard. So, after these conversations I decided to write about pre-tax and the importance of those meetings.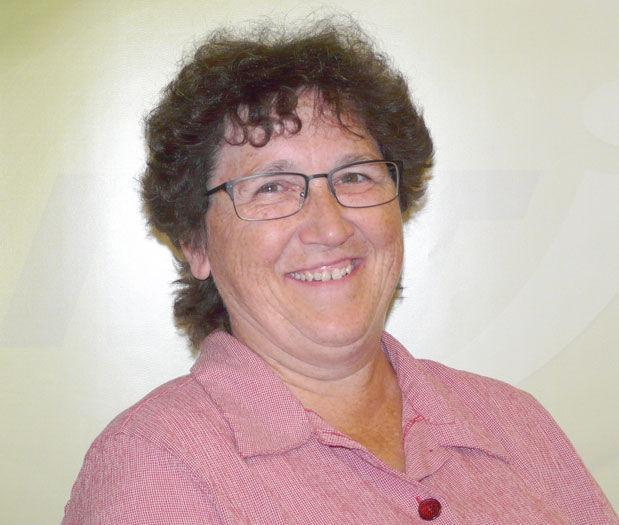 As I said, I hadn't given much thought as to what the tax implications of this year, with all the prevent plant acres, cover crops that did not get planted, stuck equipment, the list goes on and on. Many farms and ranches took a hit on their calves last year as they fed them longer, rate of gains were poor, and there was higher death loss. I know farm income is very low this year with all these events working against producers. So, why might there be tax problems this year? I will admit I have not done extensive research, but I am going to share some thoughts.
With large prevent plant acres and sizable checks received, but not being able to get cover crops planted, expenses are not as high as usual. Many producers have chosen to sell calves at weaning instead of placing them in a feed yard for backgrounding. Knowing there would be limited crops to sell, farmers and ranchers have taken off-farm employment to cover living expenses as the farm income will not cover it. All of these unexpected income streams can impact your taxes.
I suggest producers try to get their accounting records and paperwork in order, even though I know many of you are in the fields trying to get harvest finished and get to your tax preparer for a pre-tax meeting to see if you will have a tax problem. I know money has been stretched thin so the last thing you think is a tax issue – however, the phone calls have informed me it can happen.
If you are concerned about these issues, ELO will be hosting an Agri-Night at Mitchell Tech to talk about tax planning and the farm economy, market outlooks, mental health, and political outlook. It will be Wednesday, Nov. 13, 4-6 p.m. in the MTI Technology Center Amphitheater. The event is open to all.
If any producer would like more information on record management, the South Dakota Center for Farm and Ranch Management can help. Call 1-800-684-1969 or email sdcfrm@mitchelltech.edu.